RM Sotheby's to auction off this 1963 Shelby 289 Cobra.
We definitely love reporting on the latest classic car news, which is why we simply couldn't pass up on this amazing 1963 Shelby 289 Cobra, which will go under the hammer this March. RM Sotheby's plans to auction off this beauty as part of the upcoming Amelia Island 2018 event, which will take place on March 10.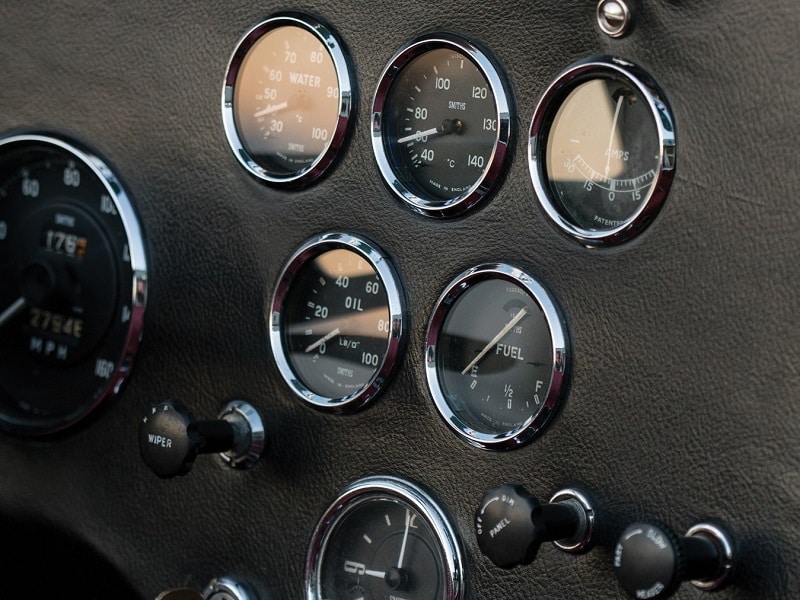 There's a good reason why this car is referred to as "The Cobra in the Barn." This is the very same car that was featured on Tom Cotter's The Cobra in the Barn back in the day. Clearly, a collector's dream-come-true, the vehicle blends everything that we love about American muscle cars with a refined British aluminum bodywork. The model was introduced by Carroll Shelby back in 1962, and it has earned its place in automotive history.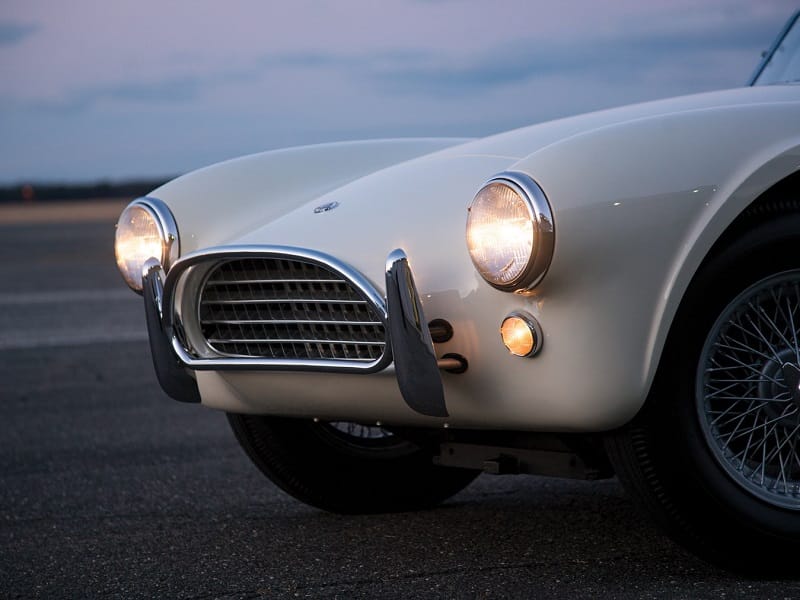 However, this particular four-wheeler is special among all Cobras. Bearing the chassis no. CSX 2149, this is the 149th Shelby Cobra produced. It was delivered to Shelby American in July 1963, and it boasts a superb off-white paint job complemented by a vivid red leather interior. Some of its main highlights include a luggage rack and other A-class accessories that were not present in other models. The price tag at that time was a little over $5,000, which was substantial.
Notable owners.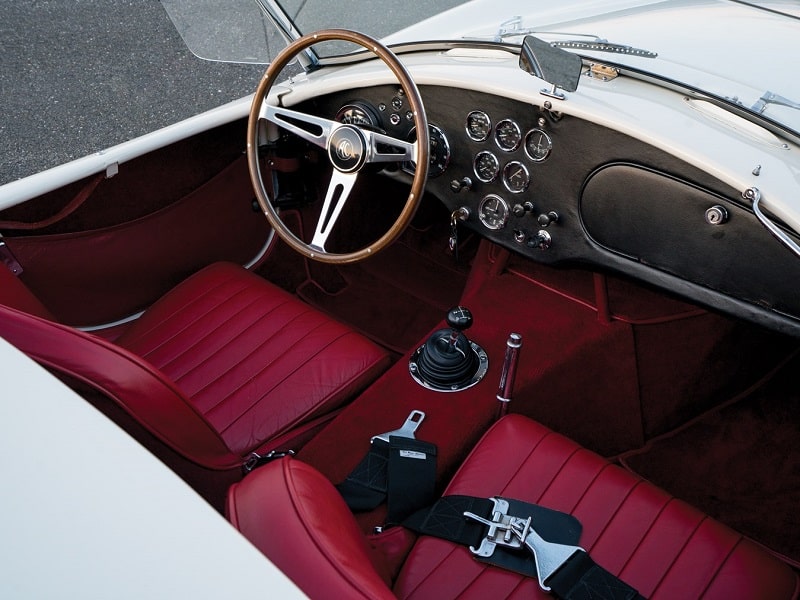 One of the most interesting owners of this 1963 Cobra was none other than Dr. Bryan B. Molloy of Indianapolis. He was part of the team that developed Prozac, and he bought the car through a newspaper ad in 1969. After he drove it around for a few years, he hid it away in a bard on his farm, and he completely forgot about it. The car surfaced again in 1993 when a delivery man discovered it in very good condition.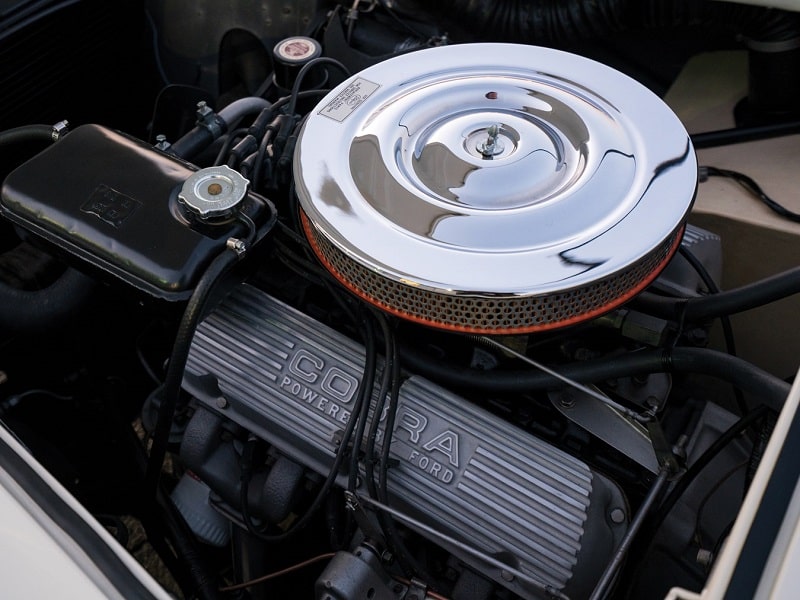 However, the present state of the vehicle is owed to a Shelby expert named Tom Cotter and his partner Jim Maxwell. They both restored the model and sold it in 2005 to its current owner. Now, it will be put under the hammer with its original jack, tonneau, soft top, and side windows.
The auction.
The Cobra is expected to bring in between $1 million and $1,2 million. It's worth noting that internet bidding will not be available for this lot, but telephone bids will be accepted.