The Italian shipyard Codecasa has been around since 1825, but after it unveiled its Vintage Series about six years ago, it started on a true path to greatness. As the years passed, so did the shipyard's renown, especially since its experts strived to design and create purely exceptional, classic-looking vessels that are as gorgeous as they are expensive.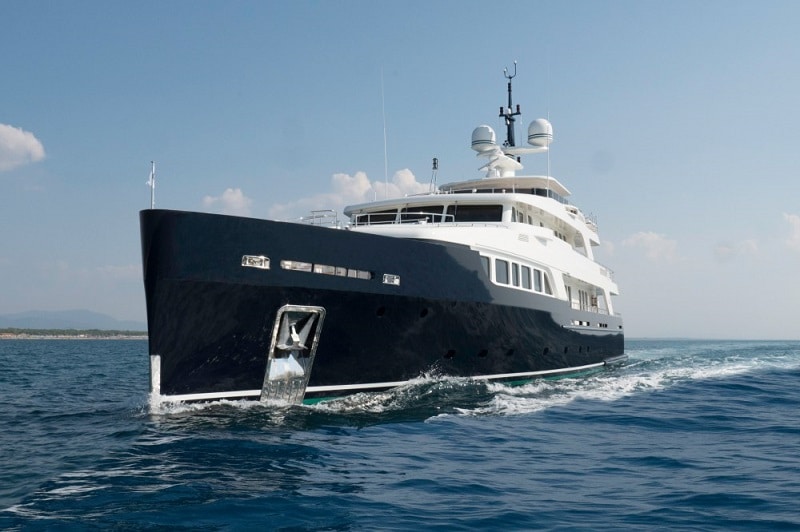 Codecasa's Gio Chi Thè Superyacht represents the pinnacle of years of research and development, as it offers an ideal combination of contemporary technologies, an elegant layout and a traditional look. Some of its most impressive highlights include spacious outdoor areas that provide ideal opportunities for relaxation and entertainment, particularly the sun deck. This area comes with its own Jacuzzi and built-in sun pads, while the Portuguese deck is perfect for socialization and fun.
As far as accommodations are concerned, we're looking at two double bed cabins and two twin cabins that were outfitted with modern amenities and colorful decor elements that help create a warm, welcoming ambiance. The master suite comes with its own private office, and it distinguishes itself from the other cabins with a luxurious flair.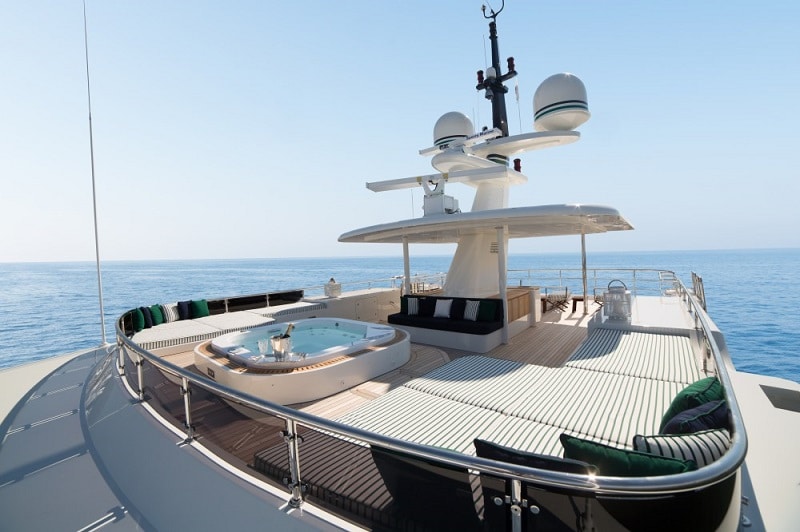 Power-wise, the Gio Chi Thè superyacht boasts a pair of Caterpillar 3512C that ensure a  top speed of 16.5 knots as far as light displacement conditions are met. The generous cruising range of 4,000 nautical miles can be achieved at 11 knots, though, which is still respectable for a 43-meter (141-foot) vessel.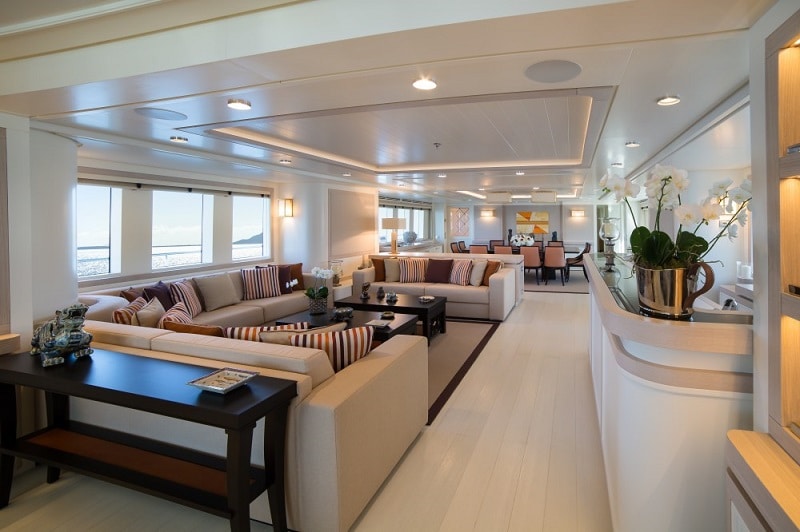 Codecasa's own website awaits with a complete list of specifications for the Gio Chi Thè Superyacht.