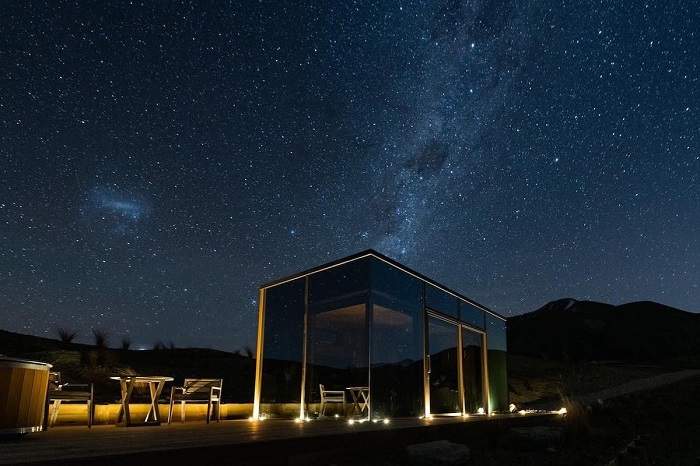 Stargazing in New Zealand just got a lot better. Enter the Lindis Luxury Lodge.
It's easy to focus on the bad nowadays, but it's important to remember that good and beautiful things also make their way into this world every single day. While it's true that there are plenty of places in the world that are well-suited for stargazing, this new spot that opened up recently in New Zealand is particularly hard to beat. I'm talking about the Lindis Luxury Lodge – a fine establishment that seems to live up to its name.
Numerous lodges and hotels include the world "luxury" in their name, and that's a pretty good marketing tactic if you want your clients to picture plush beds, candlelit dinners, and marble-clad bathrooms. Gazing at the starts is not a particularly luxurious experience at its core, but when your surroundings match the lavish palaces of royalty, it suddenly becomes something truly memorable and almost transcending, if you will.
Where is the Lindis Luxury Lodge located?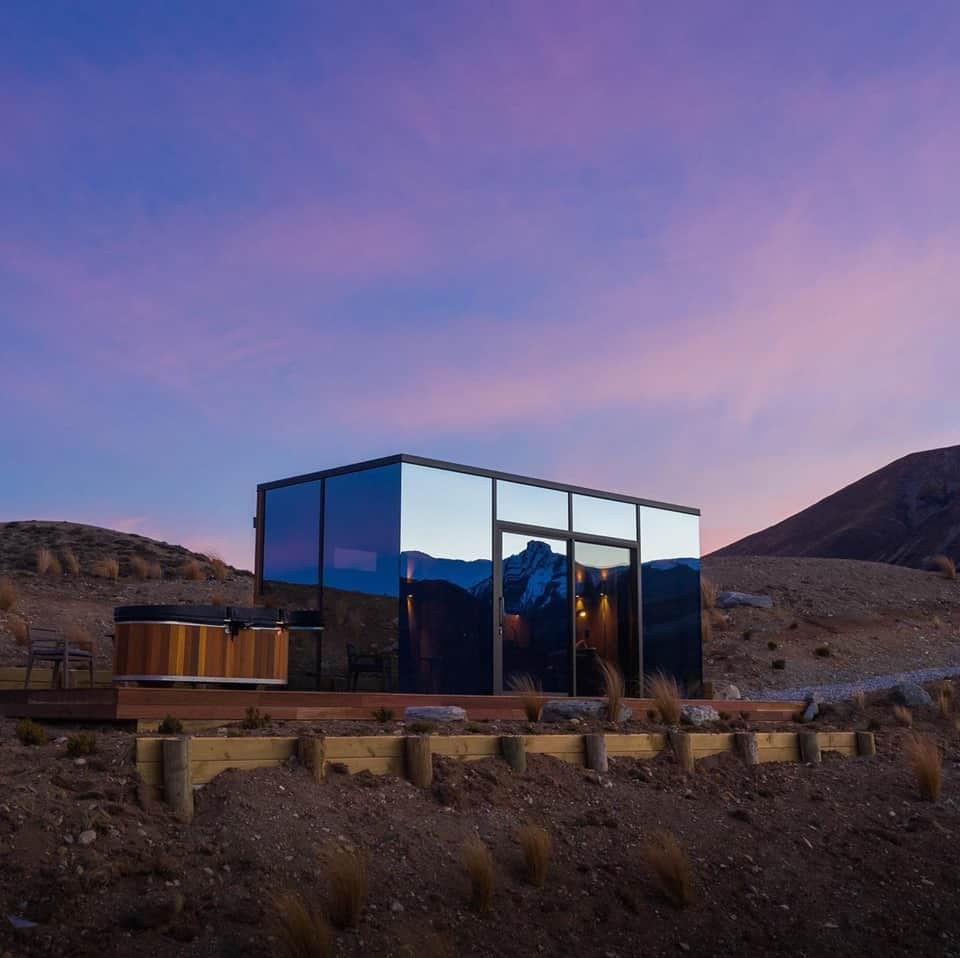 The ingenious thing about this resort is that it features five individual, independent suites, each sitting on their own private spot in the Ahuriri Valley in New Zealand's South Island. Naturally, there's not much light pollution around, and the suites sit on a relatively elevated location. However, these suites are not exactly the best if you're a fan of stargazing. That's why the resort recently opened up three unique mirrored glass pods. Now we're talking!
Around each pod there's a conservation park, as well as beech forests and mountains. The pods are secluded in a way, in the sense that they're out of sight from the main building. Some might say that they are remote, which is why Lindis decided to make them as sustainable as possible. Each pod comes with its own backup generator, geothermal heat pumps, LPG boilers, top-notch insulation, and rainwater harvesting systems.
What about amenities?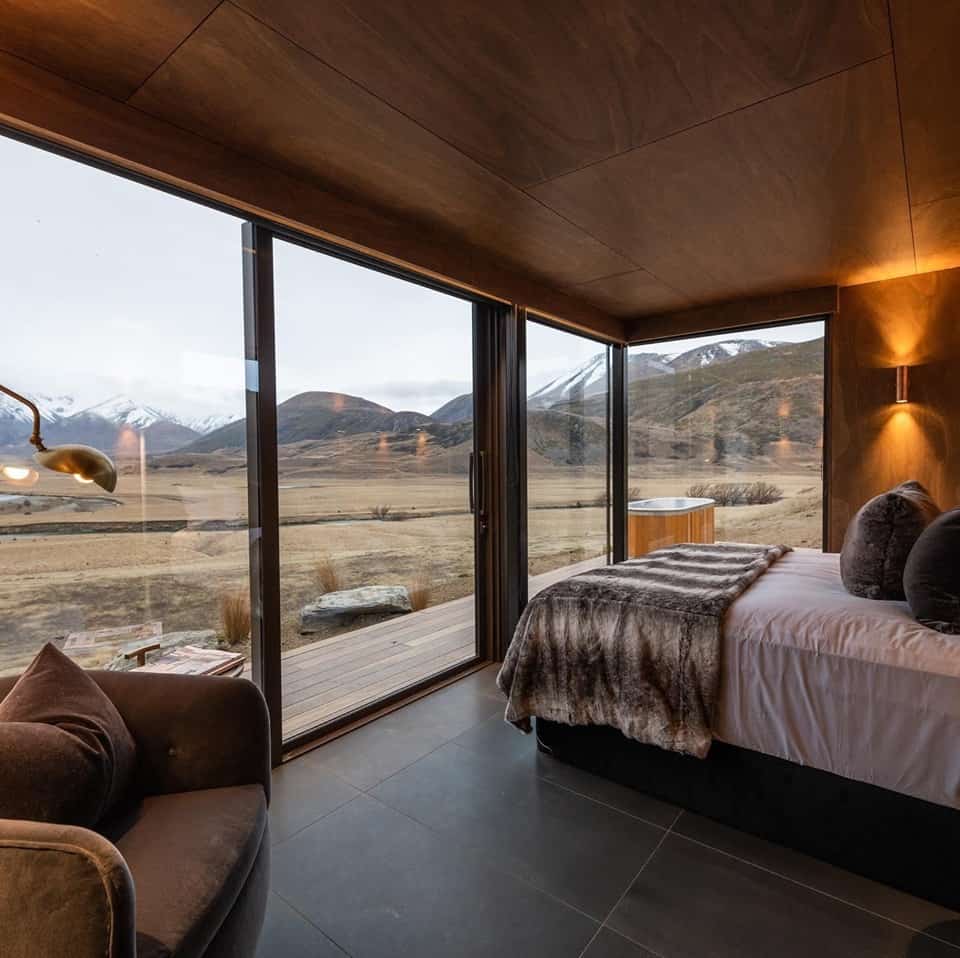 The pods are part of a five-star luxury resort, so obviously they would include a generous list of amenities. You'll have to discover the complete list yourself, but I will say that king-sized beds, outdoor seating areas, private outdoor bathrooms, and fine linens are all part of the package.
Apart from these conveniences, you can also enjoy activities such as horseback riding, e-biking (yes, that's a thing), and fly fishing. The resort gives off a clear eco-friendly vibe, so fishing is likely well-regulated and available only during certain times of the year. The food is top-notch, as it should be, and it is prepared using fresh ingredients by world-class chefs.
While stargazing is often associated with amateur astronomy, you don't really need a telescope to admire the unique beauty of the stars. It's one of the most romantic and memorable activities if shared with the right person and in the right setting.
The Lindis Luxury Lodge also offers lavish master suites and regular suites for its customers, but the pods are the most cost-efficient and romantic choice if you ask me. Be prepared to spend at least $1200 for a night in a pod, though, because luxury definitely doesn't come cheap, not in this case at least.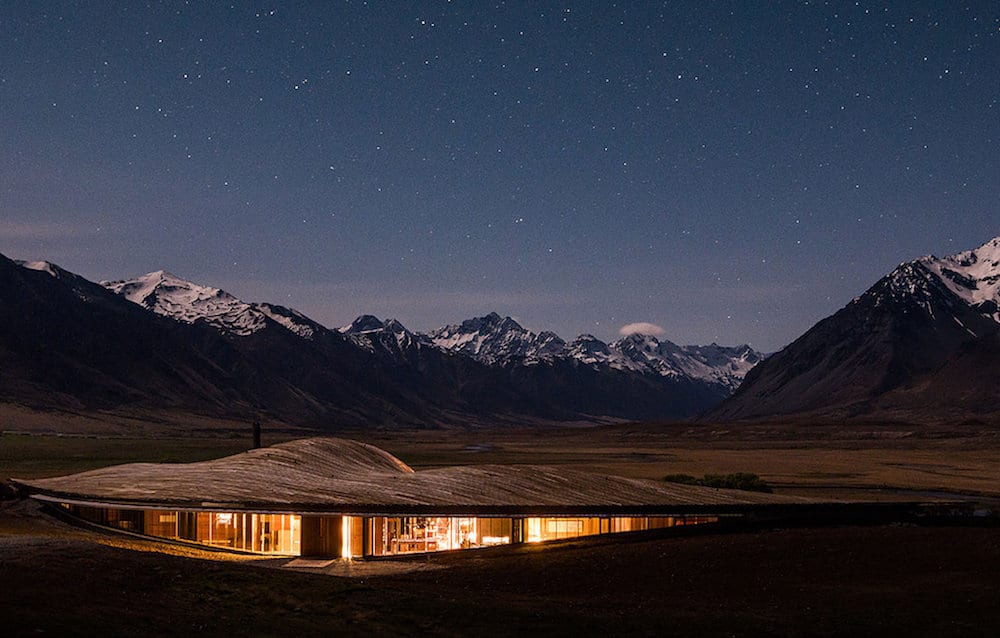 For even more information, or if you just want to book a room, make sure to visit the resort's official website. Tell them we sent you, ok?