Let's not kid ourselves—we all want nice things. But what happens when you want all the nice things that money can buy? Unless your money grows on trees, you need to make choices like the rest of us. But instead of having to make a choice between designer sunglasses and foreign watches, what if you could have both? Maybe you can afford $500 Ray-Bans and a Montblanc watch upwards of $7K, and if so, good on you! Yet even the richest of the rich know the value of frugal spending and buying splurge items on a budget, when possible.
"Budget" isn't a bad word! Don't believe us? Take a look at these five big-ticket items you can find for a steal with a little research and know-how. Bargain hunting might even become your next favorite pastime!
A luxury vehicle.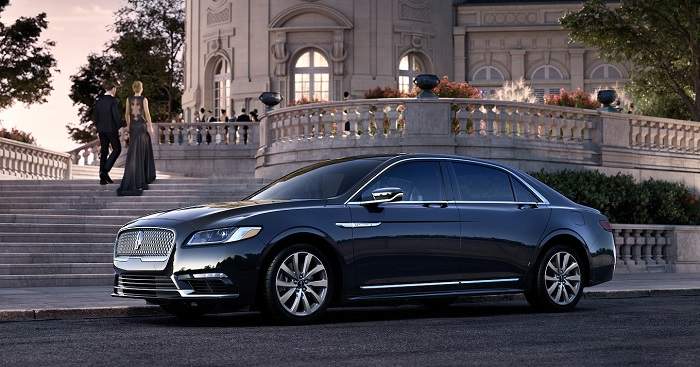 Bentley. McLaren. Aston Martin. Some of us fall asleep at night dreaming about the lineup of luxury vehicles we wish we had in a garage so clean, you could lick the floor. And while dropping 3.4 million dollars on an exotic hypercar is out of the realm of possibilities for most people, you can still definitely become a proud owner of a sexy set of wheels without going into bankruptcy.
How? Shop pre-owned from your local dealer. You'll save tons of money on shipping costs and avoid facing the massive depreciation of driving a brand-new car off the lot. For example, if you're searching for German sports cars in Washington, check out a certified used Audi for sale in Spokane before narrowing your search to new models only.
If you're afraid of the "used" stigma attached to pre-owned vehicles, don't be; a car that's certified pre-owned means it passed a comprehensive inspection with over 100+ checks to receive the manufacturer's seal of approval. With the amount of money you save—and the number of vehicles you can choose to whip around the Pacific Northwest—you won't even remember that the car was used in the first place!
Cutting-edge technology.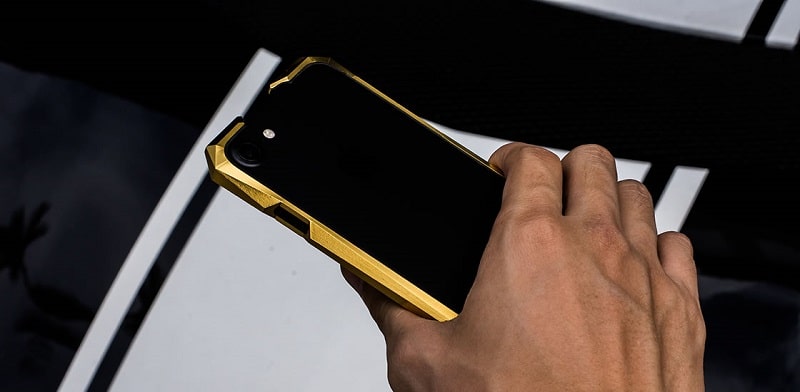 It's nearly impossible to keep up with the number of new phones, laptops, computers, smart watches, televisions, virtual assistants, and nifty gadgets that come out each year. And yet if you demand nothing short of the latest and greatest, it's your job to stay on the forefront of cutting edge technology.
The problem with that mindset is that technology is not cheap. Just take a look at Apple's most expensive laptop, tipping the scale at over $5,000. The second problem is that these devices, with their near-frequent successors, quickly become outdated and obsolete.
So how do you play with each and every digital device? Buy an open box or refurbished model. You'll score hundreds to thousands of dollars in savings, and if you absolutely fall in love with a certain model, you can always a new one still in its original packaging.
Designer apparel.
This is by far the hardest category to tighten the belt on spending because you can honestly never have enough clothes or jewelry! But if your closet is overflowing, your dresser overwhelmed with trinkets, and your bank account looking a little unhealthy, it might be a sign to stop splurging and shop on a budget instead.
That doesn't mean you have to say goodbye to Nordstrom and make friends with Kohls! You can still find the most beautiful, expensive women's shoes—but purchase them at a fraction of the cost.
For the best deal possible, turn to second-hand retailers like Buffalo Exchange or if you prefer to shop from the comfort of your couch, use apps like Poshmark and Depop. Again, don't raise your nose at the term "gently used". Many of these men and women like yourself have closets overflowing with pieces they've hardly ever worn.
Handbags and accessories.
If the thought of purchasing a designer handbag that has already seen its way around town is too much to swallow, you can still find killer deals on last season's wears by shopping at outlet stores. Or, if you see a winter coat that you absolutely must have, try to hold off and wait to purchase it during the offseason when it's on sale around Memorial Day or Labor Day.
Conclusion.
Don't spend millions of dollars on your next real estate property or impulse buy. If you do a bit of research and careful planning, you'll be able to [micro]splurge on goodies all year long!