Treat yourself with a trip to Six Senses Duxton!
Singapore enjoys great popularity due to its thriving economy and impressive urban landscape. Therefore, it's not at all far-fetched to assume that it includes some of the most luxurious resorts and hotels in the world. A fine example is Six Senses Duxton – a lavish haven of wellness and comfort that has just recently opened its doors. The hotel is located in Singapore's Tanjong Pagar district, at 83 Duxton Road to be precise.
Its design embodies wonderful European, Malay, and Chinese elements, especially when it comes to the lobby. Since a hotel's lobby offers a first impression for guests, it incorporates golden fans, Chinese screens, and a beautiful calligraphy wallpaper.
Dining and accommodation.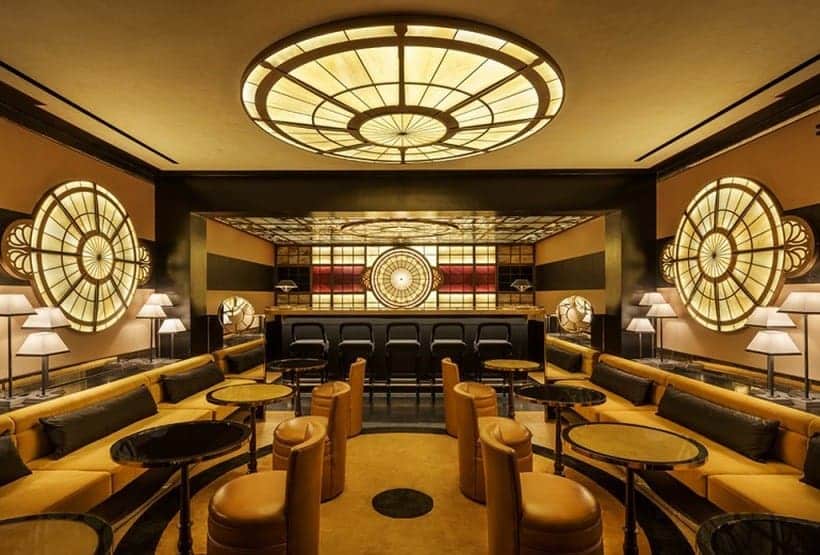 As charming as Singapore is, you probably won't want to leave this hotel until you absolutely have to. Fine dining is served at the Yellow Pot, where you'll be able to savor innovative Chinese cuisine. The restaurant's bar offers delicious drinks as well, such as unique cocktails and fine spirits.
As far as accommodations are concerned, Six Senses Duxton comprises just 49 guestrooms. These are divided into several categories, namely Nutmeg, Shophouse, Opium, and Pearl. The most impressive choice is the two-story Duxton Duplex Suite, which has its own restored original spiral staircase.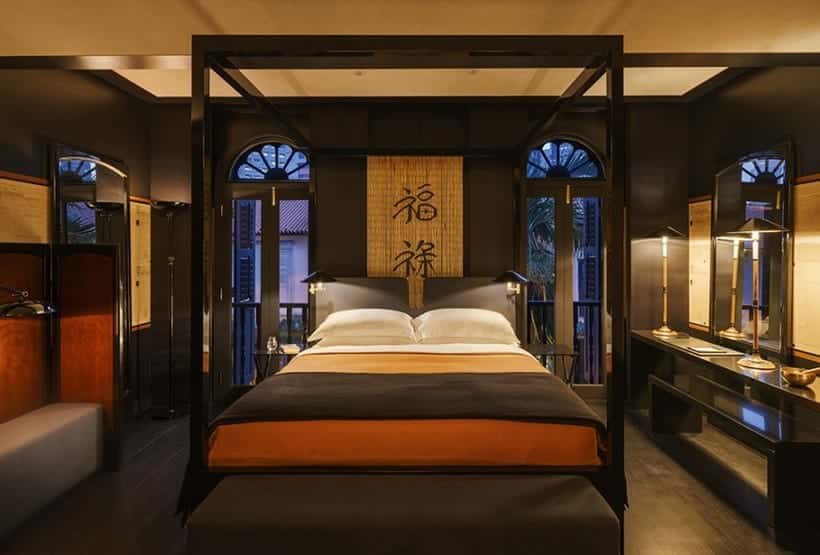 As a final touch, we'd like to mention the hotel's dedication to eco-friendliness. These efforts concern water in particular, as Six Senses Duxton produces its very own Six Senses drinking water. This might not sound like much, but it helps raise awareness of the numerous negative effects associated with plastic bottles and imported water. Moreover, each guest receives two chilled 30ml glass bottles each day, which comprise tinctures formulated by Professor Zhang.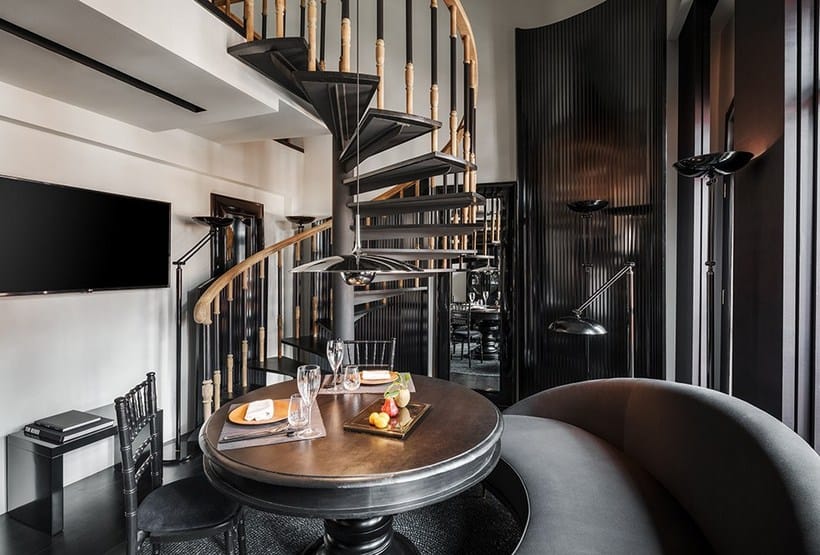 Overall, Six Senses Duxton is undoubtedly one of Singapore's most delightful destinations. Whether we're talking about business trips or leisure affairs, you should definitely consider booking a room here.