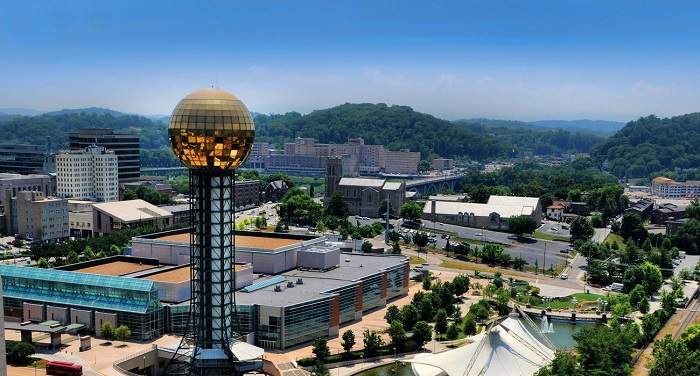 What are the most expensive things you can find on Craigslist Knoxville?
Before we start giving you advice on how to shop smart on Craigslist Knoxville, we thought that we should tell you a bit about the service in general, and how it grew into one of the world's most popular online marketplaces.
Craigslist is an incredibly popular American classified advertisements service that was founded in 1995. The website includes a generous selection of categories such as housing, jobs, services, wanted items, gigs, and even discussion forums. The classic marketplace was launched by Craig Newmark, who transformed it into a web-based service in 1996. In 2000, Craigslist started to expand to other major US cities, and now, it covers 70 countries around the world, which is no small feat.
In March 2008, the first non-English languages supported by Craigslist were French, Italian, German, Spanish, and Portuguese. In August 2012, a survey revealed that more than 700 cities and areas in 70 countries had their own Craigslist sites. Today we're going to focus a bit on Craigslist Knoxville – the Craigslist branch that serves the county seat of Knox County. As we mentioned before, you can find all sorts of items on this website, whether we're talking about bargains or incredibly expensive things.
We decided to take a deep dive into Craigslist Knoxville and figure out what are the most expensive and interesting things on sale. Moreover, we're going to tell you what to avoid and how to make sure you're buying legitimate items.
Cars and boats on Craigslist Knoxville TN.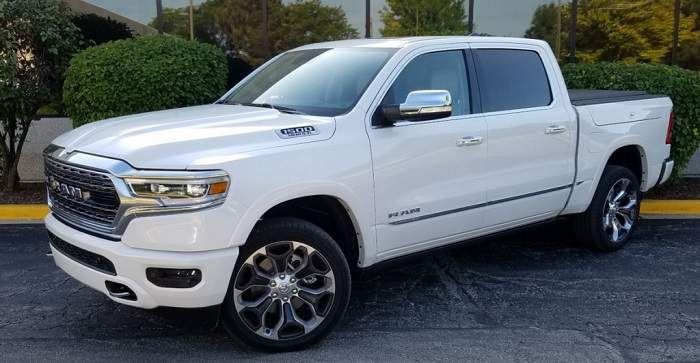 Since the service is available without restrictions to all users, people can set up their own listings, and they can choose their own price. When it comes to cars and boats, it's sometimes easy to get carried away, and some listings are undoubtedly a bit on the expensive side. Fortunately, many Craigslist users are happy to haggle, so if you have a knack for it, you'll get to practice your skills.
Some of the most expensive cars that we found on Craigslist Knoxville included a 2017 Honda Pilot Elite for $38,000, as well as a 2011 RAM 2500 Mega Cab for $33,000. With boats, prices soar considerably, with a 2005 Carver 360 SS being listed for $135,000 at the time of writing. We also spotted a 2019 Razor 247 UR Suzuki for $64,000, as well as several motorhomes, including a 2017 Thor Four Winds listed for $74,900.
Surely, we don't need to tell you that pre-owned cars need to be checked out by a qualified mechanic before any money changes hands. Hidden flaws are particularly difficult to pinpoint, but investing in a thorough checkup before purchasing is always a good idea.
Musical instruments.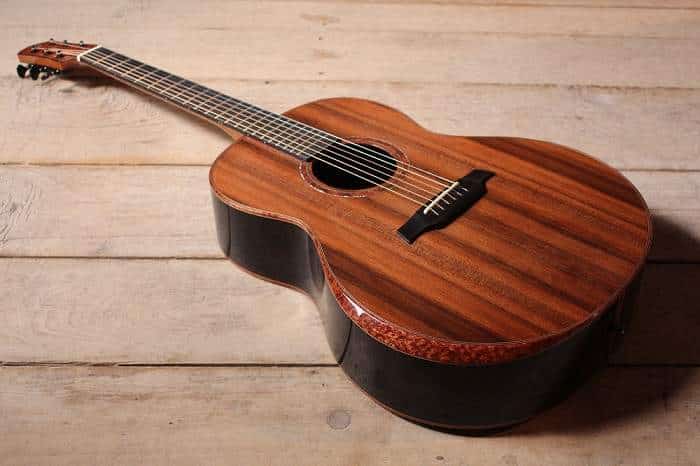 There are plenty of musical instruments available on offer on Craigslist Knoxville, and some of them have very intimidating price tags. That's not too surprising, however, as musical instruments are known for their expensiveness whether we're talking about brand new pieces or second-hand ones. What caught our eye was a Bill Jones Music Pre-Owned piano that was listed for no less than $1 million.
On the more affordable side, we found a C. Bechstein Concert Grand Piano for $70,000, as well as 1986 John Sipe Violin for $30,000. Older and less impressive pianos go for $6,000 or $7,000 most of the time, so you could say that buying one on Craigslist can be lucrative, as long as you know what you're looking for.
So, what to look for when purchasing musical instruments on Craigslist? First of all, make sure that the instrument works as intended. Tune it properly, play a few songs on it, and check for hidden scratches, damages, and aftermarket part replacements. Pianos are generally quite sturdy, but prolonged use can lead to wear-and-tear. The same can be said about other string-based instruments such as guitars or violins.
Expensive collectibles.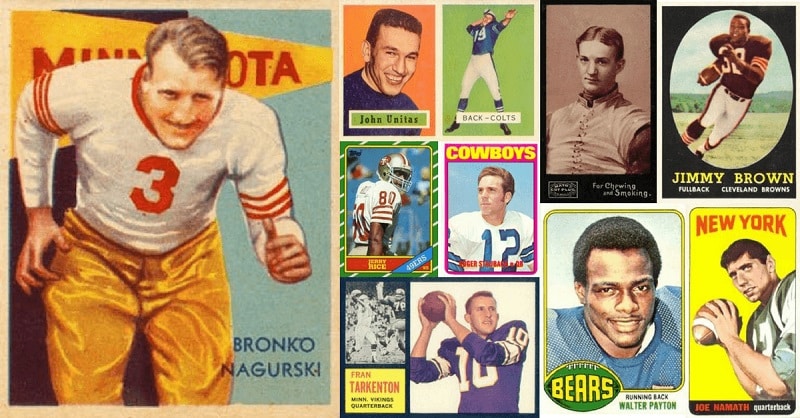 Collectibles are tricky because their value depends greatly on the buyer and how much he or she really wants to add them to their own collection. The owner might list a ridiculous price tag and just go down from there, or they could list a symbolic one such as $1. Among the many collectibles available on Craigslist Knoxville, we found a series of comic books from DC/Marvel, as well as several other vintage miscellaneous books listed for $123,456,789. Naturally, the price does not reflect the owner's realistic hopes for making a sale. Usually, this price is encountered when the owner doesn't want to list the price at all, but he will reveal it during a phone call or an actual meeting.
As an example of a scam, we found a series of "Apollo 16 Collectibles", namely some framed and reportedly autographed pictures, as well as the American Flag that went to the Moon and Back listed for $1,000,000. Such listings are common on the collectible section of the website, unfortunately, but they can be avoided with a bit of common sense.
Now, for a realistic listing, we stumbled upon a Rare Beanie Baby for $25,000. Just in case you're not aware, Beanie Babies are a line of stuffed toys created by an American businessman named H. Ty Warner. This is the same Ty Warner who founded Ty Inc. in 1986.
Baseball and football cards are also included in the listing, and some of them can cost you a pretty penny. If you're into collectibles, particularly sports memorabilia, you'll probably find what you're looking for if you search long enough. As always, keep an eye out for scams.
Jewelry pieces.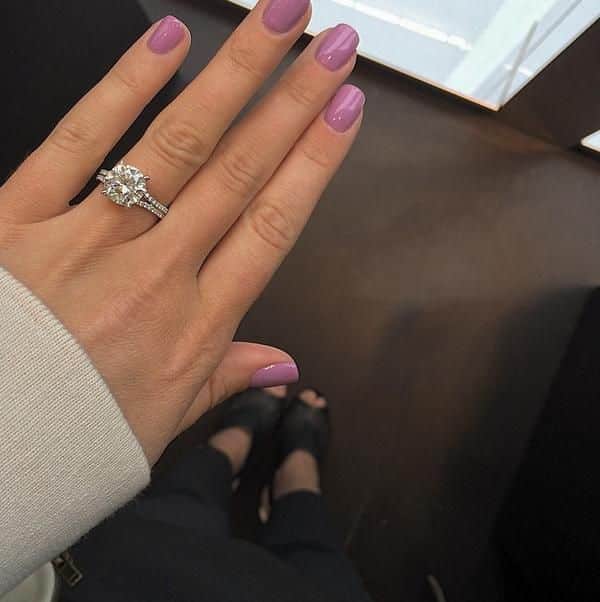 High-quality jewelry is expensive by definition, and the listings found on Craigslist are no exception, particularly if we're talking about diamond rings or vintage jewelry pieces. For example, a diamond wedding engagement ring in a natural brilliant halo style would set you back $27,500, while a diamond bridal set costs $4,450.
A closer look reveals that many jewelry items listed on Craigslist Knoxville are more affordable than one might expect. Naturally, when purchasing such expensive and valuable items, it's always a good idea to appraise their worth with the help of an expert. The same can be said about watches, a topic that we'll cover in just a moment.
Buying watches on Craigslist.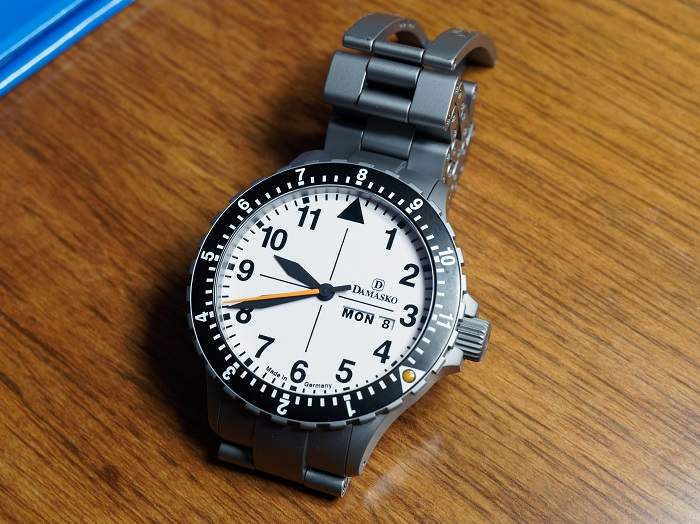 Watches are incredibly sought-after on pretty much any online marketplace, particularly expensive and beautifully-adorned timepieces. However, just like jewelry, these accessories need to be appraised by someone who knows their stuff. Otherwise, you might end up being scammed. If you don't know what to look for, it might be impossible to distinguish a real watch from a copy, especially if you don't have enough time to analyze it closely.
That being said, there are quite a few expensive watches available on Craigslist, including an Omega Planet Ocean that goes for $11,000, as well as a Rolex Daytona, whose owner wants to sell it for $15,800.
TVs, art, and general electronics.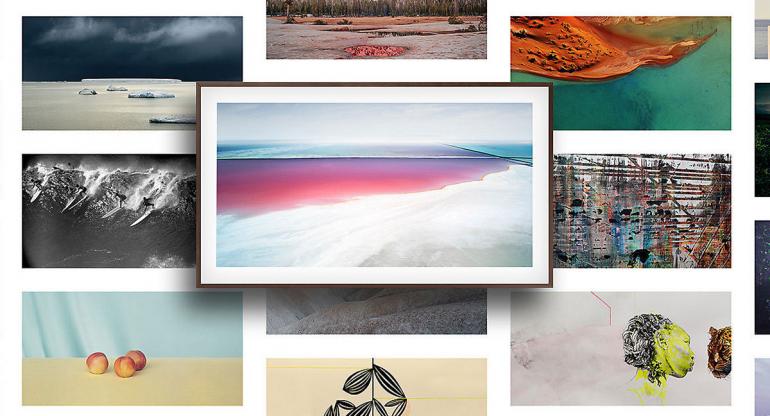 Usually, we'd recommend purchasing your expensive electronics from reputable retailers, brand new, and backed by a hefty warranty. That's because electronics can fail on you when you expect it the least, without any notice, and without any obvious fixing solutions. Electronics are very complex in our day and age, but if you're really set on buying some from Craigslist, you should keep a few things in mind.
For TVs, make sure that the brand itself is a reputable one, as those products have a better chance to pass the test of time. Usually, these items are sold without any warranty or paperwork, but you can check the actual model and see how many years it's been in production for. That way, you'll be able to take an educated guess regarding the product's overall lifespan. Modern-day TVs can last eight years or more without too many issues, so buying a 2-year-old TV from the likes of Samsung or LG shouldn't pose too much of a risk.
Items with moving parts such as drones, gaming consoles (with HDDs), or even laptops can pose a greater risk. That being said, you can find some pretty good deals on this website. At the end of the day, a bit of luck goes a long way.
As for art, if it's created by the seller, the price can be up for debate. If you're looking to buy a famous art piece, always bring an expert with you, or maybe more than one if the price is particularly high.