You'll need about $11 million to live in Shakira's house.
Now, whether the property's value is owed solely to its positioning and size, we'll just have to find out. Chances are you'll probably pay a premium in light of the previous owner's fame. Shakira's house is located at 3140 North Bay Road Drive in Miami. It boasts 9,125 square feet of living space, which sounds about right given the price. Speaking of, the exact asking price is $11.648 million, and from what we've seen so far, it's largely justified.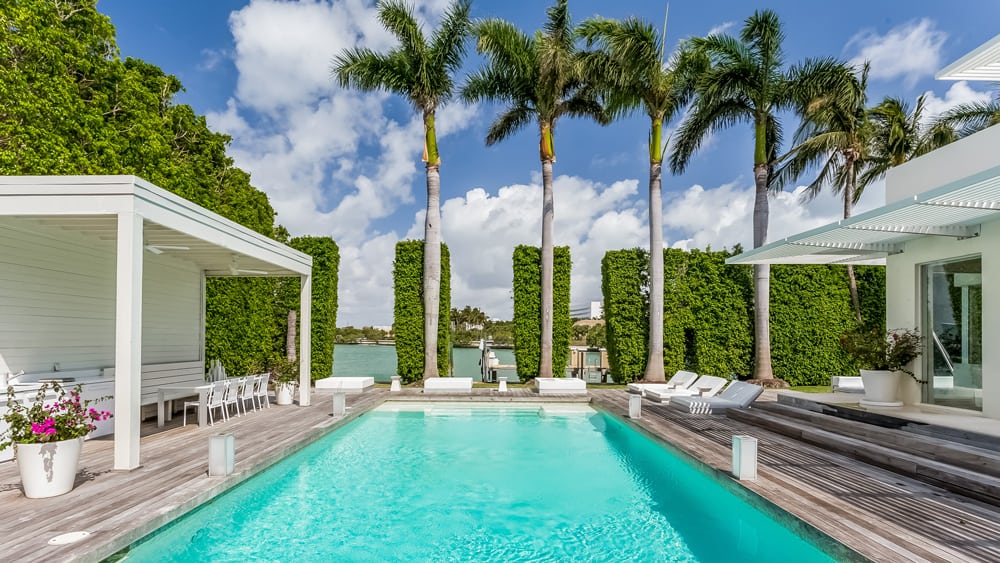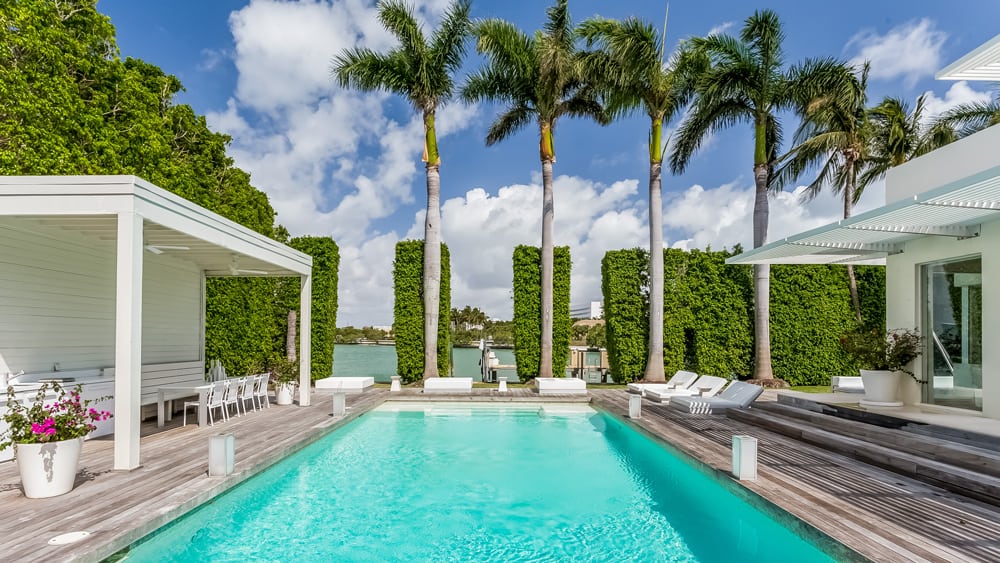 Shakira's Miami home boasts six bedrooms, six-and-a-half bathrooms, as well as a courtyard with green hedges and palm trees. Inside, the level of luxury is through the roof (no pun intended), as the interiors impress with handmade decorative mirrors, Venetian plaster walls, bespoke furniture, and various artworks.
The property's history and improvements.
Shakira bought the house back in 2001 and improved it greatly. She added wooden floors imported from Spain, custom-made furniture, new lighting systems, a home gym and a hookah lounge. The ambiance in the living room and dining room is Middle Eastern, while the gourmet kitchen flaunts a slightly more modern feel thanks to its white center island and sleek white cabinets.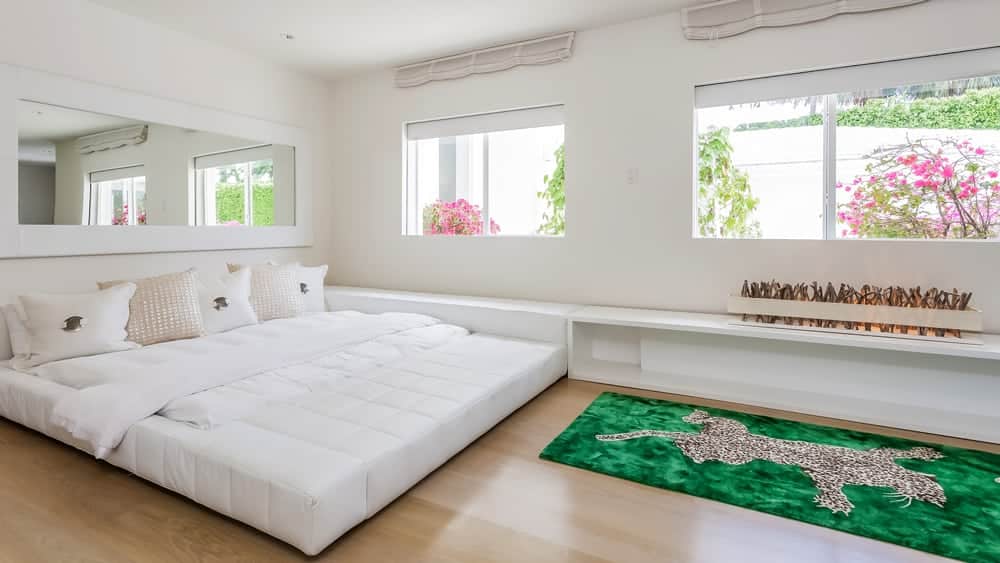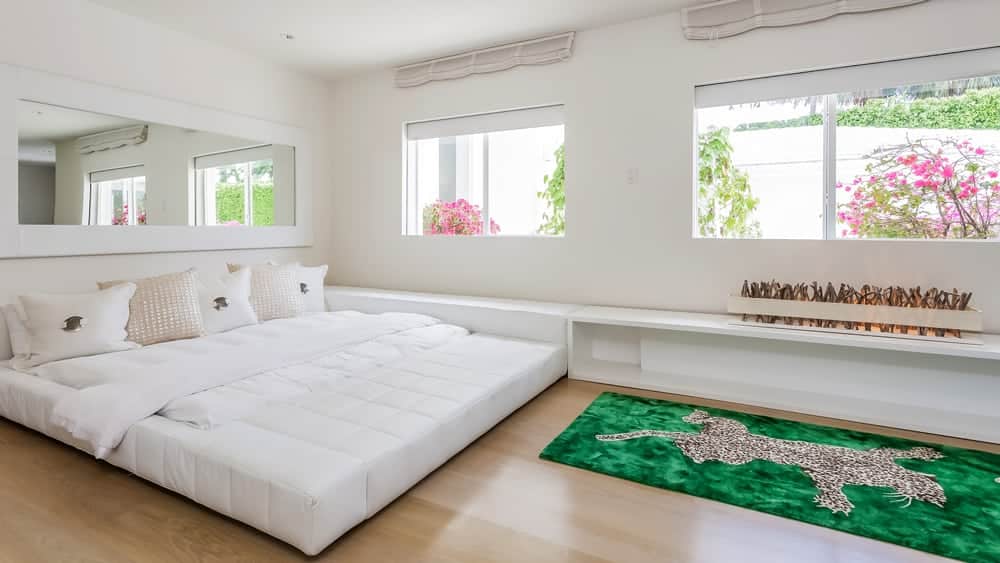 We should also mention the 100 feet of water frontage, as well as the breathtaking panoramas of Miami, which can be enjoyed from almost every room. However, swimming can also be enjoyed in the backyard due to a large swimming pool.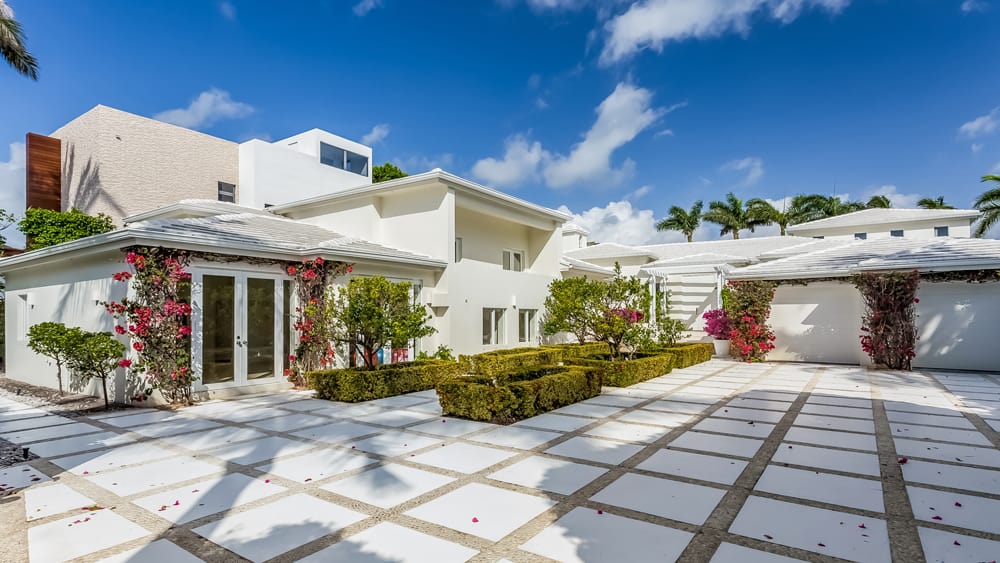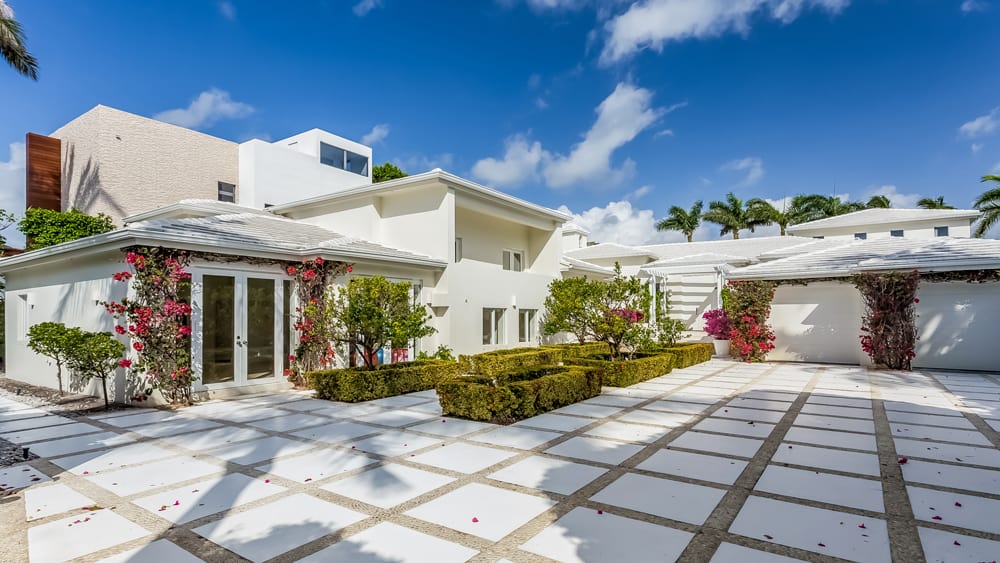 If you'd like to see the actual listing for Shakira's Miami Home, you can find it right here.