What makes the Ser CasaSandra resort so special?
While Mexico might not be the first thing that comes to mind when you're thinking about a relaxing vacation, the truth is that this country boasts plenty of noteworthy tourist destinations. When it comes to luxury resorts, Tulum was once the destination of choice for many travelers, but now, many of them are looking at Isla Holbox in particular. Since this island has very little cars, it is a haven for people looking for a nearly unspoiled piece of Paradise.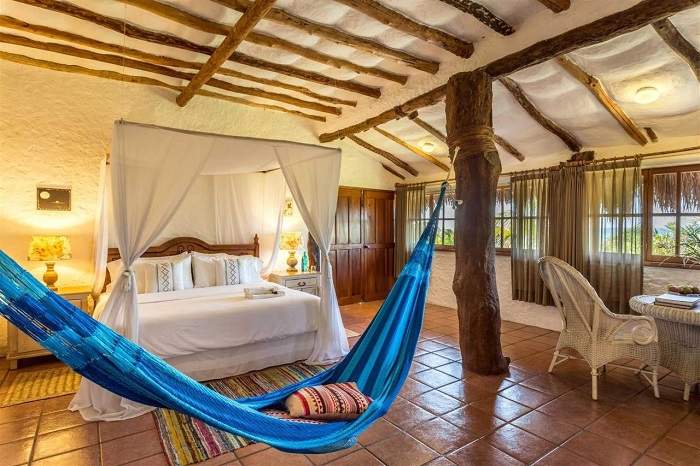 You can arrive at Isla Holbox only by ferry boat or seaplane, and once you're there, you can forget about your day-to-day worries. Walking barefoot to and from the beach is a daily occurrence, but you can also enjoy snorkeling and cycling here. With pink flamingos dotting the surrounding landscape, this place is a fairytale come true, but you really have to see it in person in order to appreciate it fully.
Accommodations and dining.
Ser CasaSandra offers 18 rooms and suites complemented by a private villa. While the rooms are beautifully decorated, they don't include TVs or telephones, which isn't necessarily a bad thing. Indeed, if you're looking to distance yourself from your daily worries, you should probably turn off your phone and stay away from screens in general. However, if you truly must, you do have Wi-Fi access.
The Master Suite (or the Honeymoon Suite) is spacious and welcoming. It also flaunts the highest privacy level, which is always nice to have.
Dining-wise, Ser CasaSandra's restaurant, Esencia, is a true treat for the senses. Master chef Roberto Solis creates amazing dishes as part of his New Yucatan Cuisine programme. To be more precise, he blends Yucatan Peninsula and Mayan traditions with contemporary touches. The result is truly breathtaking.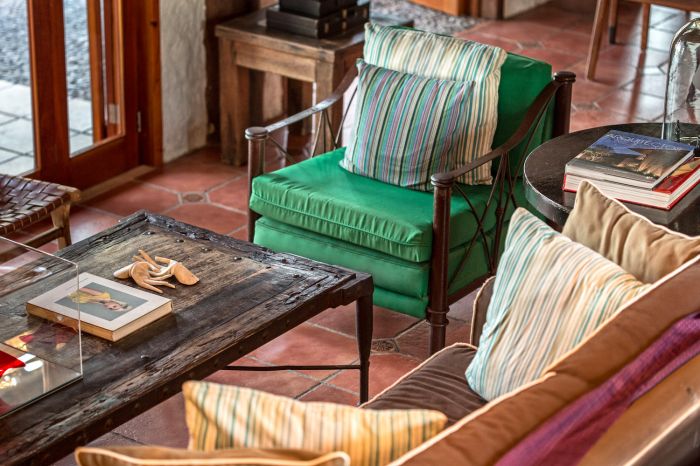 Price-wise, a Superior Standard Double room for two would set you back around $270 per night in August. However, prices go up for the Superior Beach Front Double ($280) and Suite Ocean ($388). For a true delight, we'd recommend Villa Dreams, which costs $993 per night. For that price, you'll enjoy access to two rooms, a living room, a fridge, stove, bar, and a dining room.
Prices do not include other fees and taxes, so be prepared to spend a little more.