Even though it might look slightly dangerous, or maybe even a little bit crazy, the Ballistic Trident motorcycle by Rough Crafts is one of the company's most impressive creations. Its futuristic design allows it to stand out in an instant, but that's also because it is based on a Brutale 800 RR, which is one of MV Agusta's most menacing-looking rides. These bikes are notoriously difficult to modify, but Winston Yeh accepted the challenge without a second thought, and the result of his hard work is definitely something to write home about.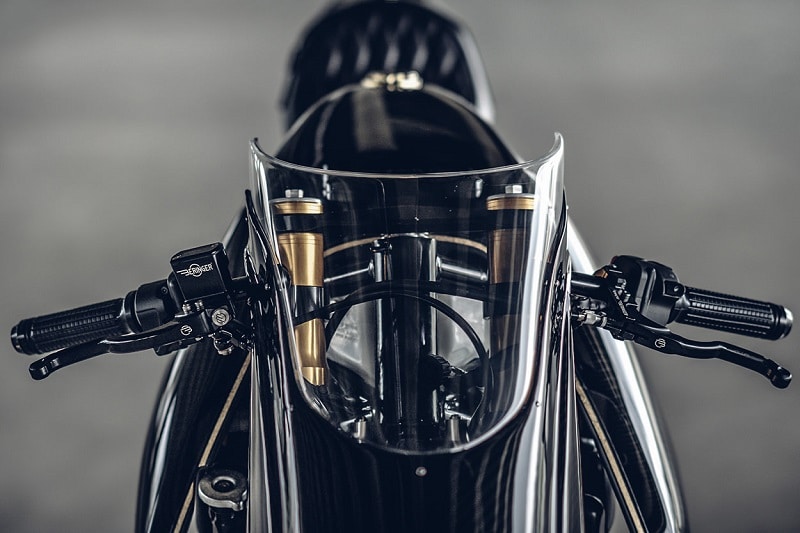 The Ballistic Trident could be incredibly dangerous because its unique dustbin fairings could allow side winds to topple it all together. However, Yeh decided to implement something called a "modern dustbin" that turns with the forks and features a compact profile from the side to the front. As for the fairing, it was designed by Yeh using a computer, and then he transferred it to a 1:1 scale 3D model and a full-size woodcarving. The carving was used to mold for the carbon fiber into shape. The 17-inch six-spoke wheels are also a nice touch, as are the sculptural gold Öhlins FGR 800 forks, and the custom-made Beringer brakes.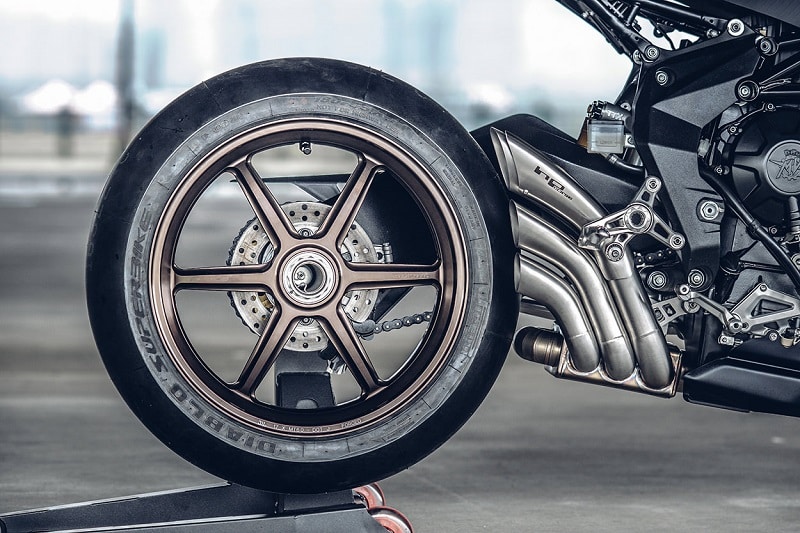 As far as power is concerned, we're looking at a 12-valve, three-cylinder engine that's able to deliver 140 horsepower at 13,100 revs.