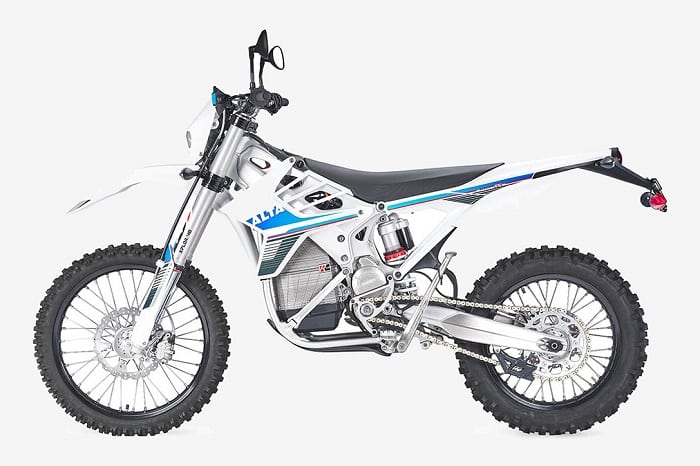 Electric bikes – getting better each year.
We've said it before and we'll say it again: we're big fans of "green" tech here at Luxefeed, and we do hope that electric vehicles will become mainstream within the next decade. Furthermore, electric bikes have been in production for quite a few years now, and so their design has matured significantly. The Redshift EXR Enduro electric bike is proof of this, as this two-wheeler ticks all the right boxes when it comes to performance and range.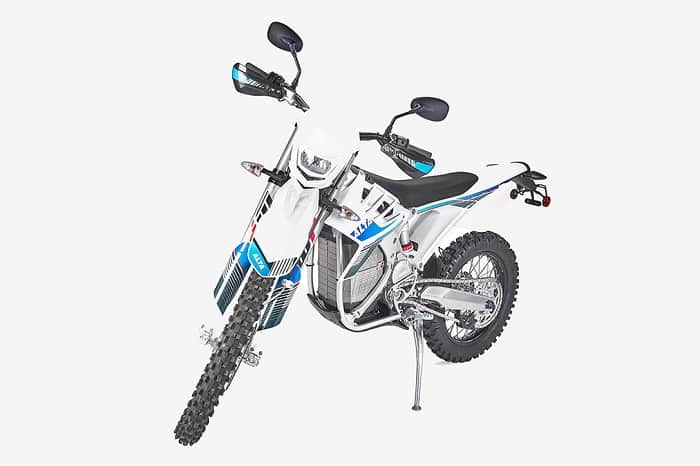 Boasting 50 horsepower and 42 lb-ft. of torque, this sleek bike with its 237-pound frame will zoom past most cars in traffic, as its horsepower-to-weight ratio is astounding. It's also worth noting that the Redshift EXR Enduro is completely street-legal, even though you'll probably use it on dirt roads.
Price and power efficiency.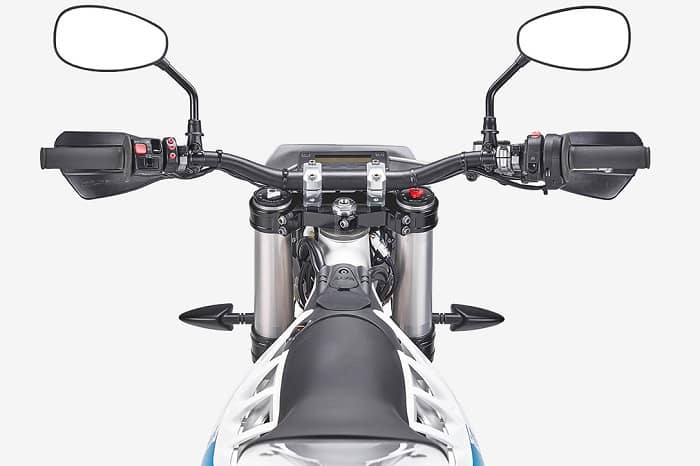 The company that put together this bike relied on something called an R-Pack battery, which is incredibly dense given its size. The battery is good enough for 1.5 hours of riding time. This should be enough considering the off-road-orientated design of the Redshift EXR Enduro.
The bad news is that you'll have to pay a hefty price in order to own this particular electric bike, $12,495 to be precise. It's probably worth every penny, though, so if you can afford it, just go for it!