Parmigiani Fleurier still creates awesome men's watches.
There are plenty of Swiss watchmakers out there, and you couldn't go wrong with either if you were thinking about buying a luxurious watch. Some of the most noteworthy brands in the business include Patek Philippe, Tag Heuer, and Cartier, but we shouldn't forget about Parmigiani Fleurier either.
The latter was founded in 1996 by Michel Parmigiani. Over time, it won many prestigious awards, including the 2006 "Watch of the Year Award" from the Japanese press. While that award was given for the Bugatti 370 timepiece, today we're going to talk about the company's Kalpa Men Collection.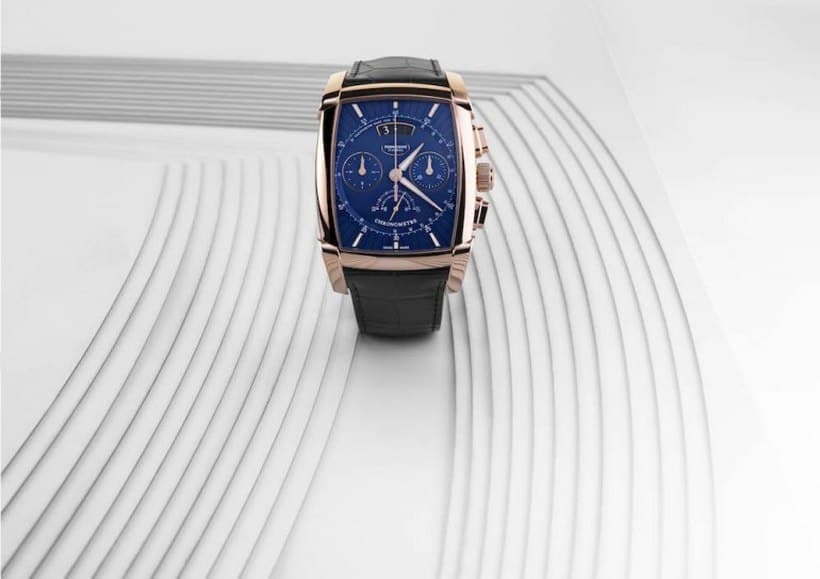 This brand new line comprises four different models, namely the Kalpa Hebdomadaire, Kalpa Qualité Fleurier, Kalpa Chronor and Kalpagraphe Chronomètre. Animated by complications developed 100% in-house, all of these watches are special in their own way. Moreover, they honor Michel Parmigiani's very first watch movement from 1998.
The Parmigiani Fleurier Kalpa Men Collection – a closer look.
We'll start off with the Kalpa Hebdomadaire, which is a hand-wound piece. This watch includes a brand new PF442 caliber, which boasts a Fleurier Quality Certification award. The case is an 18-carat rose gold masterpiece, and it comprises a weekly power reserve indicator, as well as a black dial with an opaline finish. The Hermès black alligator strap comes with a rose gold folding buckle.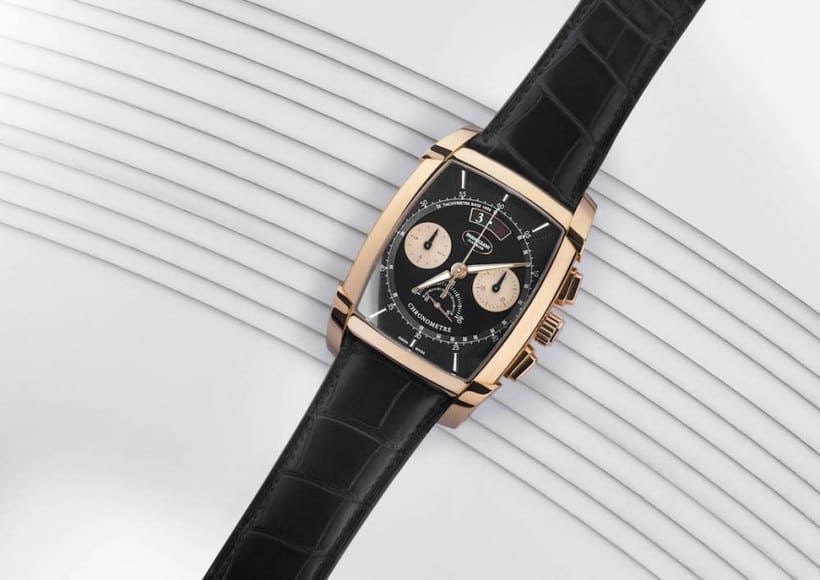 As for the Kalpa Qualité Fleurier, it features the same PF442 caliber movement. The case also flaunts the same luxurious rose gold material, but there are a few minor differences here and there that distinguish it from the Hebdomadaire.
With the Kalpa Chronor, the brand tells an entirely different story. That's because this watch offers the world's first solid gold integrated self-winding chronograph movement. The case measures in at 48.2 mm, and it houses an 18-carat gold bipartite dial in black.
The Kalpagraphe Chronomètre is a self-winding watch. It features Parmigiani Fleurier's caliber PF362, as well as a power reserve of 65 hours. Highlights comprise a radial guilloché-worked flange and a black alligator strap.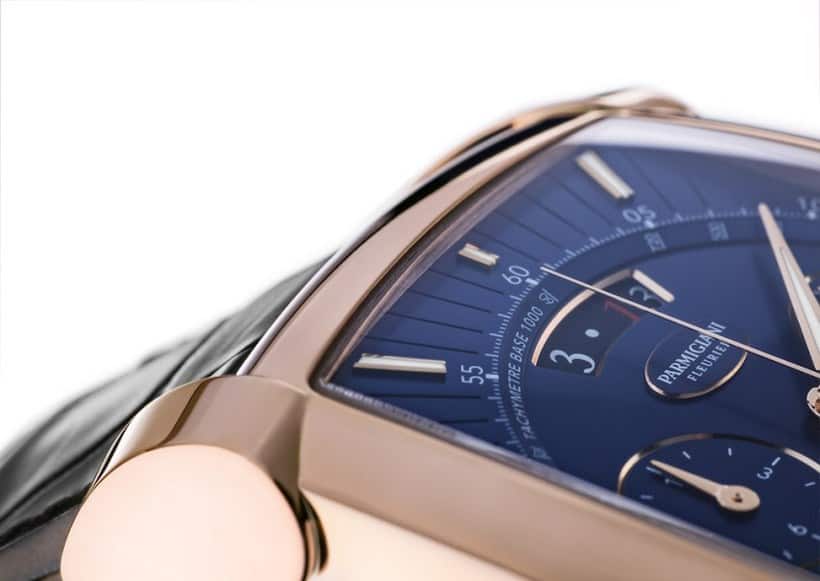 Clearly, the Parmigiani Fleurier Kalpa Men Collection is in a league of its own. Whether you're looking for a manual-winding or self-winding luxury watch, you'll definitely find something to your liking. To learn more about pricing and availability, you should probably visit the Parmigiani Fleurier website.