Croatia really is one of Europe's most beautiful countries! It has a rich historical heritage, amazing geography, and some of the most luxurious and expensive hotels. A few years ago, we told you a bit about Dubrovnik, a fantastic holiday destination that was also used as a filming set for Game of Thrones. Today, we move on to Zagreb and its Esplanade Zagreb Hotel, which temps with irreproachable service, amazing restaurants, luxurious rooms, and views that would take your breath away.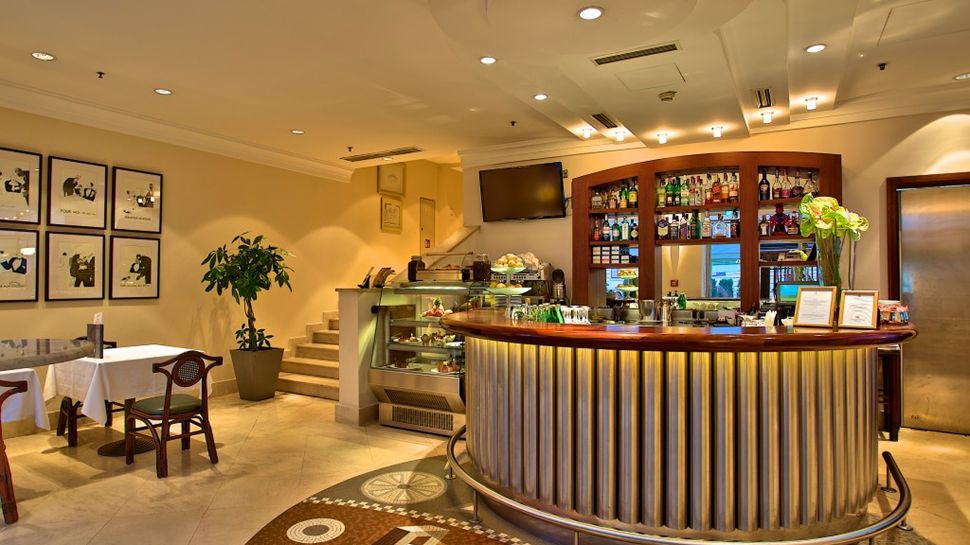 The establishment even includes a skating rink and a casino, which means that entertainment is pretty much guaranteed. Another thing that makes Esplanade Zagreb special is the fact that it also represents a very important landmark. Yes, the building is an Art Nouveau masterpiece that's located in the city's core, surrounded by museums, shopping spots, and art galleries.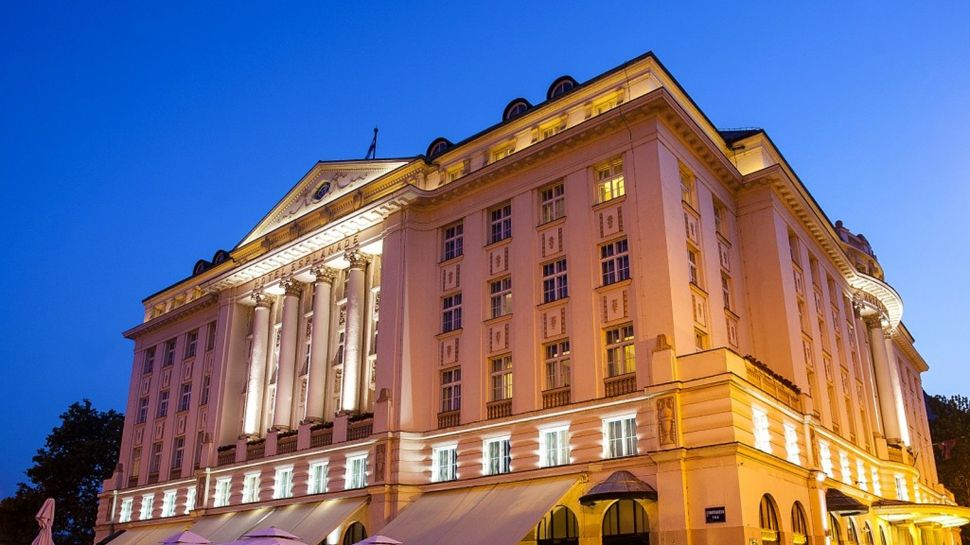 As for the rooms, there are 208 in total, and they range in size from 320 to 1,900 square feet. Each offers its own selection of luxe conveniences, including plush beds, high-quality furnishings, complimentary internet (the fast kind), and marble bathrooms.

The casino is open every day from 8 pm to 4 am, but you could always spend some time at one of the hotel's restaurants, including Zinfandel's Restaurant and Le Bistro. If you want to enjoy a taste of Zagreb's nightlife, the Esplanade 1925 Lounge and Cocktail Bar await on the Oleander Terrace.
Sounds perfect, right? That's because it is! For more information, booking, and a virtual tour of Croatia's Esplanade Zagreb Hotel, you can head over to the establishment's official website.