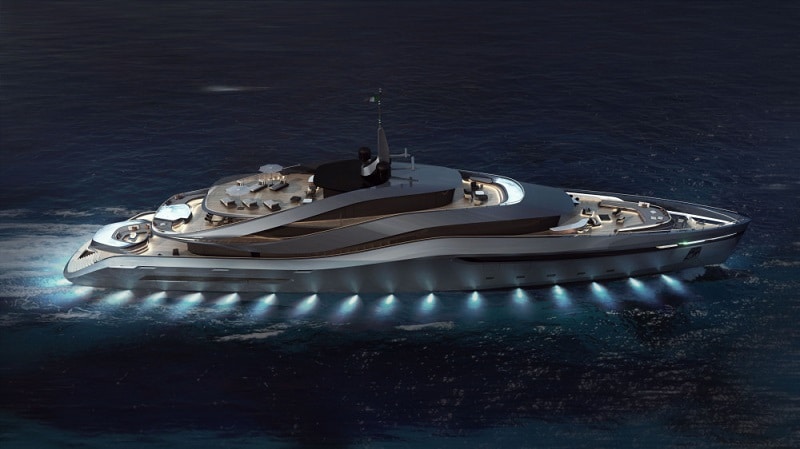 If you know anything about Ferrari, then you must have heard about Pininfarina by now. This highly appreciated Italian design company has sketched out over 100 Ferrari silhouettes over the years, and now, it joined up with Rossinavi in order to reveal a stunning superyacht concept. We're talking about the 70-meter Aurea superyacht that was unveiled at the SuperYacht Gallery luxury expo in London on June 1st this year.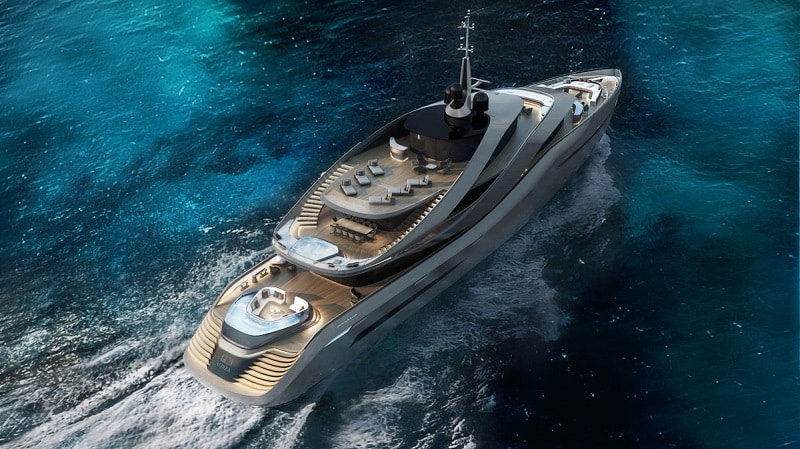 While the concept is luxurious to the bone, its main highlight comes in the form of a record size beach club, which can be used for relaxation and entertainment by all guests on board. The yacht emphasizes the owner's lifestyle, and it aims to provide an irreproachable experience as far as comfort and convenience are concerned.
When it comes to power, the Aurea superyacht includes a diesel-electric powertrain that rests at the center of the vessel. This freed up room on the stern for three outdoor decks and two swimming pools. The project's sleek design looks outstanding from every angle, especially the helical bands, and the frames of the bridge. Even though this is just a concept at this time, we do hope that the Aurea will inspire some of the world's most capable shipyards.
For more details about this unique project, head over to Pininfarina's own website right here.