Patrón Tequila, one of the world's most appreciated spirit brands, has decided to treat some of its more wealthy fans with something truly exquisite this Christmas. The company has joined up with Kreuther Handcrafted Chocolate and put together a delightful set of chocolate boxes, with all of the treats inside being created entirely by hand for the holiday season.
The result of this collaboration is named "Patrón Alquimia Collection," and it is being promoted by Gabriel Kreuther, a highly respected Michelin-starred chef and chocolatier. Each box includes 24 pieces of hand crafted and hand painted chocolates, each piece infused with six of Patrón's finest and most expensive tequilas. These are Gran Patrón Burdeos, Gran Patrón Platinum, Gran Patrón Piedra, Patrón Extra Añejo 7 Años, Patrón Extra Añejo 5 Años, and the ridiculously expensive Patrón en Lalique, which costs $7,500 per bottle.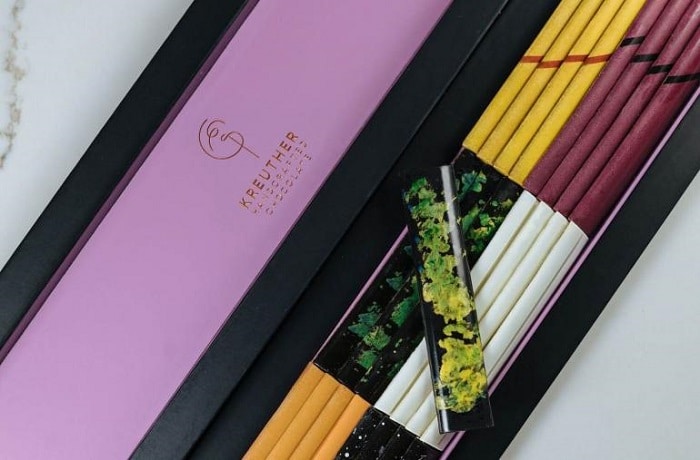 The chocolates require three days in order to be complete, and they comprise fantastic ingredients such as tobacco beads, chestnut confit, Mexico-sourced Pasilla Chiles, Sable Breton cookies, and delicious honey from Qubec. Only 100 boxes will be made as part of the Alquimia collection, each box being priced at $1,000. The great news is that 20 percent of the proceeds from each sale will go over to a charitable organization that feeds hungry New York citizens, which is named City Harvest. If your bank account can take the hit, purchasing one of these extravagant chocolate boxes for your significant other is definitely a great idea, especially since we're talking about a limited edition set.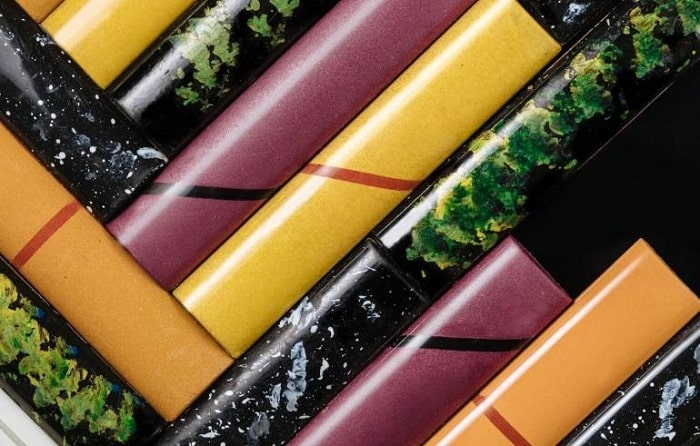 For more information regarding this Patrón Tequila campaign, you can head over to Kreuther's own website right here.