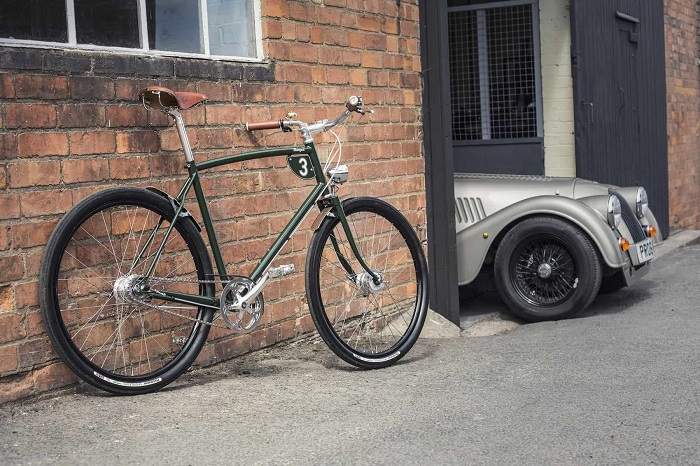 Let's see what Pashley Cycles is all about!
Bicycles are no longer considered a luxury item, that's true, at least as far as regular two-wheelers are concerned. However, while industrially-manufactured bicycles have lost their appeal in the world of luxury, there's still a company out there that makes them entirely by hand, and that company is Pashley Cycles.
Founded by William 'Rath' Pashley in 1926, this British company is the oldest one of its kind, and it is also one of the most reputable. In truth, there are two other brands that manufacture bicycles by hand in the UK, but in our humble opinion, Pashley Cycles surpasses them in every way. Most modern-day bicycle makers have moved their manufacturing headquarters abroad in order to take advantage of a cheaper workforce. However, Pashley has kept its same factory in Stratford-upon-Avon, and they respect the old British commitment to high-quality and attention to detail.
It's true that even with all of its heritage, Pashley Cycles wouldn't have survived the onslaught of modernism and automation. Thankfully, the company is backed by more than 100 suppliers and contributors that can still appreciate a good hand-built bicycle or tricycle.
The products.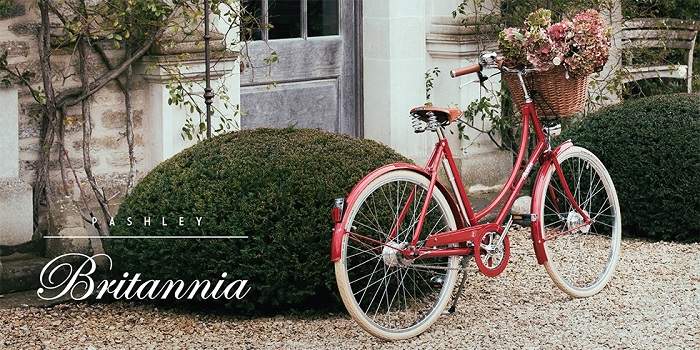 Apparently, there's quite a demand for these hand-built two-wheelers in Britain, but this company has decided to keep its operations on a small scale. Therefore, it relies on a close-knit team of experienced artisans that build each cycle individually. Apart from the bicycles themselves, Pashley also supplies a plethora of accessories and attire that complements its main products. These include bottle bar bags, classic saddlebags, basket totes, and frame guards.
One of the brand's most impressive products is the aptly-named Britannia bicycle, which celebrates their British heritage, while the Tube Rider offers a more laid-back approach to the cruiser-style cycle. Other noteworthy additions to their collection include the Princess, Poppy, Penny, and Aurora models, each quite impressive in its own way.
The Pashley-Morgan collaboration.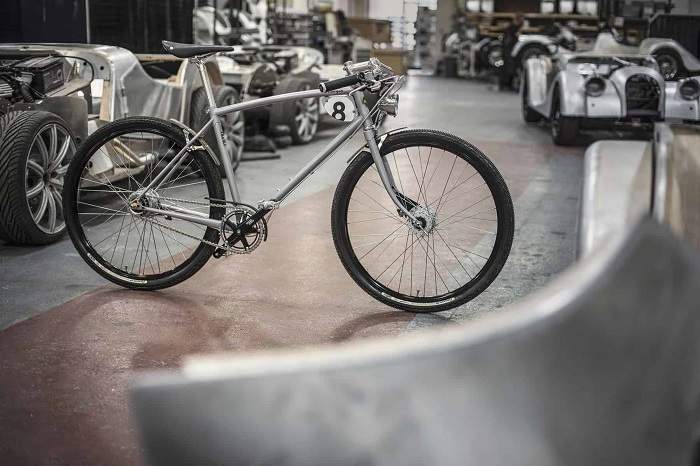 Not too long ago, the brand partnered up with Morgan in order to release two special edition luxury bicycles named Pashley-Morgan 3 and Pashley-Morgan 8. The first model boasts a classic design in British Racing Green, and it impresses with a domed headlight, honey-leather grips, aluminum touches, and a plush Brooks B17 saddle. It also comes with walnut-veneer mud and chain-guards for an extra touch of timeless elegance. As for pricing, the Pashley-Morgan 3 would set you back £1,495 or about $1,900.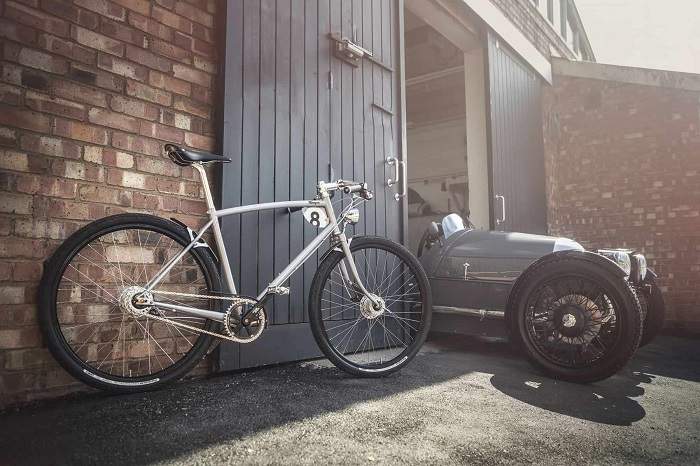 As for the Pashley-Morgan 8, it features a modern look in light pearl gray, and it comes with black-ash leather mud and chain guards and black leather grips. Other highlights comprise a Brooks C15 vulcanized-rubber saddle and a high-end Shimano gear set. This unique handmade bicycle costs £1,595, which is a bit more than $2,000.
How can I buy a Pashley bicycle?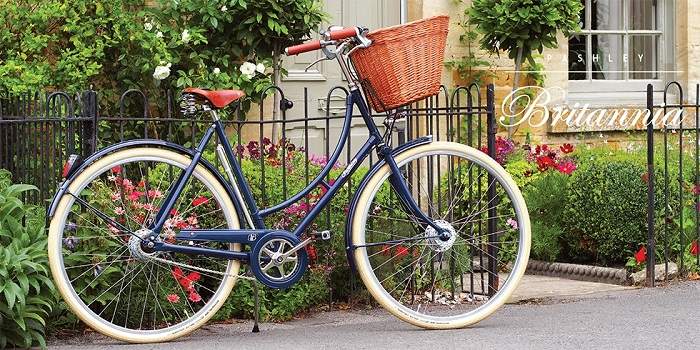 If you would like to purchase one of these exquisite British-made bicycles, you can inquire at one of the various Pashley dealers in the UK. Alternatively, you can contact one of the brand's international dealers, as the company enjoys a vast presence all over the world, including in countries such as Italy, Russia, Poland, Czech Republic, Australia, and the United States.
In order to keep up with the brand's latest developments, make sure to visit the official UK website right here.