Italian automobile manufacturer Pagani Automobili S.p.A. began its activity back in 1992, and since then, it created some of the world's most amazing supercars, all of which can compete with masterpieces from the likes of Lamborghini or Ferrari. The latest and most impressive vehicle created by Pagani so far is the Huayra Roadster, which follows in the footsteps of the Huayra coupe launched in 2010.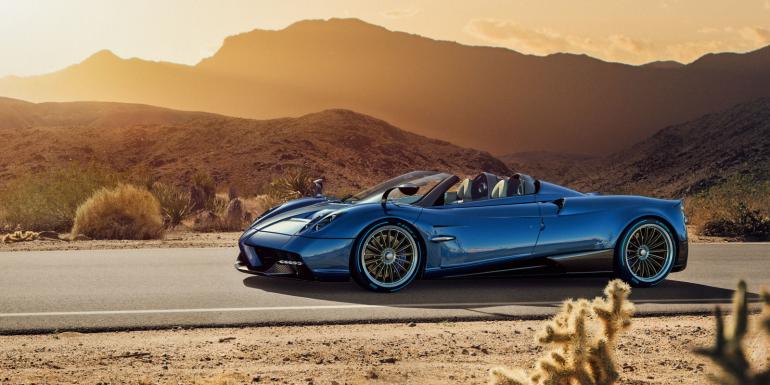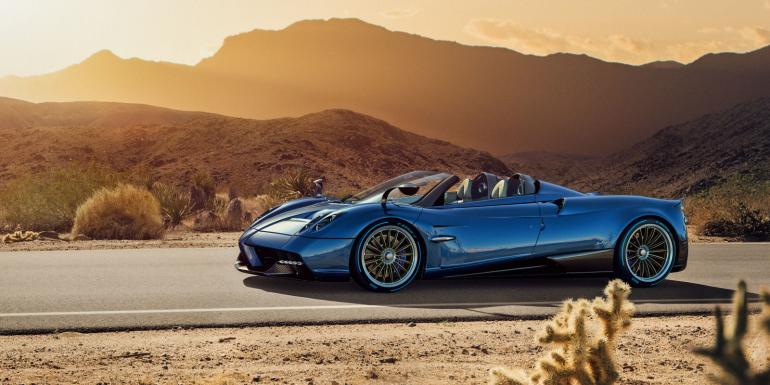 Power-wise, this beast is equipped with a Mercedes-AMG twin-turbo 'M158' V12 engine that offers an output of 640 horsepower and 740 pound-feet of torque. To make things even better, the body is lighter but more rigid when compared to the coupe variant, as Pagani's experts used an innovative carbon fiber/titanium hybrid, which is complemented by a material named Carbo-Triax HP52. Depending on the owner's preference, the Huayra Roadster can be outfitted with a fabric roof that folds up into the body, or with a carbon fiber roof equipped with a glass window.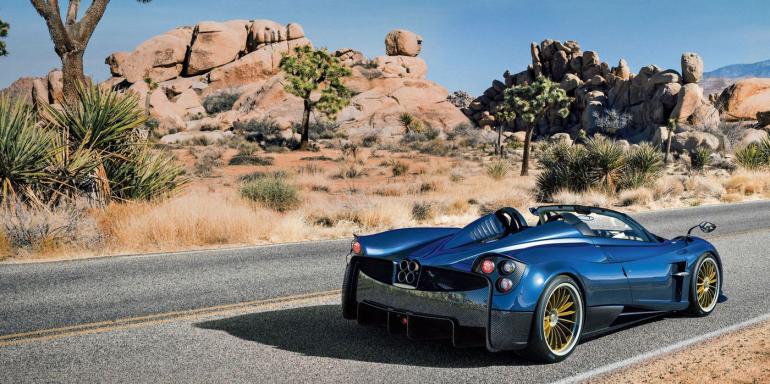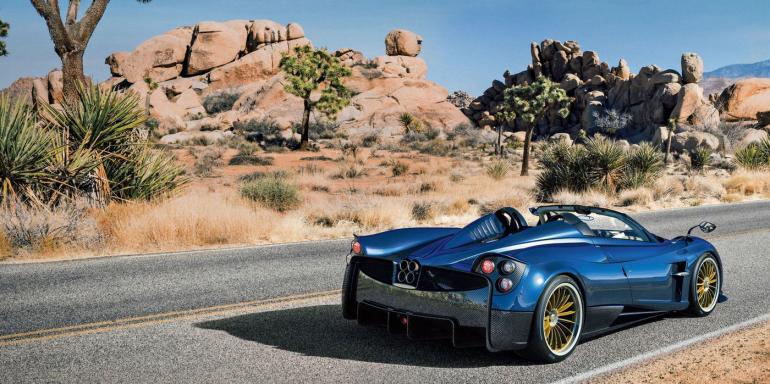 Highly exclusive, the model is limited to just 100 units worldwide, and even though each one is priced at $2.4 million, the entire series is already sold out.