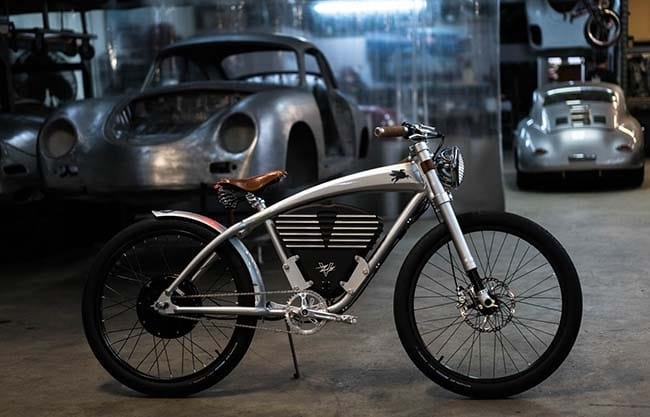 We said it before and we'll say it again: we're huge fans of electric bikes here at Luxefeed, especially since these sophisticated two-wheelers might very well become the norm for personal transportation in busy cities across the world. Even though we're still far off from that reality at the time of writing, the increasingly high number of electric bikes that are surfacing lately is an indicator that we're heading in the right direction. One of most recent projects that caught our attention is the Outlaw Tracker bike, which was created by a company named Vintage Electric in collaboration with Emory Motorsports.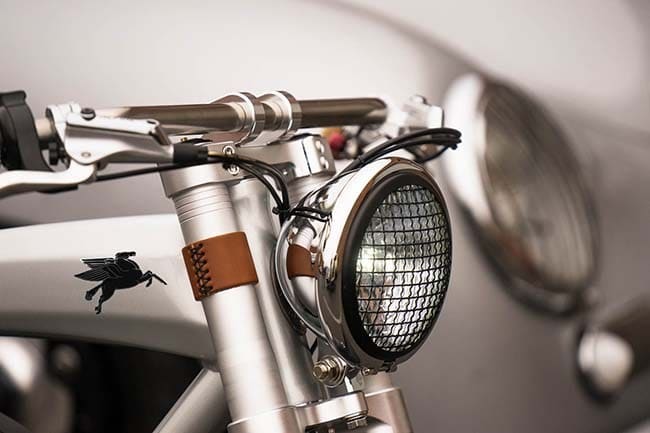 If you're not familiar with Emory, we'll tell you that Rod Emory himself has been keeping busy restoring old Porsche cars for about 27 years now, and it looks like he definitely knows a thing or two about e-bikes as well. The Outlaw Tracker borrowed some design cues from Porsche, particularly from an Emory-restored classic Porsche 356. Some of the most important elements include a hydroformed aluminum frame with a retro vibe, old-school leather features, and a rather impressive powertrain based on electric motors and batteries.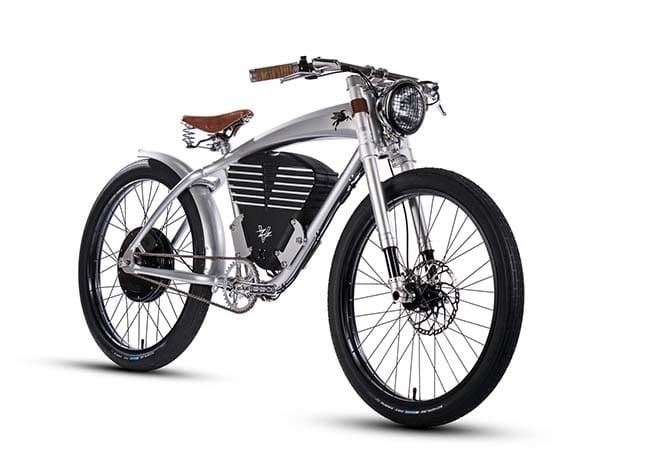 The batteries will last for about 35 miles or 56 km at speeds of up to 36 mph, but it's worth keeping in mind that a full charge can be achieved in about 2 hours, which would set you back no more than $0.18. The best part is that the Outlaw Tracker does its name proud thanks to a special Race mode, which allows the user to tackle unwelcoming roads with ease.
Priced at a rather steep $6,995, the Outlaw Tracker Bike can also be financed for $615 per month. For more information regarding this outstanding two-wheeler, feel free to head over to Vintage Electric's own website.