Connoisseurs will instantly recognize this unique handbag as a Tom Ford. To be honest, the inverted T that acts as a clasp is a dead giveaway, but a closer look reveals fine materials and details that could only be attributed to a well-established fashion brand. The new Tom Ford Tara Crossbody Bag has an air of simplicity about it, all thanks to a fine choice of textured grain calf leather that radiates elegance and fine taste from each and every pore.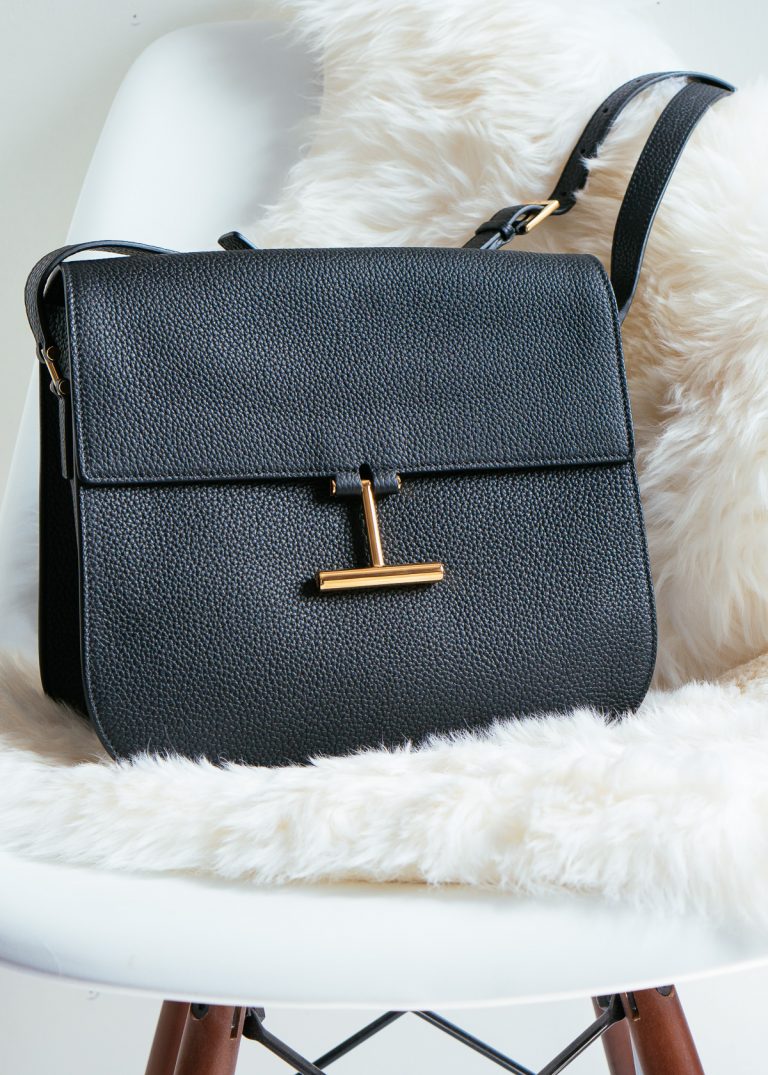 The product is available in two different variants named Crossover and Mini, with the latter being a miniature version well-suited for everyday wear. The larger one, however, is spacious enough to hold all of your precious essentials, as it comes with an internal zip pocket, an invisible magnetic closure, and an external slit pocket at the back.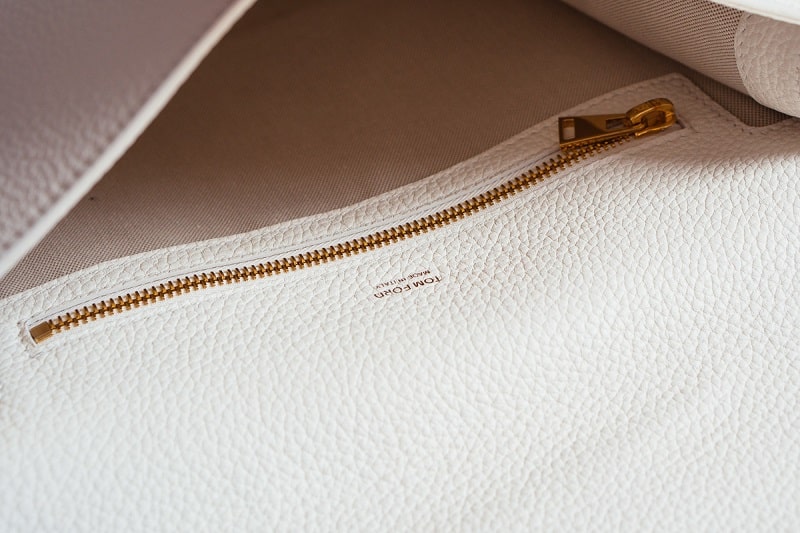 About the price, we can tell you that the chic and eye-catching Mini Tara Crossbody costs $1,490, while the larger Crossbody is priced at $1,990. Both of these masterpieces by Tom Ford are ideal for the summer season, so you really can't go wrong with either if you're looking for a durable, versatile and practical accessory right now.
For a closer look at the Tara Crossbody Bag, head over to the official Tom Ford website right here!