Louis Moinet Enters Only Watch In Style
Louis Moinet has been known to create unique timepieces that feature extraterrestrial materials, such as the breathtaking Louis Moinet Space Mystery that dazzled luxury watch fans upon release. The Swiss watchmaker has decided to unveil a similar piece for the upcoming Only Watch charity auction, a luxury watch that was dubbed simply Metropolis For Only Watch.
With its gold-plated dial that mimics the surface of the moon, the piece stands out in a crowd effortlessly, but the main highlight comes in the form of a few lunar crater motifs, which are filled with actual fragments of lunar meteorites. Going into specifics, we can tell you that Metropolis For Only Watch boasts a 43.2 mm steel case, which shows off the entire underside of the movement through a case back made out of sapphire crystal.
One of a kind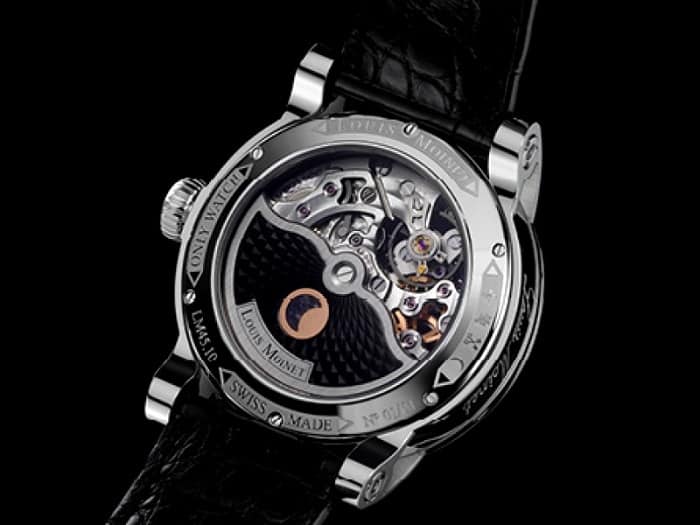 The "Pièce Unique – Only Watch" engraving clearly states that this is a one-off masterpiece, which means that we're likely looking forward to a bidding war at Only Watch this year. The movement is wound with the help of an oscillating weight that also includes a fragment of a lunar meteorite, as well as a concentric Clou de Paris pattern. Metropolis for Only Watch further impresses with a hand sewn Louisiana alligator leather strap, while its folding clasp comes with a "Fleur-de-lys" motif.