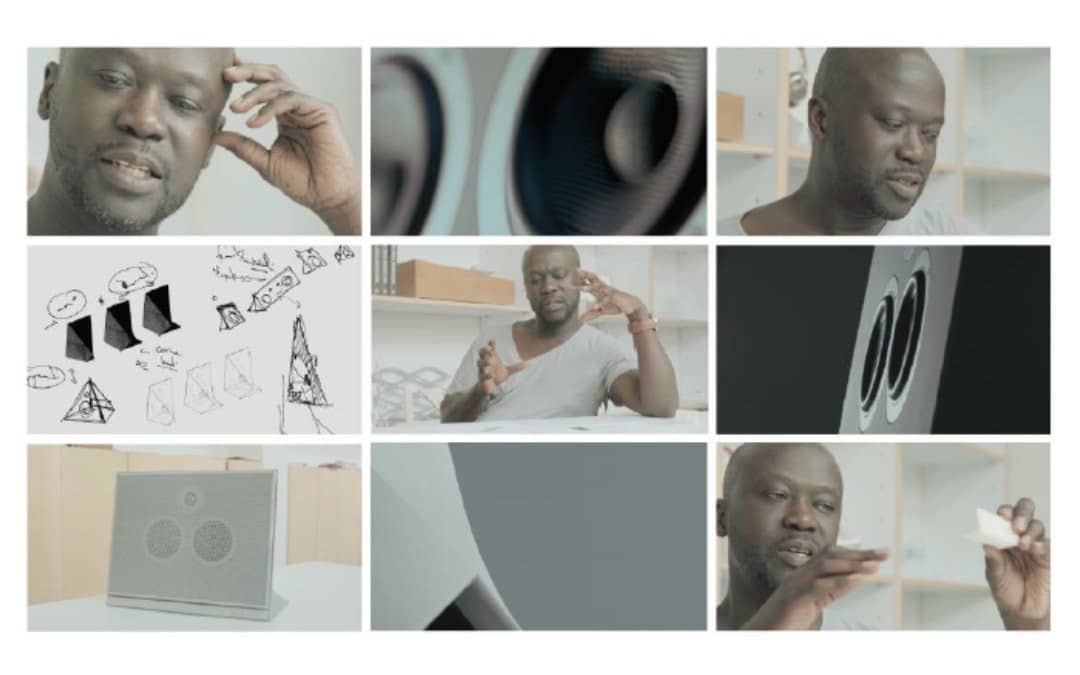 Remember the groundbreaking Master & Dynamic MA770 wireless concrete speaker that we presented just a few months back? Recently, Master & Dynamic has released an enlightening short film named "The New Geometry of Sound," which shows us a glimpse of the brilliant creative mind of Sir David Adjaye. Just in case you're not familiar with his work, David is a Ghanaian British architect and the lead designer of the National Museum of African American History and Culture in Washington.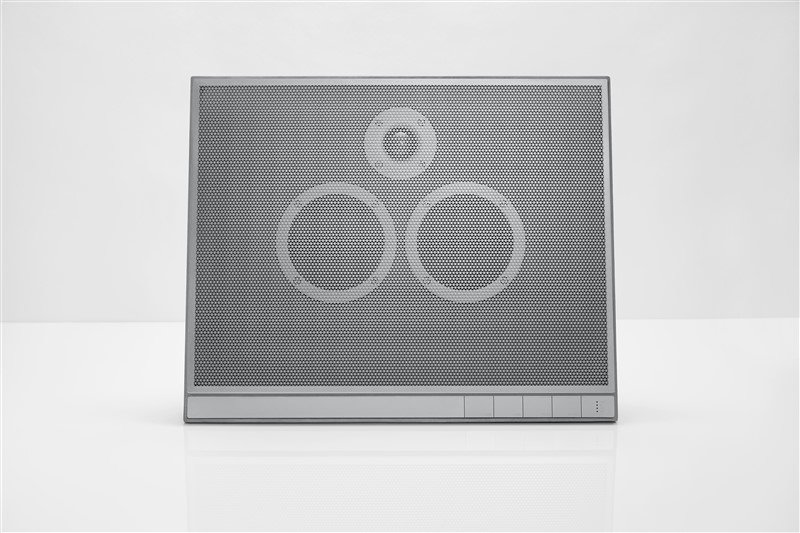 He worked closely with Master & Dynamic for the MA770 wireless concrete speaker, and he shared his unique perspective on sound and architecture, and how the two concepts can work together to create a fully functional piece of art. Adjaye envisioned the speaker's design, which is based on a mix of timeless materials and daring geometric shapes. In regards to the use of concrete, Sir David Adjaye had a few words to say about this daring choice:
"Concrete just seemed like a great way to make this rock…you can actually really turn it up. With a finished project that is sculptural in its beauty, it's easy to forget the many iterations and prototypes that played a pivotal role along the way. That level of perfection is the thing I love about Master & Dynamic – it's a relentless pursuit of the perfection of an object."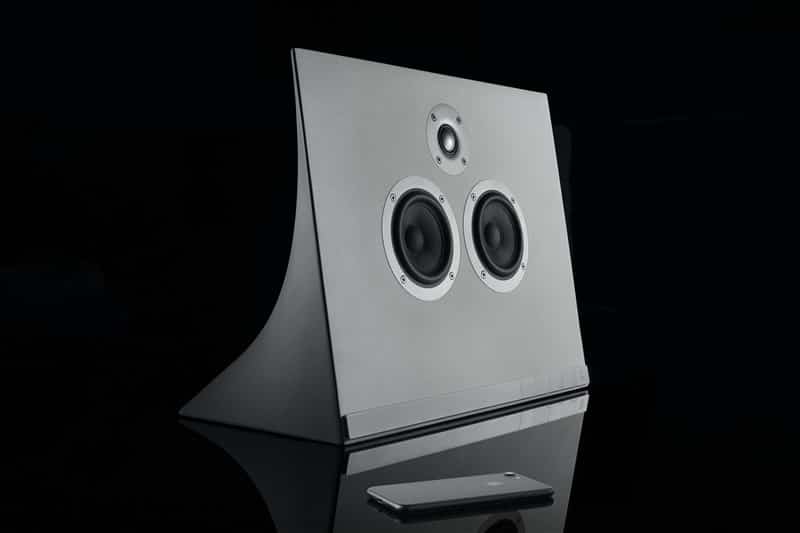 As one of the most impressive home speakers available on the market, the MA770 concrete speaker by Master & Dynamic boasts dual 4″ woven Kevlar woofers, a 1.5″ titanium tweeter, and diamond-cut anodized aluminum controls. The New Geometry of Sound is the second video released as part of M&D's "The Dynamic" content series, and you can have a look at it below.