If there's a company out there that can create an elegant, minimalistic, and powerful wireless speaker, that's definitely Master & Dynamic. The renowned New York-based audio company has recently unveiled its uniquely designed MA770 Wireless Speaker, which was created in collaboration with a highly appreciated architect named David Adjaye. What makes this product stand out among its peers is the fact that it was put together using a sealed concrete composite.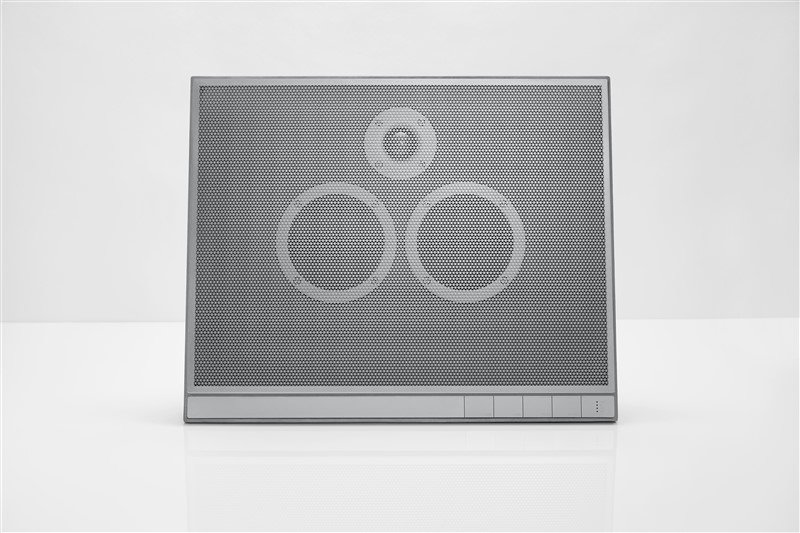 The material was not chosen at random, and while it definitely contributes to the product's contemporary, minimalistic appearance, it is also very good at absorbing vibrations. Definitely much better than wood or plastic, you can trust us on that.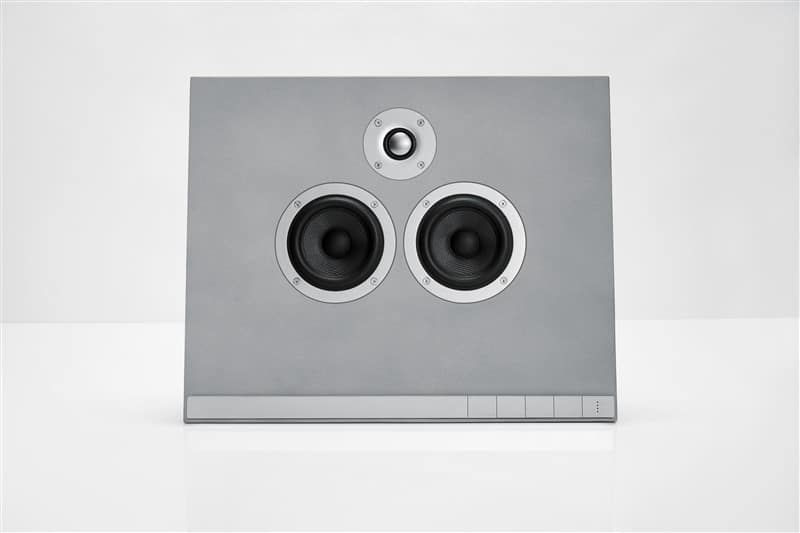 Being the world's first concrete-made wireless speaker, the MA770 is incredibly impressive to look at, but it's also noteworthy from a technical point of view, as it comprises a pair of 4-inch kevlar woofers and a 1.5-inch titanium tweeter, all of which are powered by a 100 watt Class D amplifier. Chromecast is built in, and we should also mention the Bluetooth support and wired auxiliary input. This is actually the very first Chromecast speaker to leverage multiroom audio for stereo pairing.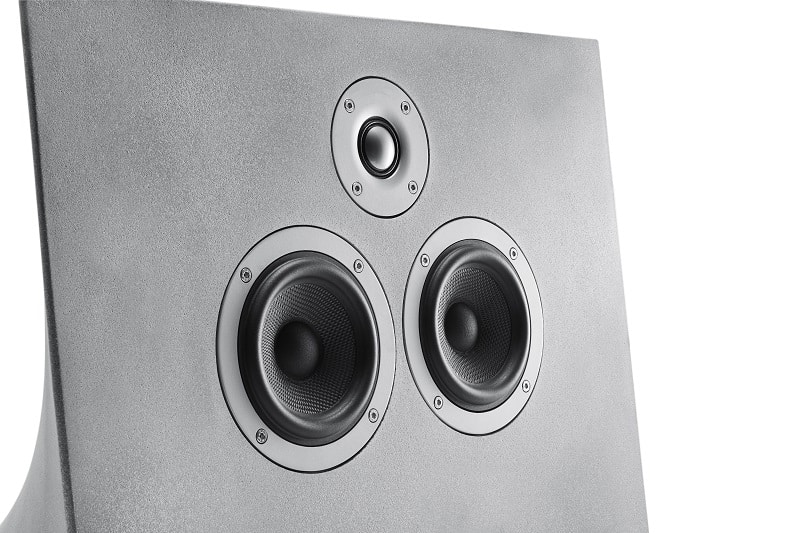 If you would like to pre-order one of these awesome speakers yourself, all you have to do is visit Master & Dynamic's own website. Owning this masterpiece would set you back $1,800, but that's a small price to pay for such a unique piece of audio equipment.