Master & Dynamic x Scott Campbell release a capsule collection of headphones.
New York audio company Master & Dynamic has a plethora of high-end offerings for audiophiles from all over the world. Needless to say, the brand's standard headphones are impressive enough. However, its special collaborations with artists and renowned studios yield even more impressive products. The brand's most recent collaboration involves Scott Campbell Studio, and the result is a wonderful, limited edition capsule collection.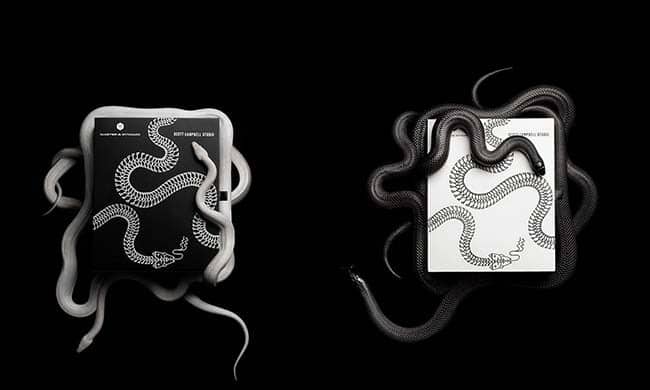 The Master & Dynamic x Scott Campbell collection comes in black and white colorways. There are four different styles available, each boasting Campbell's instantly recognizable snake designs. Moreover, each ear pad boasts an inscription saying: "The smartest things I ever did were stupid things for love."
Master & Dynamic's CEO, Jonathan Levine, had a few words to say:
"I have always thought Scott's work was quite genius. When I met Scott in Hong Kong, I learned we shared a willingness to take risks in pursuit of our dreams, even if it means sometimes making mistakes. Through this collaboration, Scott can share his art more broadly with his fans, whether or not they are collectors of his fine art or tattoo enthusiasts."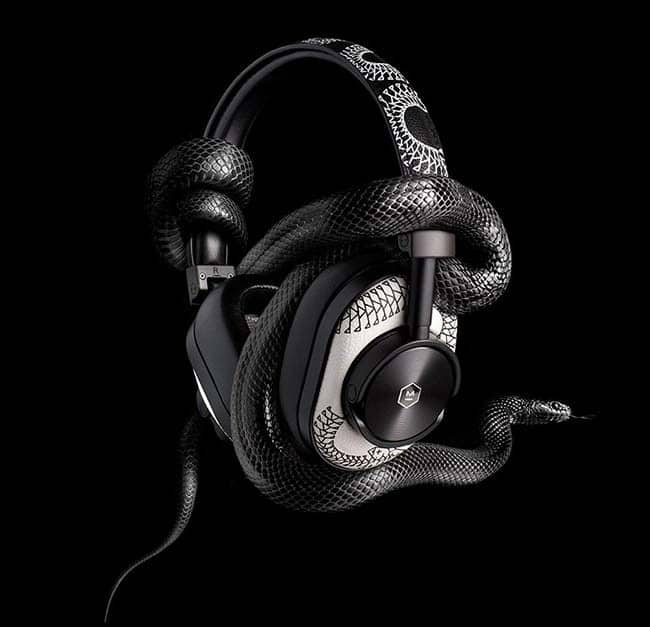 As far as pricing is concerned, the Master & Dynamic x Scott Campbell MW60 Wireless Over-Ear and MH40 Over-Ear Headphones cost $549 and $399. If you're interested in making a purchase, you can always head over to the company's own website.