What does a premium audio company such as Master & Dynamic have in common with a high-end camera manufacturer such as Leica? Quite a bit, it seems, as the two brands have joined up in order to create a stunning signature collection for the "0.95" accessories brand. The collection comprises four awesome Master & Dynamic products, namely an earphone, a headphone stand, and two headphones. The items in question were inspired in their design by the fastest aperture spherical lens in the world – the Leica Noctilux-M 50mm f/0.95 ASPH.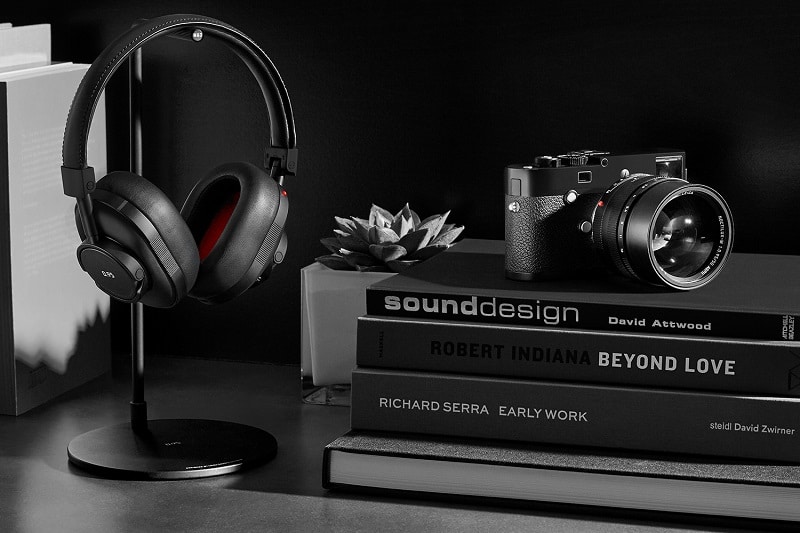 Whether we're talking about the luxurious MH40 Over-Ear Headphones ($399) in black metal and black leather, the lavish MW60 Wireless Over-Ear Headphones ($549), the black PVD-coated brass ME05 Earphones ($199), or the MP1000 Headphone Stand ($59) made out of black steel, each item was created with utmost attention to detail. The collection was envisioned to accompany us on our travels, both business-related and leisure-orientated.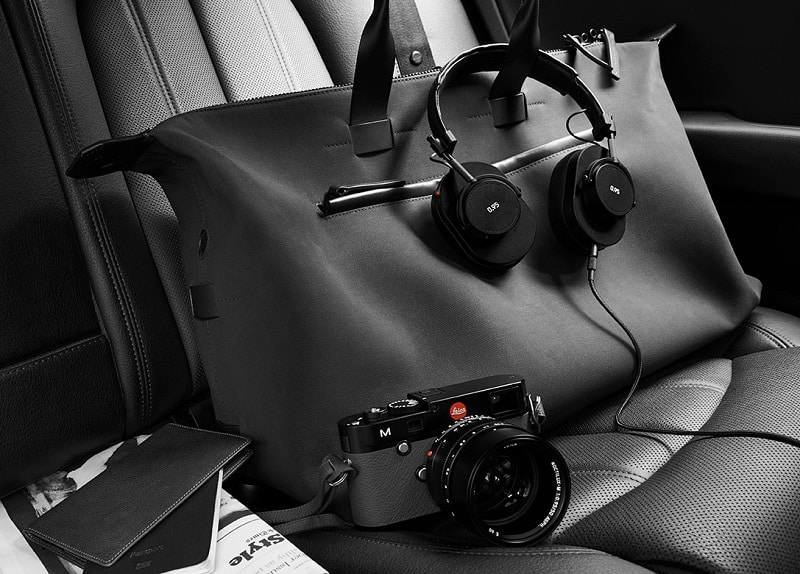 Regarding the "Master & Dynamic for 0.95″ collection", Jonathan Levine, Founder, and CEO of Master & Dynamic issued the following statement:
"When I set out to create Master & Dynamic, I asked my team to think about our approach to headphones the same way revered premium brands I admire treat their products. I've loved Leica's aesthetic and craftsmanship for quite some time, so to be partnering with them on a design project within three years of the launch of Master & Dynamic is truly an honor. It's amazing to see how many fans and enthusiasts we have in common."
In turn, the Head of Design over at Leica Camera AG, Mark Shipard had a few words to share:
"Concentration on the essential is Leica Design's guiding principle. At Leica, we believe that 'form follows function' in all its consequences. This also means that all our products have to be of the highest standards in manufacturing and quality. Only if the product is close to perfection in its function can it develop these special aesthetics. This same standard we ask of our cooperation partners, too. In Master & Dynamic, we found a partner which believes in these values equally. It was, therefore, an intuitive process to design this beautiful, high-quality series of headphones."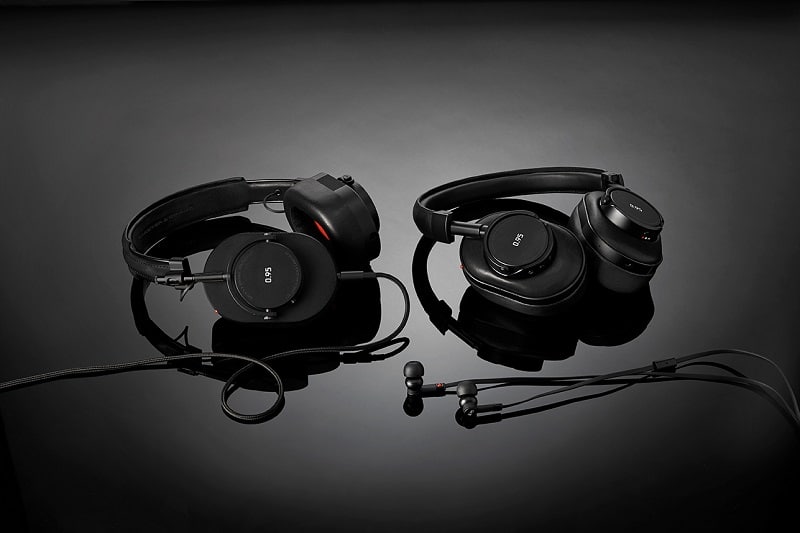 Regarding the products themselves, we should mention that they all boast the instantly-recognizable Leica red marker. The MW60 and MH40 headphones include black smooth grain cowhide, and they come with Leica's signature knurling, and with a "Developed in NYC. Reimagined in Wetzlar" engraving inside the earcups.
All four sound tools will become available for purchase around the world at Leica stores, or at selected retail partners for both brands. You could also visit the Master & Dynamic official website if you want to make a purchase, or if you just want to find out more about this unique Master & Dynamic and Leica collaboration.