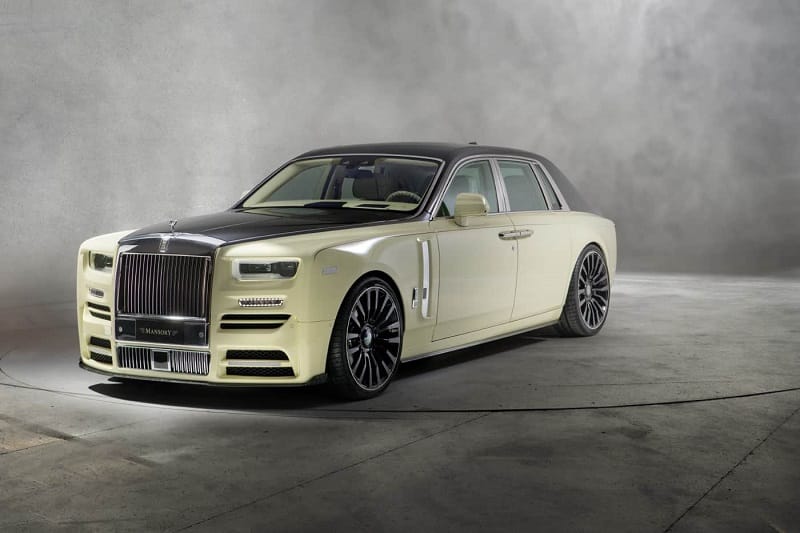 This is the Mansory Rolls-Royce Phantom VIII.
It's no big secret that the Rolls-Royce Phantom VIII is one of the world's most outrageous cars. However, the good people over at Mansory have decided that they can improve it further. Inspired by the Bushukan fruit or Buddha's Hand, this is perhaps the most luxurious Phantom VIII ever made. We're talking about its incredibly comfortable interiors, of course, but the exterior additions are perhaps even more impressive.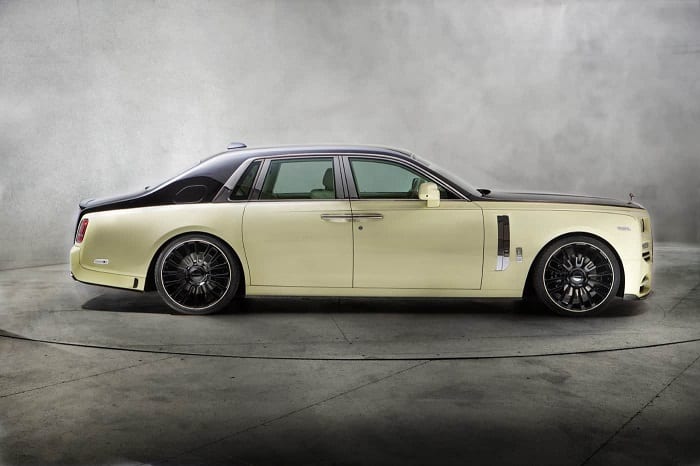 Starting off with the bodywork, we noticed some additional side skirts, some radiator extensions, and a restrained rear lip spoiler complemented by a new diffuser. Mansory also installed a new sports exhaust system, which looks impressive and also helps with the overall performance figures.
Oh yes, the performance!
Well since you mentioned it, the Bushukan Edition Phantom gets its juice from a bi-turbo V12 with an updated control system. The figures are…intimidating, with a total output of 610 horsepower and 950 Nm of torque. Moreover, even though they obviously look great, the 24-inch one-piece forged M8 alloys also enhance braking, acceleration, and handling.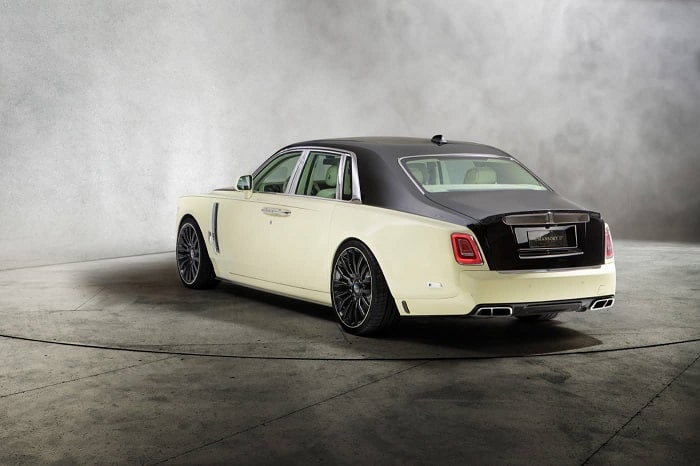 The interior of this Mansory Rolls-Royce received some attention as well. We should mention the diamond-stitched adornments found throughout, as well as the new ambient lighting and steering wheel adornments.