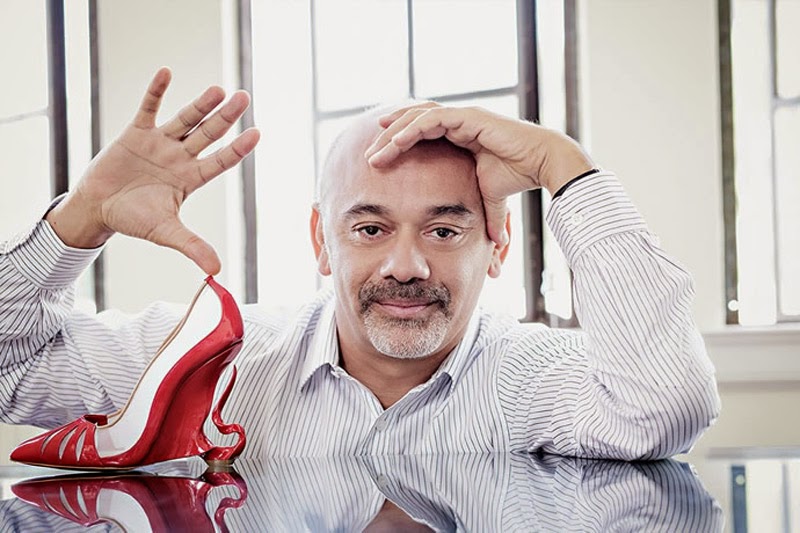 Maleficent is definitely one of the most incredible Disney films ever created, and while Angelina Jolie's depiction of the famous fairy-gone-bad was purely spectacular, the apparel pieces that are related to the movie's production and promotion are also quite eye-catching, to put it mildly. Before the movie was released for all to see, Angelina went on a special tour in order to promote it, and that's when she wore a special pair of elegant
Malangeli 
pumps made by Christian Louboutin.
The Malangeli shoe quickly became one of the most popular topics of conversation for numerous fashionistas around the world, but up until recently, nobody except Angelina could wear a pair of the incredible footwear. Thanks to Christian Louboutin and his famous workshop in Paris, all Maleficent fans can now wear a pair of these glamorous pumps as long as they can afford to pay about $1,600 for them.


The shoes feature a special heel that was shaped to resemble smoke tendrils, but the nude mesh that covers their sides also deserves a mention because it gives off an allure of elegance and sexiness at the same time. As with all Louboutin creations, the Malangeli shoes flaunt instantly recognizable red soles, and they come in quite a few color options such as white, black, gold and even red. Moreover, since Angelina Jolie is well known for her charitable endeavors, it comes as no surprise that the proceeds that will arise from selling the shoes will go towards a foundation called SOS Children's Villages, which strives to aid children who were abandoned or orphaned.