Luxury smartphone manufacturer Vertu has just unveiled a brand new offering dubbed Signature Touch Teal Fluted Edition, which impresses with exceptional build quality and above average specs. Vertu is known for the high-end, expensive materials that it uses for its handsets, and the newest Signature Touch is definitely no exception, as it boasts titanium-made "gullwing doors" at the back, as well as brushed and polished Grade 5 Titanium sides complemented by a hardened black ceramic surface that further improves the phone's luxurious feel. The gullwing doors reveal the specific compartments for the SIM and microSD cards, as the device doesn't come with a removable battery.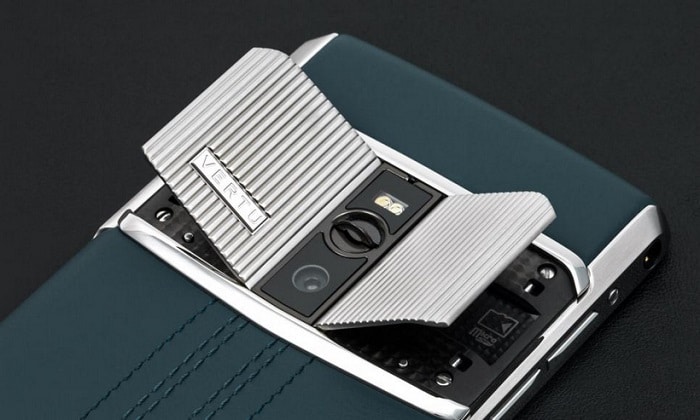 Enveloped in Teal Blue leather sourced from an Italian tannery, the smartphone comes with a durable and scratchproof screen created using a single piece of 130-karat sapphire crystal. When it comes to specs, we're looking at a high-performance Qualcomm® Snapdragon™ 810 octa-core processor that animates the rather dated Android Lollipop 5.1 64-bit operating system.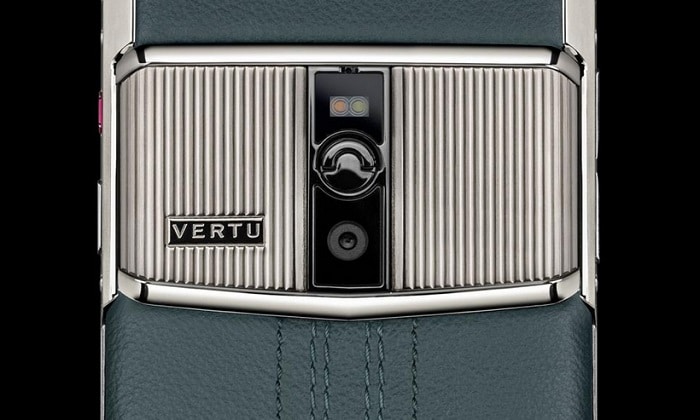 A very important highlight comes in the form of a series of exclusive alert tones created specifically for Vertu and performed by the London Symphony Orchestra. Future owners will be able to benefit from the company's own Lost Phone service, which makes losing the device considerably more difficult. And since the gadget comes with a price tag of $10,954, you'll definitely want to make full use of this particular service.