Created by famed real estate developer Mohamed Hadid, who is also the father of supermodel Gigi Hadid, Le Belvedere is a lavish mansion that recently came back on the market after it was sold for $50 million back in 2011. The glorious Bel-Air mansion is currently listed for $85 million, and for that kind of cash, you'll be able to purchase the house and the 2.2 private acres of land that it rests upon.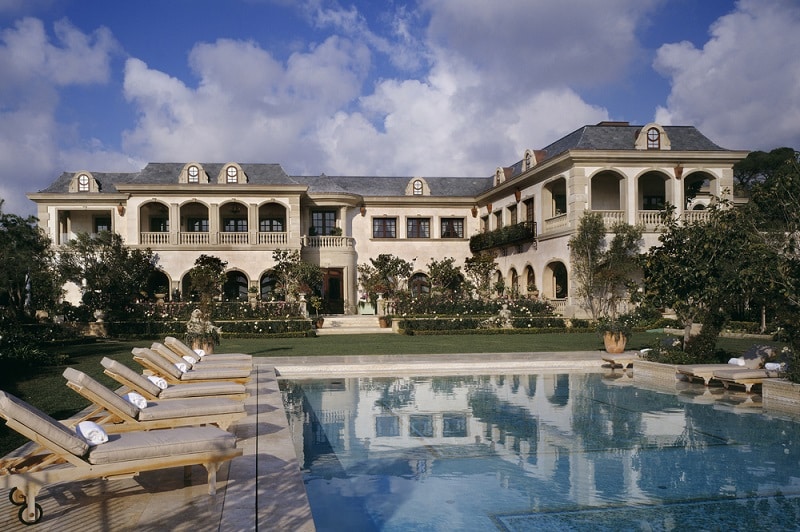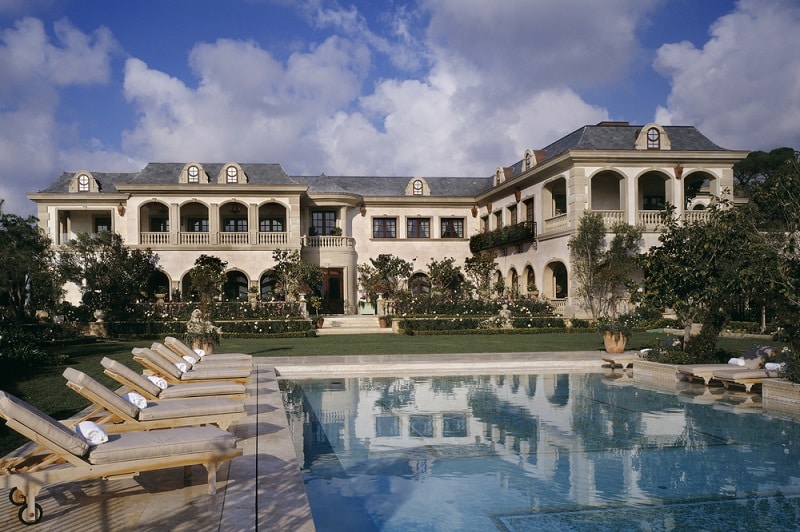 The French-inspired chateau comprises ten bedrooms and fourteen bathrooms, and it impresses with a fairy tale vibe that makes it absolutely unforgettable. It is a home that could impress even the richest individuals in the world, as it boasts a generous selection of luxe amenities and facilities, including a 5,000 bottle wine cellar, a swan pond, a home cinema, marble fireplaces, and a Turkish hammam.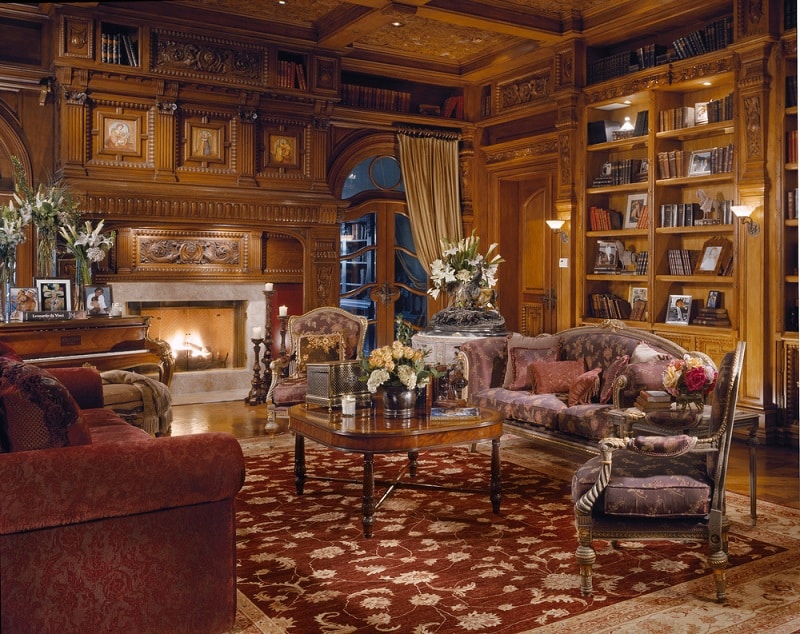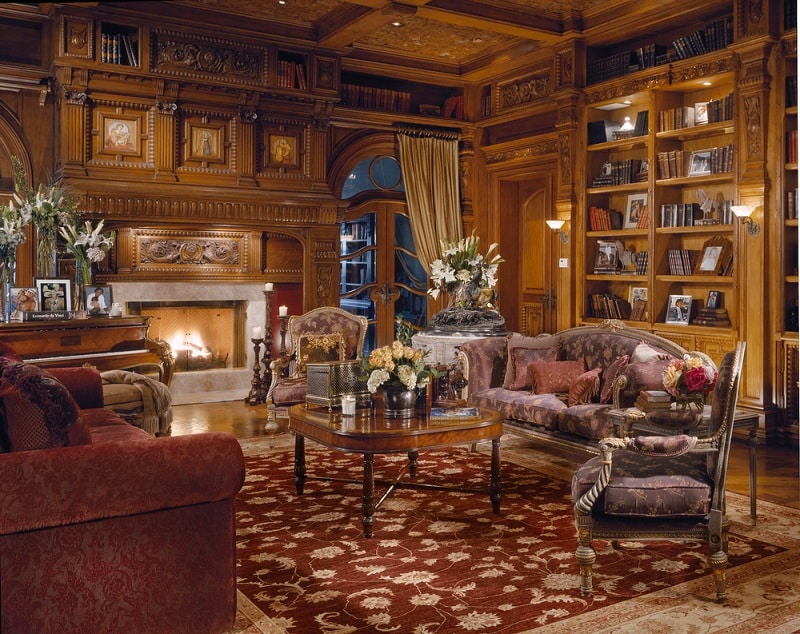 We should also mention Le Belvedere's commercial grade kitchen, outdoor pizza oven, infinity swimming pool, and fabulous Moroccan-themed ballroom, which offers enough seating for up to 200 people. We don't know who's going to be the next lucky owner of this lavish house, but it will have to be someone with particularly deep pockets, that's for sure.