The InterContinental Hotels Group, otherwise known as IHG, has recently made its debut in the Asian country of Laos with the exceptional Crowne Plaza Vientiane Hotel. This establishment is located in the center of Vientiane on Samsenthai Road, just 10 minutes away by car from the Wattay International Airport. Representing the first internationally branded upscale hotel in the capital city, Crowne Plaza Vientiane offers exceptional accommodations and modern facilities for businessmen or leisure travelers who are looking to spend some time in this picturesque country.
Highlights include six fully-equipped meeting spaces and a ballroom, and there's always a dedicated Crowne Meetings Team and Crowne Meetings Director on site in order to ensure that all events will be organized professionally. As for leisure travelers, they will be glad to know that the hotel sits near the capital's most impressive attractions, including the historical King Fa Ngum statue, the colonial-style Lao National Museum, the Wat Si Muang temple, or the Vientiane Night Market.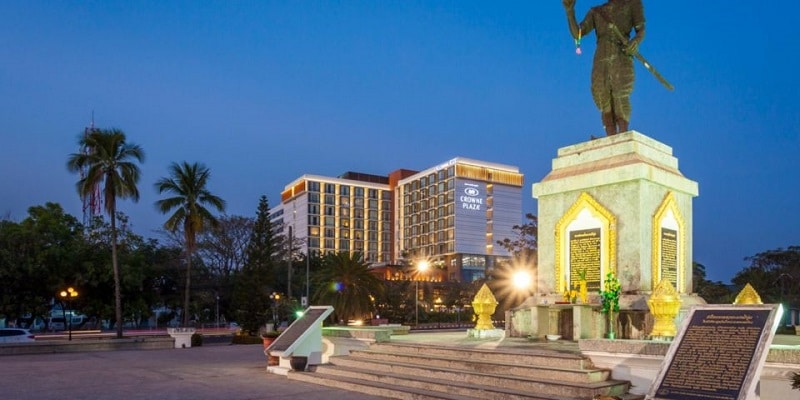 As for accommodations, there are 197 rooms in total, all of which boast traditional Lao decor features and high-end amenities. Dining can be enjoyed at one of the hotel's restaurants, including the market-style Mosaic, or the 3 Merchants. It's also worth noting that this is where you'll find Vientiane's very first Indochine restaurant, which serves delicious dishes based on Lao, Thai, or Vietnamese cuisine.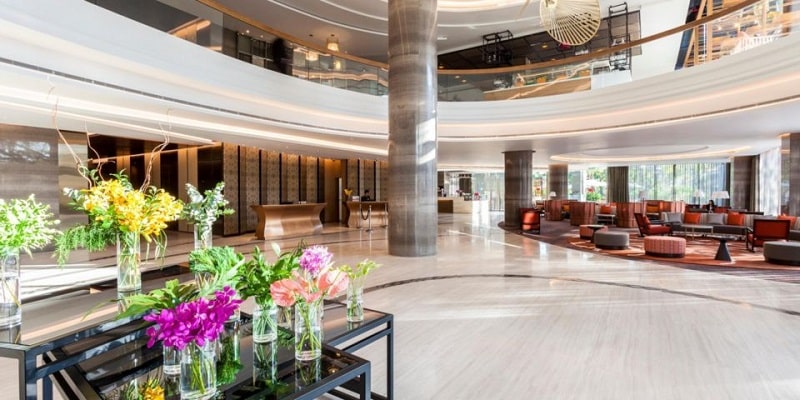 The outdoor infinity pool offers exceptional opportunities for fun and socialization, while the Senses Spa tempts with refreshing treatments for the body and soul. It's clear that you'll want for nothing during your stay at the Crowne Plaza Vientiane Hotel. All you have to do is book a room and pack a suitcase.