Louis Vuitton Les Parfums Pour Homme.
Les Parfums is undoubtedly one of Louis Vuitton's greatest hits when it comes to fragrances. While the original lineup was dedicated solely to women, the French brand has now decided to extend this collection to men through the Les Parfums Pour Homme edition. The lineup represents the hard work of Master Perfumer Jacques Cavallier Belletrud, who drew inspiration from men's fashion.
The collection comprises six wonderful fragrances named L'Immensité, Nouveau Monde, Sur la Route, Orage, and Au Hasard. Each fragrance is unique and special in its own way, and it caters to the needs of modern, adventurous, and daring men.
A closer look at each version.
Starting off with L'Immesité, it boasts a fresh mix of labdanum, amber, grapefruit, ginger, and ambroxan, all of which blend together to create a seductive, irresistible scent. This is one of LV's most ambitious fragrances, and it will surely be quite successful.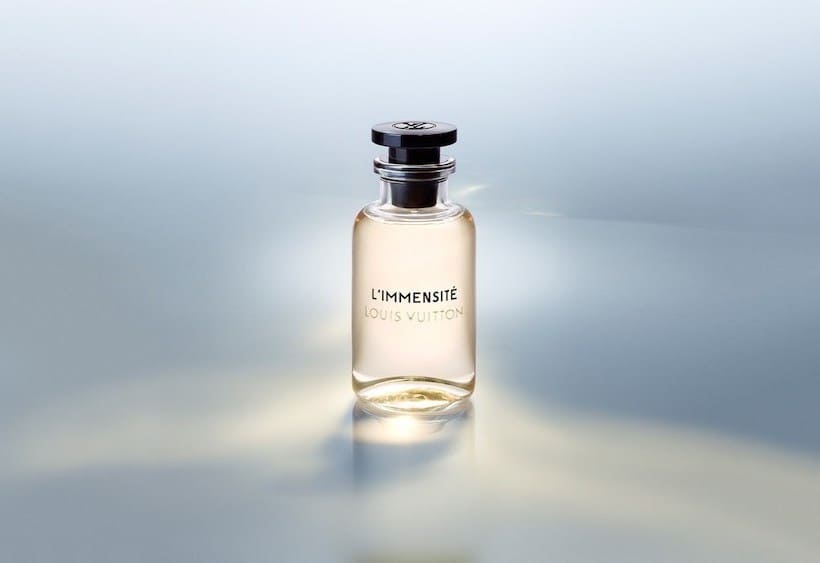 Those of you who prefer sweeter scents will definitely love Nouveau Monde, as it evokes the scent of raw cocoa bean, saffron, and Guatemalan Mayan chocolate. A keen observer will also detect touches of oud assam, which is an incredibly rare scent.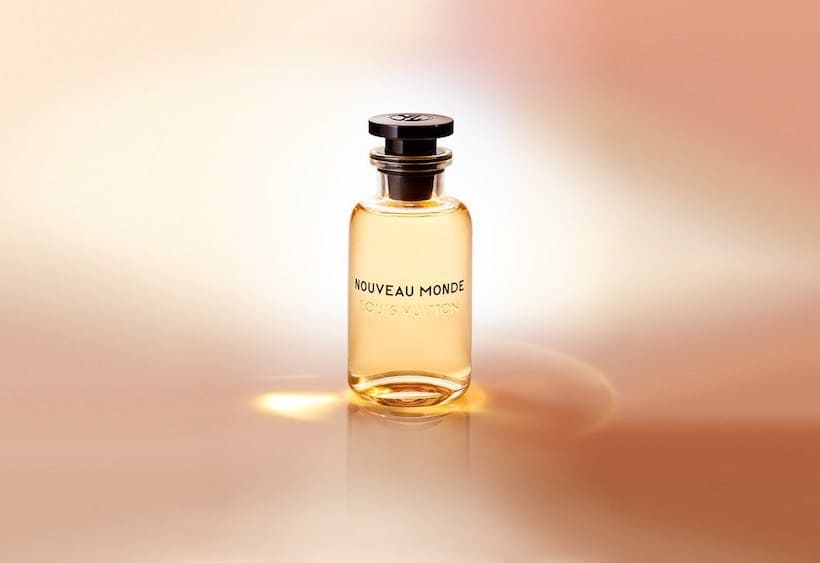 Woody fragrances abound in Orage, all thanks to a combination of Javanese vetiver, iris flower, and patchouli.
However, Sur La Route brings its own touch of freshness with the help of Peruvian balsam, bergamot, cedar, and lemon.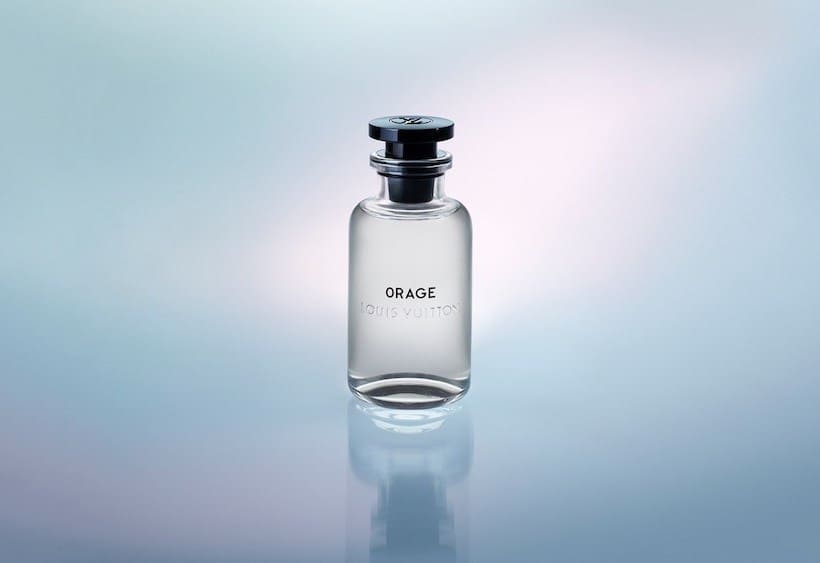 Finally, Au Hasard tempts with touches of milky wood, ambrette seeds, cardamom, and Indian sandalwood.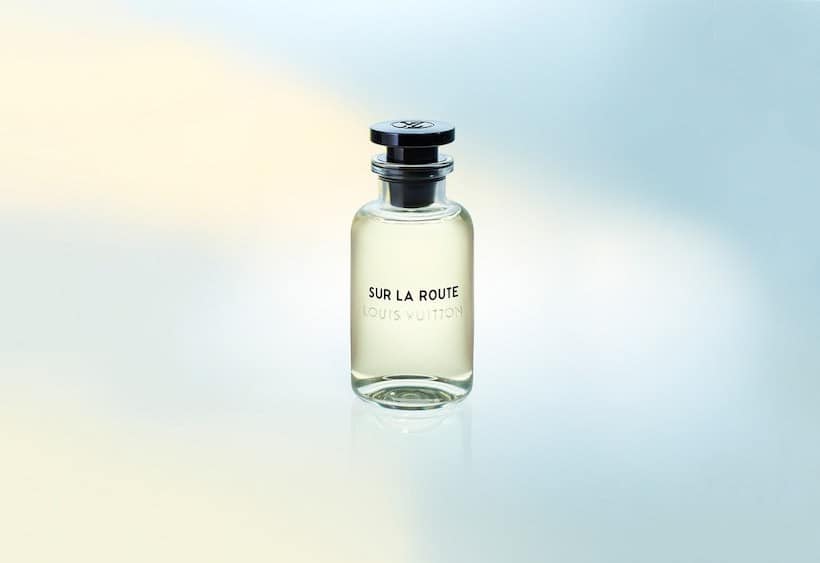 Louis Vuitton Les Parfums Pour Homme is a one-of-a-kind treat, but it's not exactly the cheapest on the market. Each of the aforementioned fragrances carries a price tag of $240. If you'd like to make a purchase, you should head to one of Louis Vuitton's stores, or you can just place an online order.