Add Canada on your list of vacation destinations for this year and get ready to enjoy one of the most breathtakingly luxurious experiences at one of the world's most lavish hotels. We're talking about the Fairmont Empress Hotel in Vancouver Island, which boasts a remarkable classic design balanced out by contemporary accommodations, high-end amenities, and views that will leave you in awe.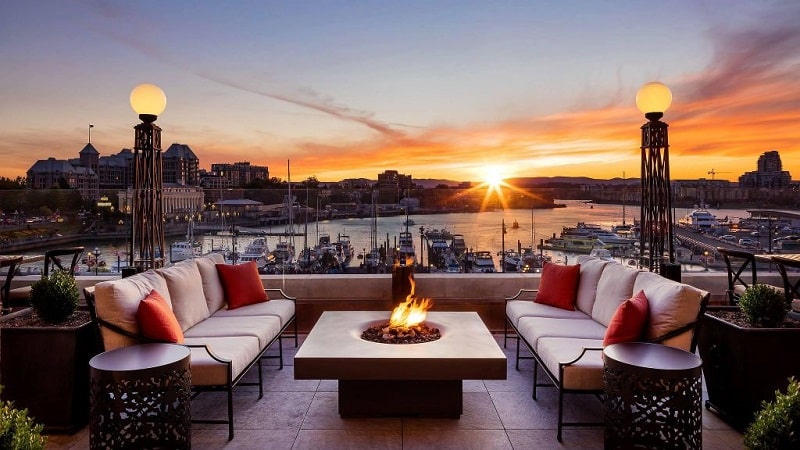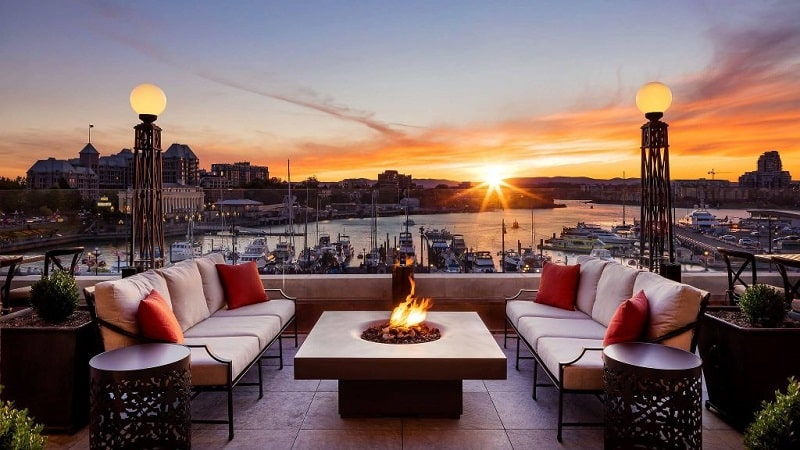 Sitting on the shores of Inner Harbor since 1908, the building has been masterfully restored not too long ago, and it now features an indoor swimming pool, an elegant lobby, and a modern health club. The rooms also received some attention as well, and they're ready to satisfy the needs of the most pretentious individuals.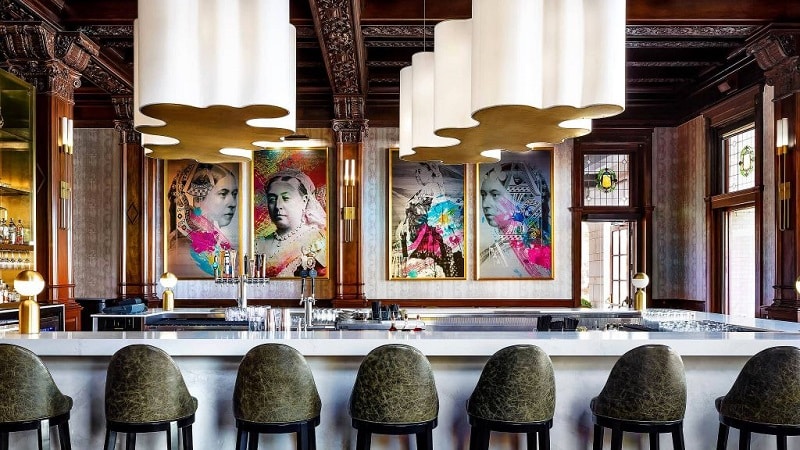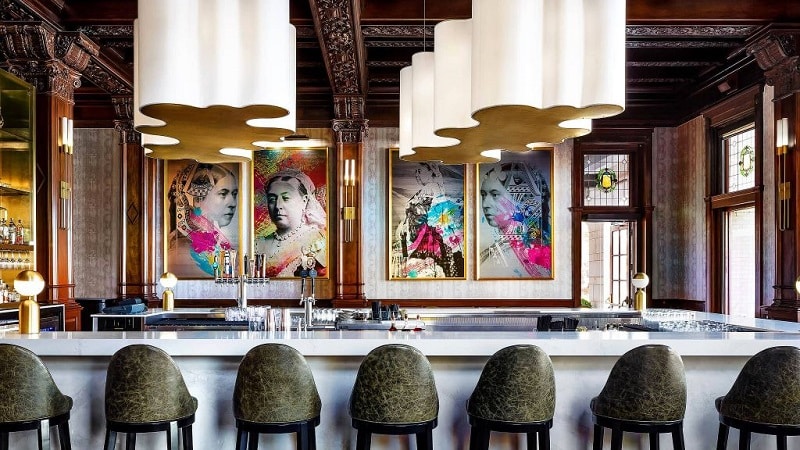 The hotel's Fairmont Gold floor includes a private lounge and a bar, and a concierge team is always on site to make sure that guests will want for nothing during their stay. As for the Willow Stream Spa, it offers guests the opportunity to burn off some calories at the fitness center, or just to work out a good sweat in the sauna. Dining-wise, we should mention the Bengal Lounge, which impresses with its own curry buffet, while delicacies can be savored at the Empress Room.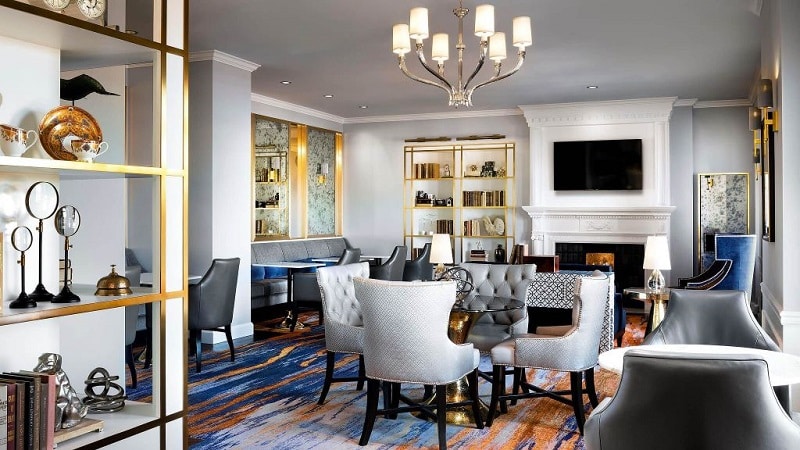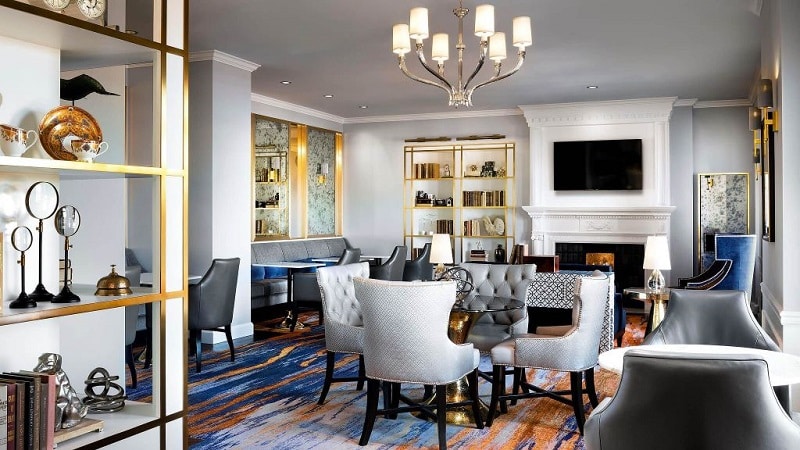 All in all, the Fairmont Empress Hotel in Vancouver Island is undoubtedly one of Canada's most exquisite hotels, and you should definitely give it a try next time you find yourself up there. Make sure to visit the establishment's own website if you want to book a room!