When we first saw the Kormaran K7 for the first time, we couldn't help but wonder what exactly is this thing? It's a watercraft, that much is certain, but given that it can transform into different types of vessels, it's hard to pinpoint its exact purpose. Ultimately, that's exactly what makes this thing so special: it is perfectly capable of high-speed rides across the waves, but it can also deliver a comfortable, luxurious cruising experience.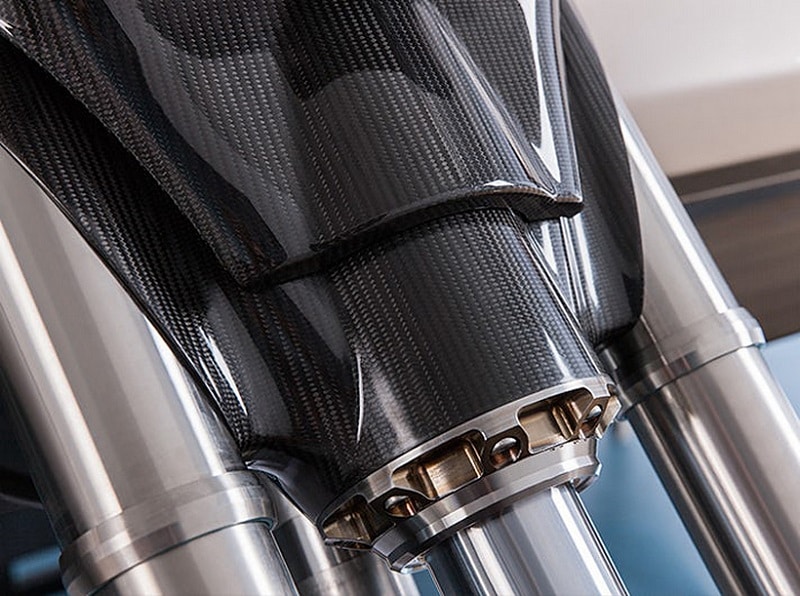 Depending on the owner's needs, the Kormaran K7 can become a monohull, trimaran, catamaran, and hydrofoil, which is quite impressive for a 23-foot watercraft. Created using the highest quality materials, the vessel boasts a carbon fiber, body, as well as titanium and stainless steel hydraulic arms, and we should definitely mention the black-jointed teak wood veneers that cover the hull and deck. Other highlights include a superb intelligent lighting system with red LEDs and an aquamarine strip that helps create an amazing atmosphere once the sun goes down.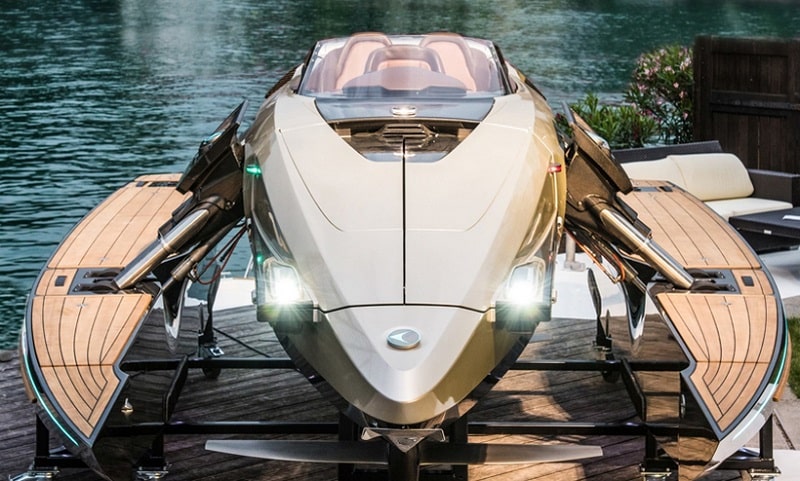 Power-wise, we're looking at a 493-horsepower triple-jet-drive, which ensures a top speed of 45 mph or 70 km/h.