Lamborghini designs its cars specifically to make sure that they would inspire awe and fear in equal measure. These uniquely designed beasts on four wheels are some of the most powerful production cars in existence, and they're also some of the most beautiful and most expensive. There are plenty of original products out there inspired by Lamborghini cars, but today we're going to tell you about a fantastic speaker system named Ixoost Esavox Lamborghini.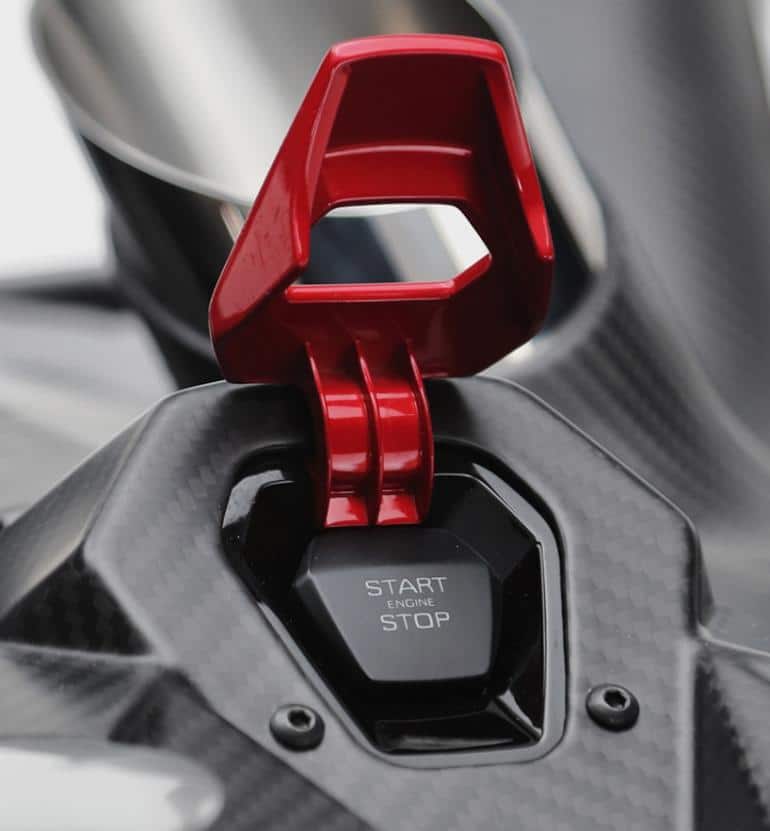 Inspired by the fantastic Aventador model, this speaker was put together using a carbon monocoque chassis, and it includes a pair of 8-inch carbon woofers on the sides, dual 1-inch tweeters in the exhaust system and a large 15-inch neodymium subwoofer in the middle, which provides an extra output of 200 watts. In total, the Ixoost Esavox system can dish out 800 watts of power, which is impressive enough on its own.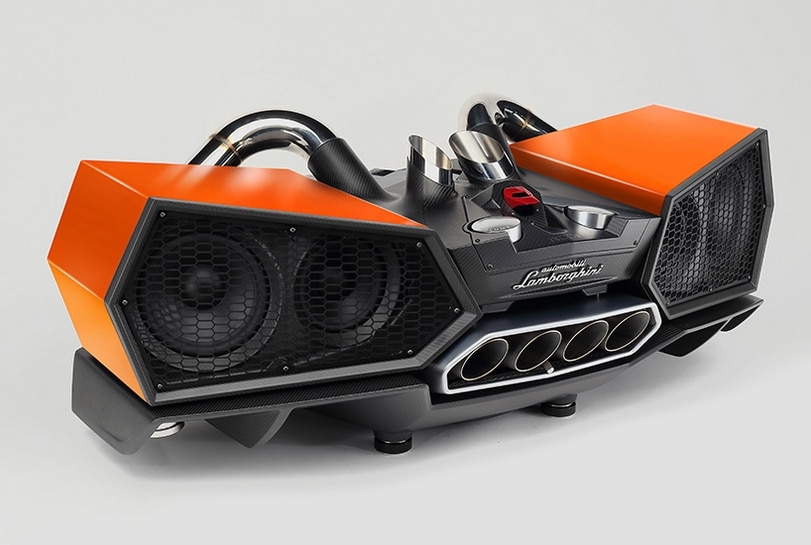 However, we should also mention its other techy highlights, such as the classic RCA input, and the Bluetooth connectivity. Priced at $21,000, this piece could very well compete with the likes of Bang & Olufsen, but any true Lamborghini fan would probably jump at the opportunity to buy one. We definitely wouldn't mind putting it through its paces.