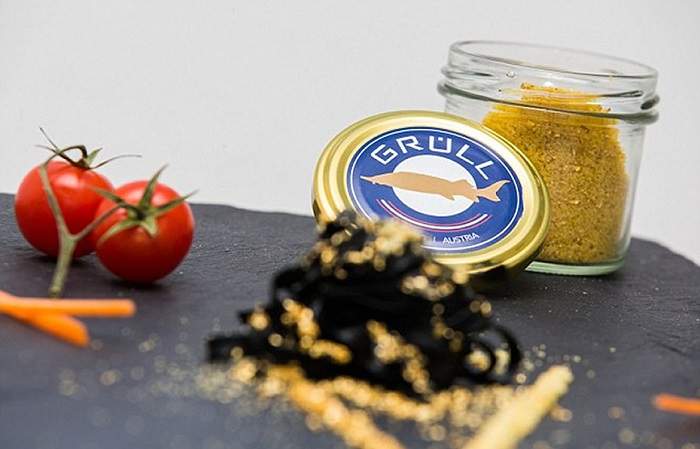 Strottarga Bianco caviar costs as much as a nice car.
We all know that caviar can be incredibly expensive, but certain types of caviar are borderline ridiculous when it comes to price. Caviar is a delicacy, true, and its pasteurized version is considerably less valuable when compared to its fresh counterpart. As a general rule, caviar refers to the roe of wild sturgeon from the Caspian or the Black Sea. However, in other parts of the world, caviar is linked to roe from other types of fish such as salmon, steelhead, carp, or trout.
Back to the matter of hand, there is a type of caviar out there that costs as much as a Porsche car. We're talking about Strottarga Bianco, a kilo of which would set you back no less than $113,630. Also known as White Gold Caviar due to its unique appearance, this is undoubtedly one of the world's most expensive caviar, if not the priciest full stop.
What makes Strottarga Bianco so special anyway?
This unique type of caviar is derived from the Siberian Albino Sturgeon, which is raised at a small fish farm in Salzburg, Austria by a man named Walter Grüll and his son. The recipe involves harvesting the eggs, dehydrating them, and sprinkling some grated 22-karat edible gold leaf on top for good measure. Indeed, the enormous price tag is largely justified by the gold leaf addition, but also by the rarity of the eggs themselves.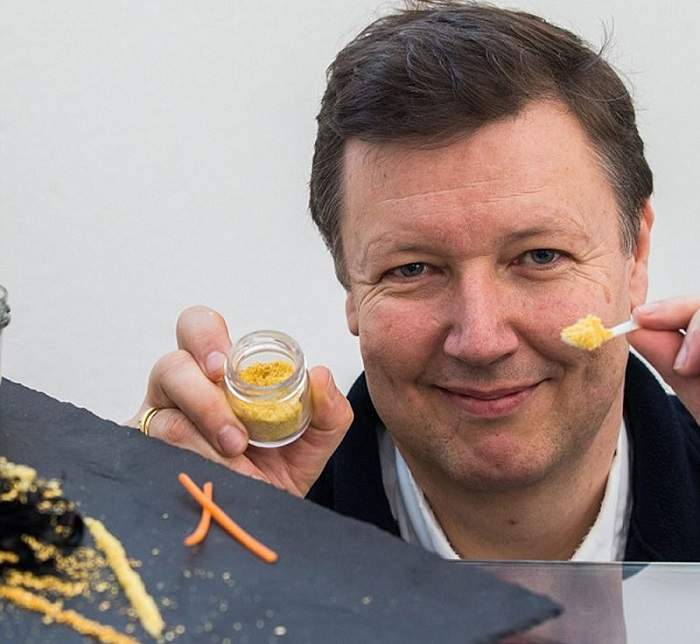 The $113,630 price tag is per kilogram, which makes this the most expensive food product in the world at the time of writing. We previously compiled a list of the world's most expensive meals, and if this caviar were served at a restaurant, we would have included it without hesitation.
However, getting your hands on this rare treat is no walk in the park. According to the farm's official website, it looks like the eggs need eight to ten years before they become ready to harvest. Moreover, in order to produce one kilogram of product, Walter needs five kilos of eggs due to their ability to dehydrate.
White Gold Caviar has been around for quite a while now. The first stories describing its rarity and enormous price tag surfaced back in 2015. Is it luxurious? Certainly! Is it worth it, though? Questionably. If you can afford to spend more than $100K on a fish egg spread, there's no reason to hold back. From what we hear, the taste is definitely something to write home about.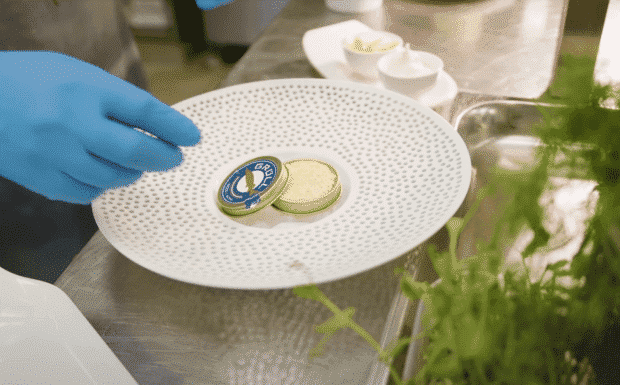 You should probably save some of this albino caviar for a fancy party or special event, though. If that doesn't impress your guests, few things will.