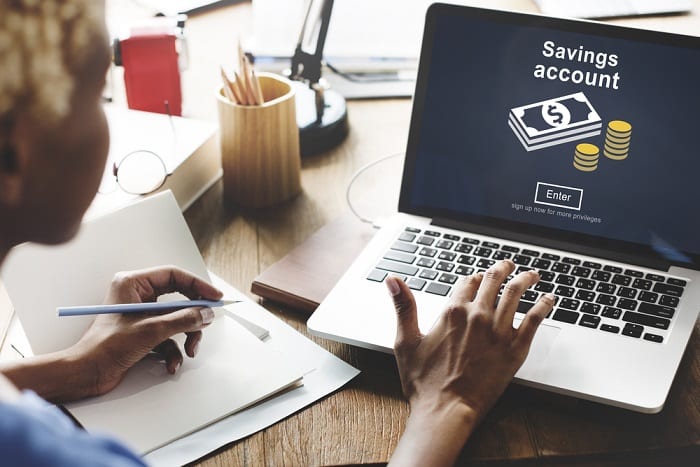 Some quick tips to help you get ahead this year.
They say money can't buy happiness but we beg to differ. Money can certainly deliver a sense of security and provide the necessary funds to afford that flashy sports car you've dreamt of since you were a kid. Sure, there are a number of non-materials that beat out the value of material things any day, but it's 2019! There's room for a bit of everything that makes you happy.
Speaking of satisfaction, there's nothing quite like peeking at your bank account and feeling relief rather than panic. When you've got a comfortable amount of cash sitting (and growing) in your savings account, you can rest soundly knowing you'll come out on top in the event of an expensive accident or an irresistible impulse buy. So how do you get there?
Pay in cash rather than swiping your card.
Swiping your card gives you a sweet sort of adrenaline rush, doesn't it? It can even feel a little rewarding because, in addition to treating yourself to a fancy meal or shopping spree, you hear that little "please remove card" jingle. Take the mindlessness out of using plastic and switch to using cash only.
With cash, you'll better gauge how much you're spending and what you're spending on. In fact, a Dun & Bradstreet study found that people spend 12% to 18% more when they use a card instead of cash. Curbing your spending habits by depending on cash-only transactions is one of the easiest ways to begin building your savings.
Give yourself a cash allowance on a monthly or weekly basis, and keep the rest in your savings account. That way you'll maintain a reasonable budget and indirectly build your savings over time.
Do your taxes the right way.
Tax season is confusing. No matter how many times you file them yourself, you always end up submitting feeling like you've missed something. Whether you're seeking tax relief help or need an expert to handle all of your qualifying deductions, outsourcing your tax season woes to a professional will likely result in a higher return—putting more money back into your pockets.
Instead of putting all of your tax return money toward a new stainless steel watch, challenge yourself to resist the urge and put the entire check into savings. You'll be grateful for it come 2020!
Create a second bank account.
No, we're not suggesting you set yourself up for some serious IRS trouble by setting up an overseas account, keep it domestic. Opening up a second bank account dedicated to building your savings is an excellent way to establish a base for your piggy bank. Unlike your primary bank account, your second savings-only account should be completely off limits when it comes to non-emergency withdrawals.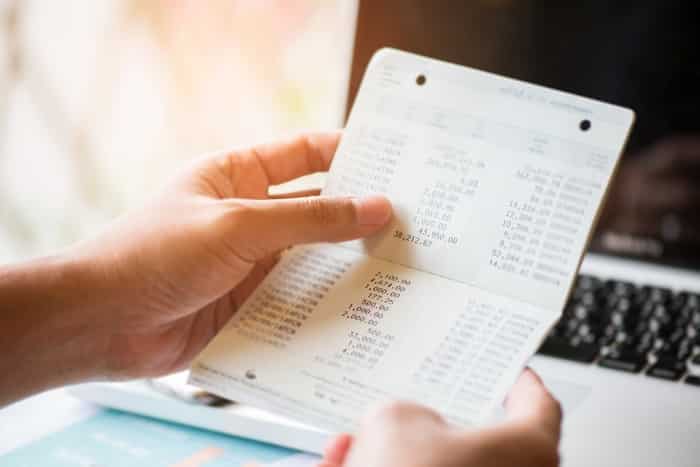 Be sure to do your fair share of research to make sure you get the highest possible interest rates. The more you're able to stash into savings, the better benefits you'll reap from a 2% APY rate.
Manage your debts.
Some of us are lucky to be completely debt free, but the everyday American under 35 has on average $67,400 of debt to their name. Mortgages, education loans, vehicle loans, credit card, debt, and other debts keep you financially shackled. Instead of letting those monthly payments get the best of you, tackle them head-on.
If you have any high-interest credit card charges, it's in your best financial interest to pay them off as soon as you possibly can. Making larger payment amounts to your total debts help reduce the amount of interest you'll pay over time. This also applies to student loans and mortgage loans.
In essence, the faster you're able to relieve yourself of burdensome debts, the better off you'll be in the future!
Invest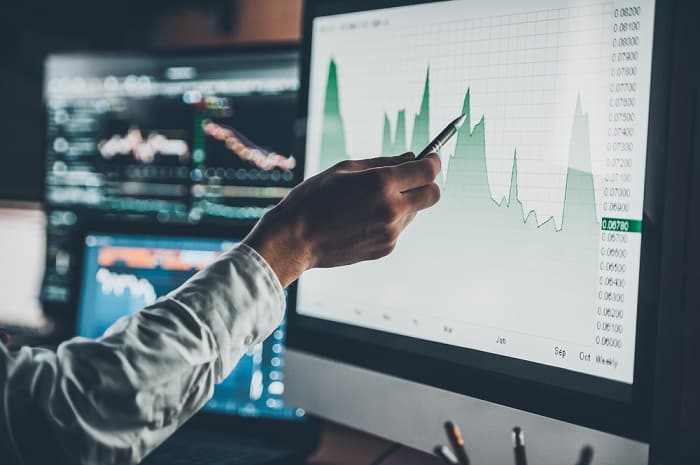 The world of investing can be intimidating to enter, but trust us, the payoff is huge. Start small before diving into the stock market— there's plenty for a rookie to lose if they don't start slow. Do your research, experiment with Acorns, and ask friends and family with experience for sound advice. Investing may not be a get-rich-quick secret anymore, but the effect is still possible with careful calculation and correct timing.
Make 2019 your year of financial success. Saving starts today!