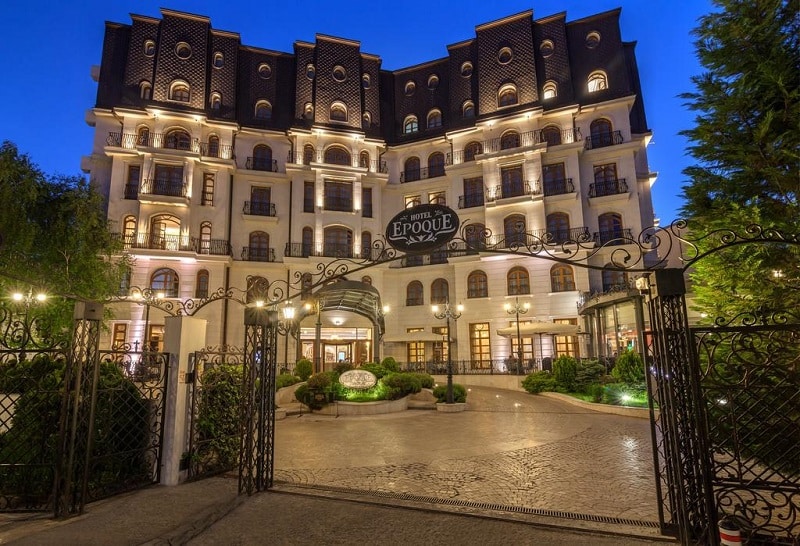 Romania's capital, Bucharest, is not one of the most luxurious cities in the world, but it is one of the most vibrant, welcoming, and interesting places to visit in Eastern Europe. As a former hub for communism, the city includes many old buildings with rich historical roots. Boasting a classic exterior design complemented by lavish, contemporary interiors, Hotel Epoque Bucharest is undoubtedly one of the capital's finest establishments.
Location and facilities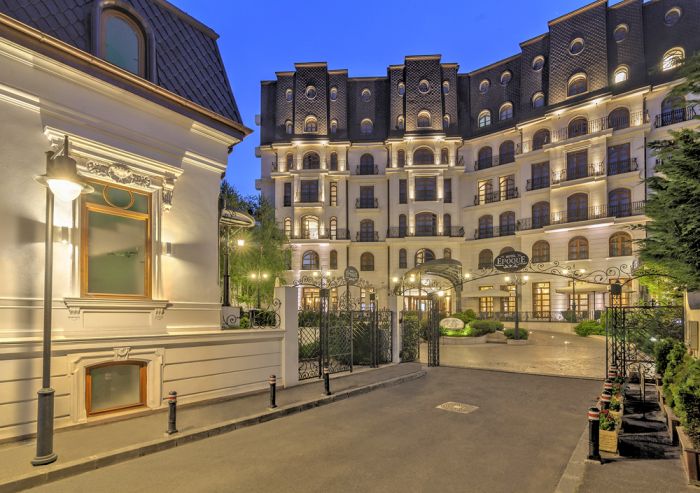 Located in proximity to the Old Town, and Park Izvor, the hotel offers superb living conditions for its fortunate guests. As far as accommodations are concerned, they include junior, executive, and VIP suites, which range from 431 to 1,184 square feet in size. The fabulous Epoque suite is undoubtedly the most impressive, all thanks to its two bedrooms, king sized beds, two bathrooms, kitchenette, living room, and spacious terrace. Overall, the Epoque suite can accommodate up to six guests.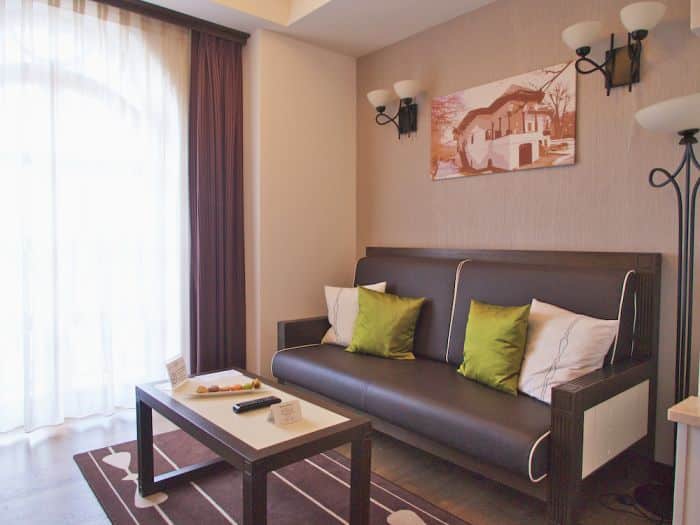 When it comes to dining, the hotel includes its own restaurant named L'Atelier. Overlooking the entrance driveway and garden, the restaurant offers enough seating for 30 people, and its menu comprises traditional dishes as well as international delights. Octopus fricassee with aromatic herbs, black Angus ribeye with Béarnaise sauce and potatoes, and onion soup with aged Emmental cheese are just some of the menu's highlights.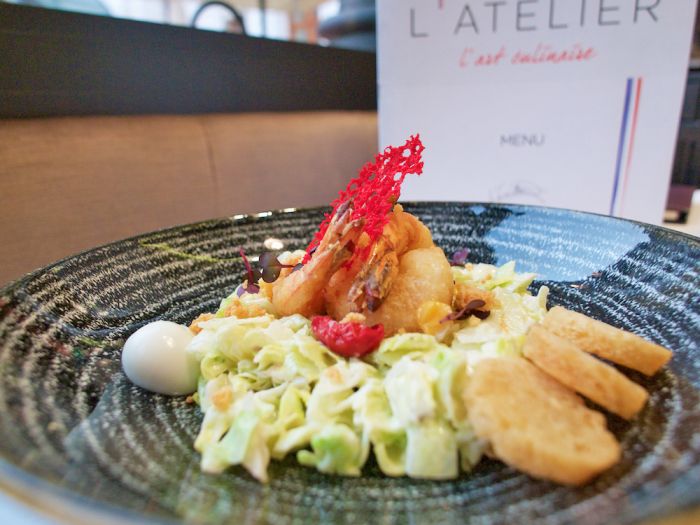 Hotel Epoque's basement hosts an indoor heated swimming pool with hydromassage and water jets, as well as a dry sauna, a fitness room, a steam room, and a spa.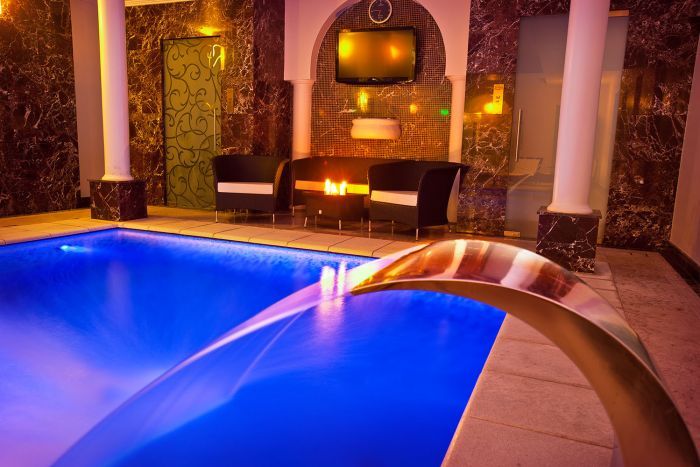 Needless to say, you'll want for nothing during your stay in Bucharest's most welcoming and luxurious five-star wonder. If you get a chance, make sure to give the hotel's own website a visit!