Since their first FD model was received with open arms by luxury enthusiasts and yacht lovers from all over the world, the good people over at Horizon Yachts have decided to expand the FD series with two new vessels, each staggering in its own way. The new models are named FD74 and FD102, with FD102 being the largest in the series, as it measures no less than 31.7 meters or 104 feet.
The FD102 further impresses with a beautiful open bridge, an al-fresco living area, and fold-down balconies, to say nothing of its luxurious five staterooms that offer enough living space for 10 guests. The master suite is an epitome of sophistication and fine taste, and it spreads full-beam in order to deliver an unparalleled luxury living experience.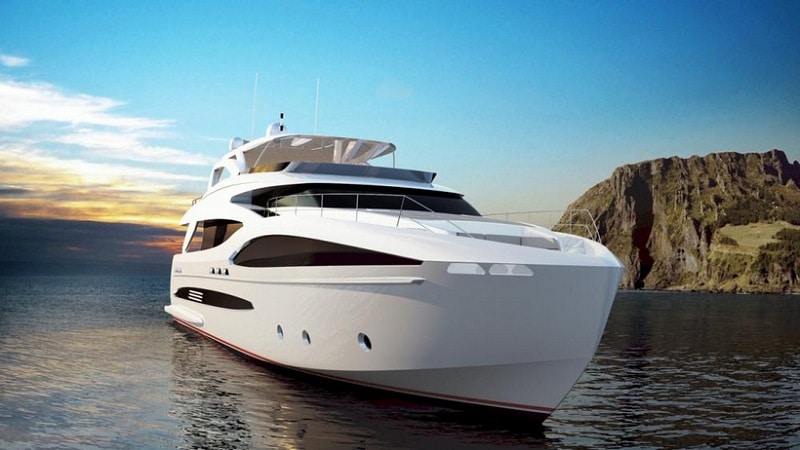 Other highlights include a large dining area, an inviting main salon, and large windows that welcome natural light throughout the social and private spaces. The naval architecture of the vessel was put together by Cor D. Rover, whose experts made sure that the owners would be able to maintain the yacht themselves, should the need arise.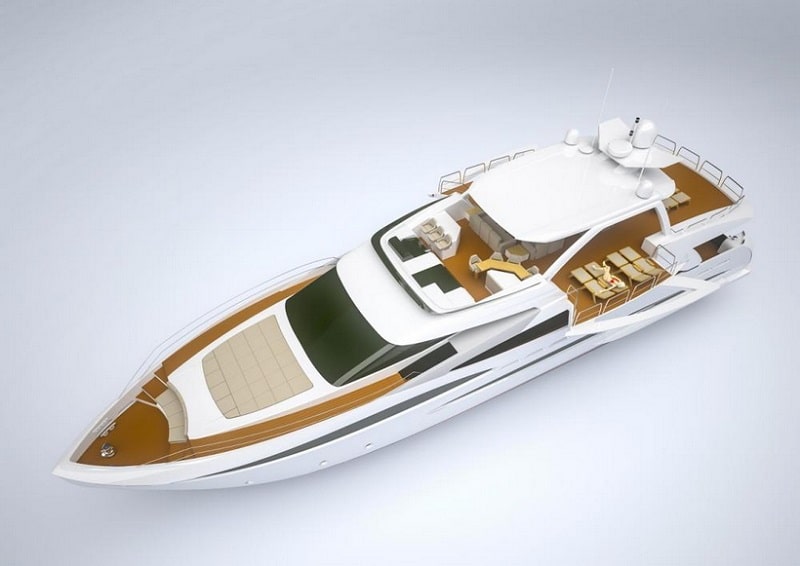 The FD series will hit the waves officially in 2017, and the great news is that Horizon Yachts plans to reveal even more similar projects in the near future. You can find a full list of specifications for the company's FD102 model below, and you can also visit Horizon Yacht's official website if you're thirsty for more information regarding the upcoming FD lineup.