If you're not familiar with the wonderful city that is Hong Kong, you might not know about the international business hub that is presently emerging from the city's old industrial district. That's ok though because we're here to tell you all about an exceptional new hotel that opened its doors in Kowloon Bay, which is located on the eastern side of the Kowloon Peninsula and north of Hong Kong Island. The Camlux Hotel is noteworthy for a number of reasons, but the most important one is that it operates within a former factory.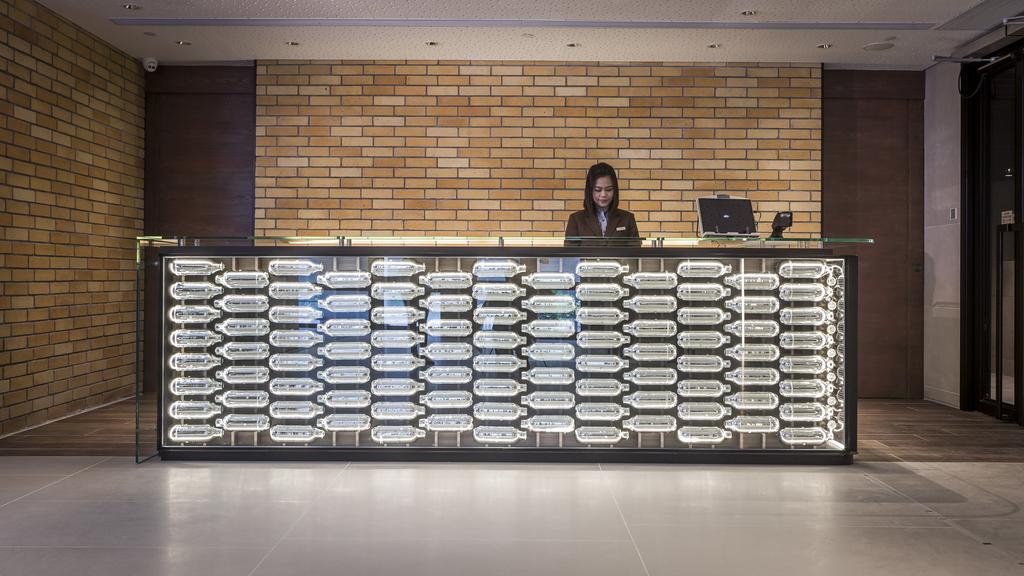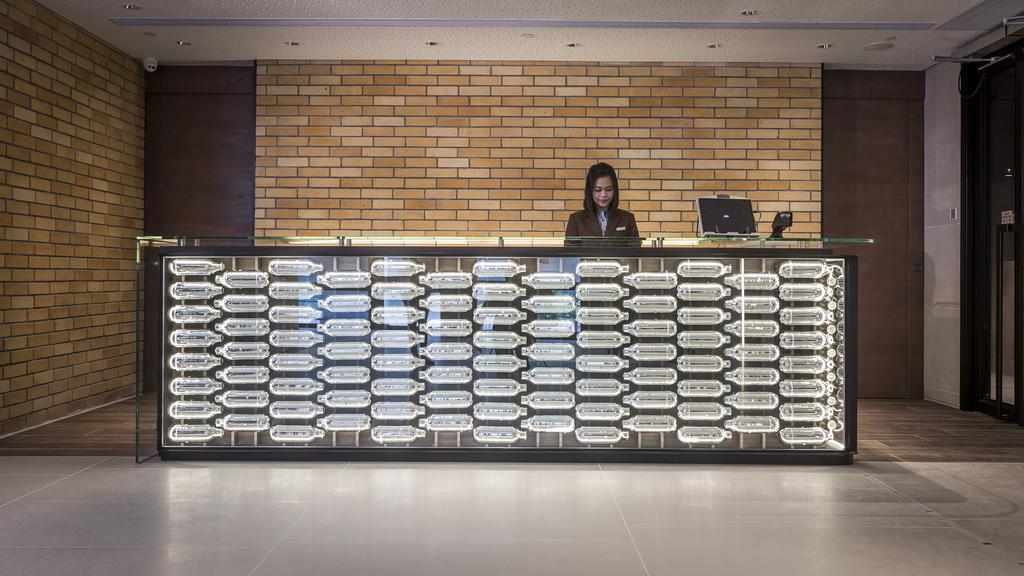 Consequently, the hotel gives off a slightly industrial vibe, particularly when viewed from the outside. The old Camel brand that used to operate within its walls still retains some of its spirit, but other than that, the Camlux Hotel is a modern and luxurious testament that even an old factory can become a place for relaxation, wellness, and comfort with a little bit of work and dedication.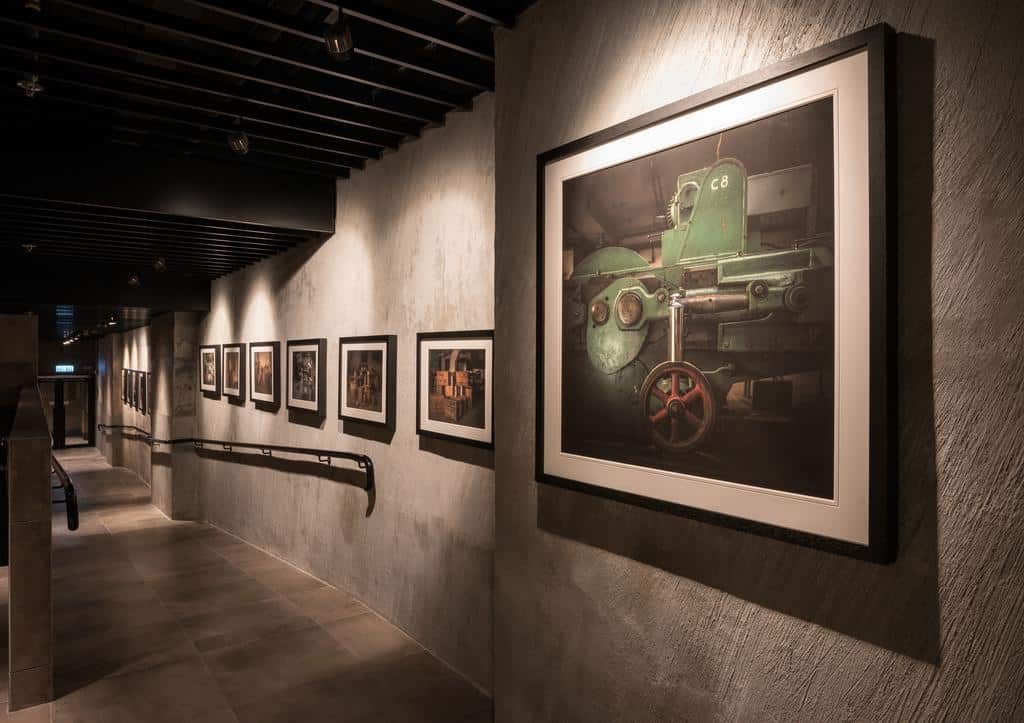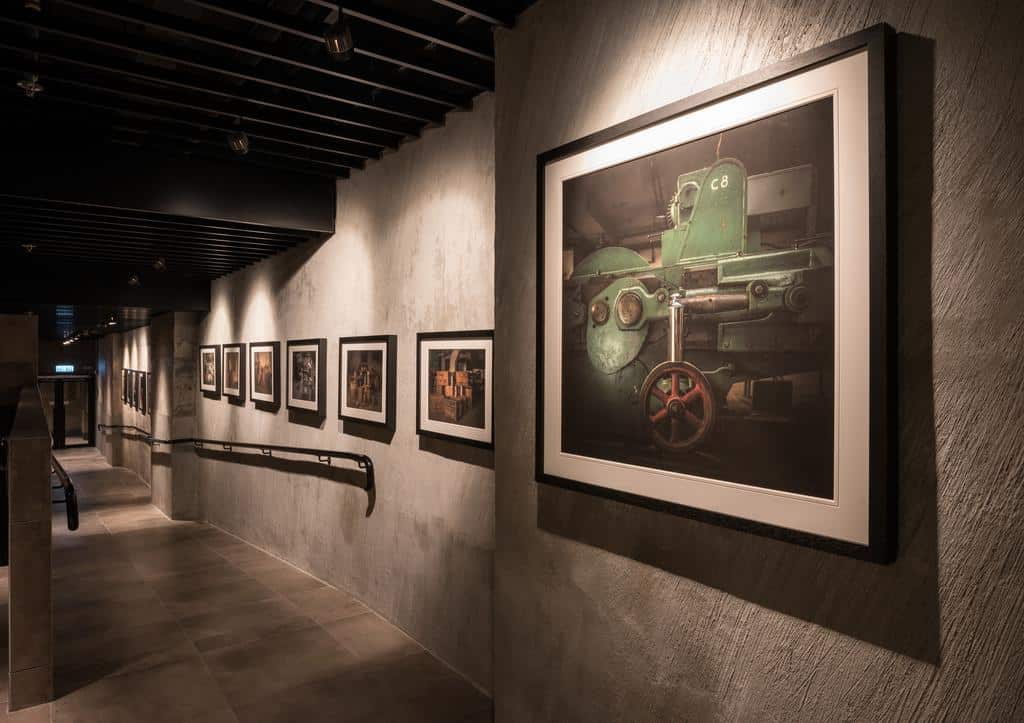 Going into specifics, we can tell you that this retro-contemporary six-story hotel boasts no less than 103 Cosy Rooms, 2 Studio Rooms, 70 Comfy Rooms, and 10 Family Rooms, each ranging in size from 22 to 32 square meters. Some of the most noteworthy amenities include complimentary Wi-Fi access, Smart TVs, beautiful views of the city, and lavish bathrooms.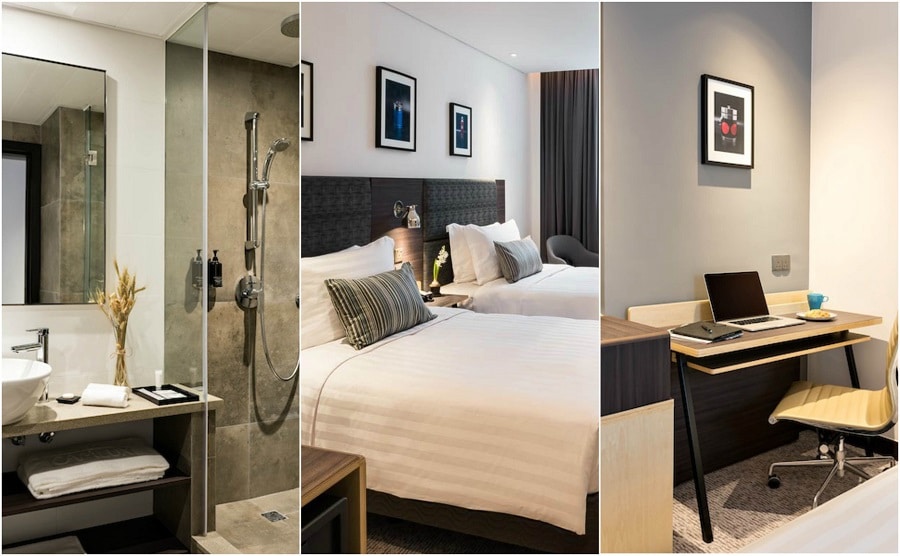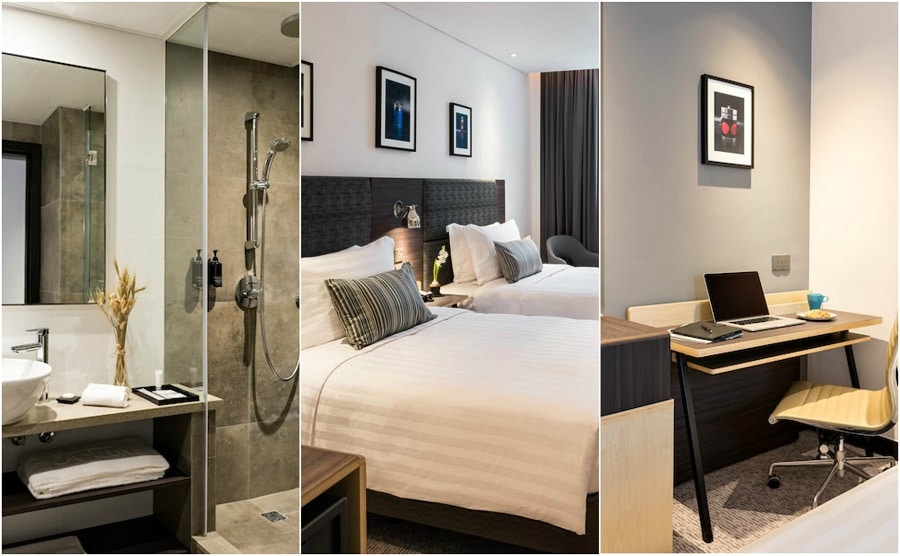 The Camlux Hotel also comprises a fully equipped gymnasium that's open 24 hours a day, a conference room, dry cleaning services, luggage storage, and limousine service.  We should also mention the Cafe 15, which can be found on the Ground Floor and serves outstanding international dishes and refreshing drinks. Camlux is situated right near the Kowloon Bay International Trade and Exhibition Centre, and it is just a stone's throw away from the Kowloon Bay MTR Station. For more information regarding this fantastic establishment, or if you just want to book a room, head over to Camlux Hotel official website.