While it's definitely true that no country out there is perfect, Germany is definitely better than most, not just because it has an impressive economy, but also because it is an incredibly picturesque place. Among its numerous resorts and hotels, we decided to focus a bit on the Kempinski Hotel Berchtesgaden, which is located near a small Bavarian town named Berchtesgaden.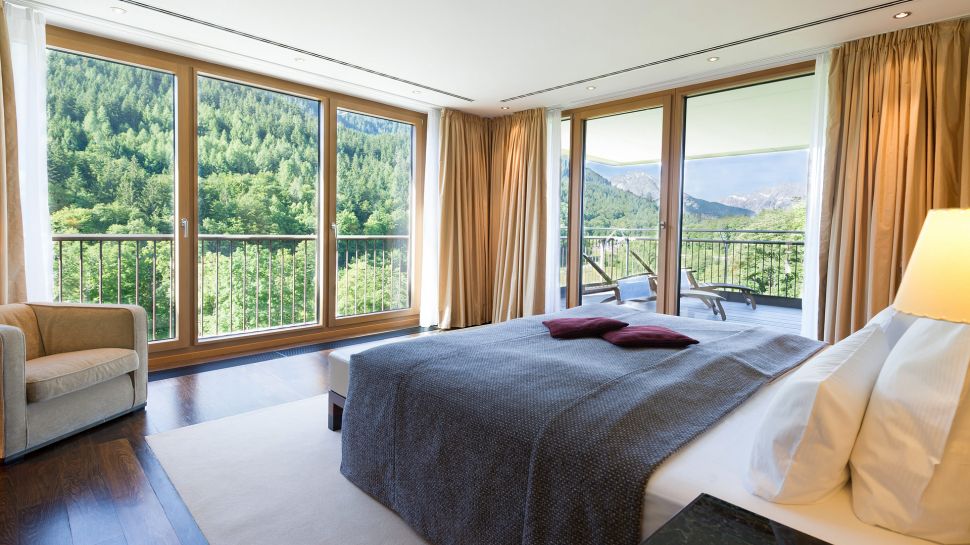 Offering exceptional views of the Alps, this hotel includes 126 rooms and 12 suites in total, and that's not even the most impressive part. During your stay, you'll enjoy access to four gourmet restaurants, including a Michelin-starred one named Le Ciel, which serves mouth-watering specialties created with great care by expert chefs. However, if you want to enjoy some local meals and brews, you can head over to Bayernstube Schalander.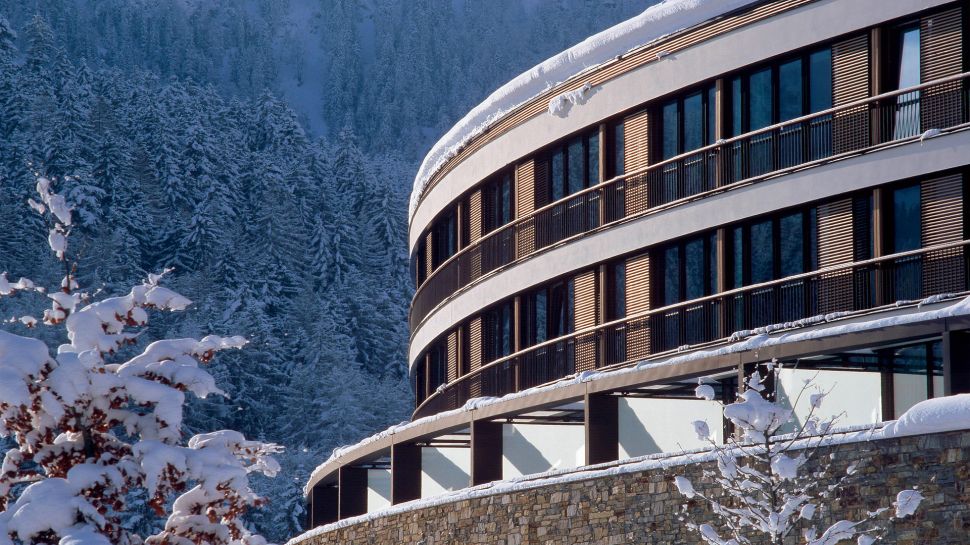 And after a day of enjoying great food and engaging activities with your loved ones, what could be better than spending some time at the establishment's panoramic-view spa? The spa includes a heated outdoor swimming pool, a heated indoor pool, a Finnish sauna, a steam room and an alpine herbal sauna. Those of you who are looking for a bit of adrenaline-pumping fun can always try out paragliding while golfing enthusiasts can have a go at the highest golf course in Germany, which is just nearby.