We all love the Rolls-Royce Phantom VII, but it looks like this highly appreciated model is about to be retired once and for all, as the renowned British automaker wants to make room for a brand new, improved Phantom. However, in order to properly honor a model that's been in production for the past 13 years, Rolls-Royce has decided to do something special with the very last Phantom VII.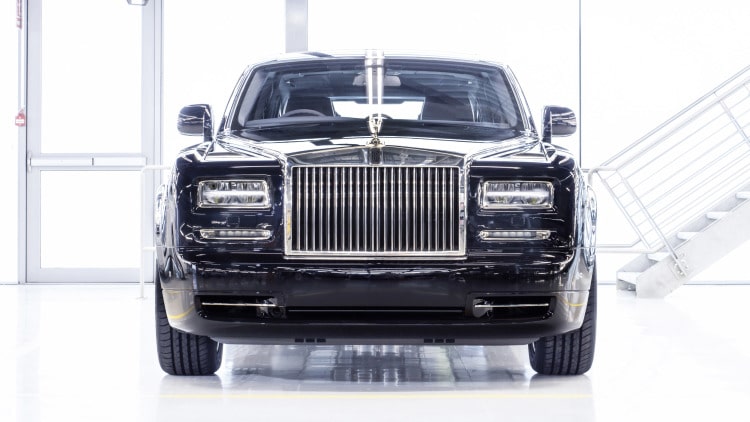 Created to "celebrate the golden age of travel that Phantom defined," this special car boasts a nautical theme that keeps in tone with the owner's love for 1930s design and iconography. That's why the clocks inserted in the partition wall and front cabin resemble the old radio clocks that used to be installed on large ocean liners. As for the Bezel, it shows 24 time zones and can be rotated in any direction depending on where the car is in the world.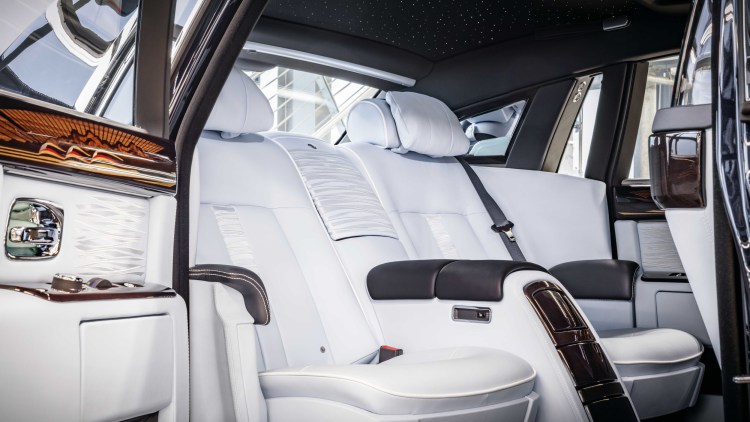 Other highlights include lambswool carpets with hand cut wake effects, a Blue Velvet exterior, a twin coachline with an ocean liner motif, and a graceful solid silver Spirit of Ecstasy. This car represents a fitting tribute to the amazing Phantom VII, and it will definitely make its owner a very happy man.