A closer look at a beautifully restored Ford V8 Deluxe Phaeton.
If you know anything about Ford and its strategies in the 1930s, then you know that the company didn't give up on phaetons that easily. During that time, sedans and coupes were becoming more and more popular, which meant that phaetons and roadsters were losing popularity. However, Ford built roadsters up until 1937, while its phaetons carried on a bit longer, up until 1939.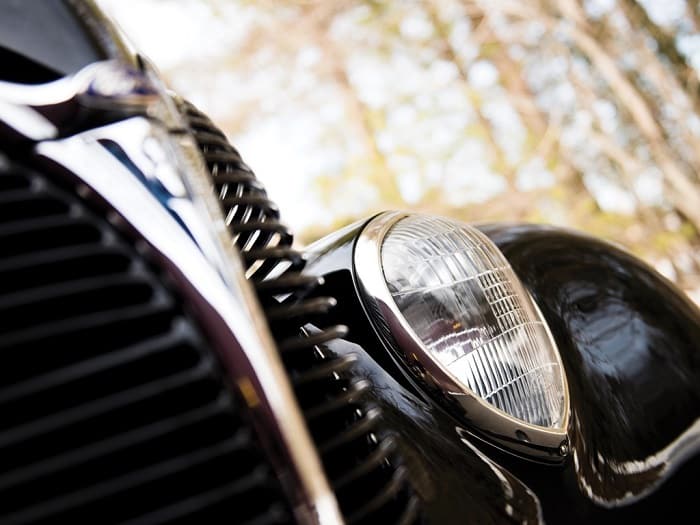 The Ford V8 Deluxe Phaeton that you're admiring right now is one of 1169 that came out of the factory doors in 1938. It came into the hands of the Dingman Collection in 2002, and it received a superb restoration by Jim Lowrey.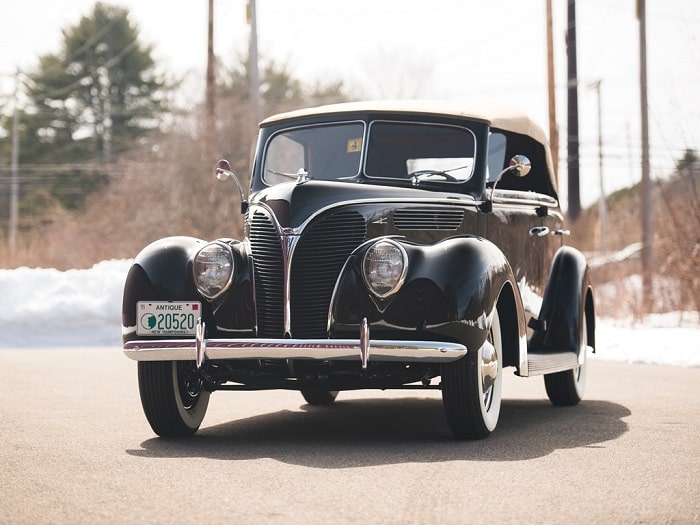 The car is in perfect condition.
Unsurprisingly, everything works just fine, and all of the car's accessories and features are where they are supposed to be. For example, the original body lines were preserved nicely, while the doors close off correctly. As for accessories, the wind wings, door hinge mirrors, and spider hubcaps are all where you'd expect them to be.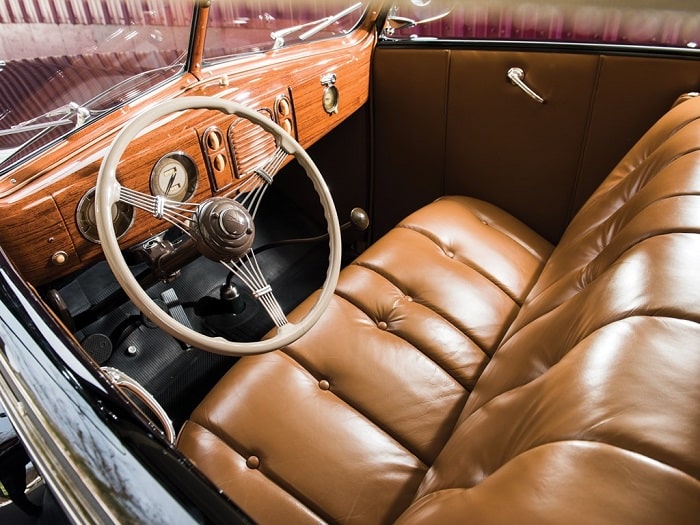 Collectors will likely enter a bidding war over this 1938 Ford V8 Deluxe Phaeton. The auction will take place on June 24, 2018 courtesy of RM Auctions. There's no reserve, by the way, and the expected price tag sits somewhere between $75k and $125k.