Revealed during the 2017 Watch and Jewelry Fair that took place in Basel, the Grand Pheonix necklace was created by a company named Faidee, and it is one of the most luxurious and expensive jewelry pieces in existence. It boasts a price tag of $35 million, and while this might seem like an enormous sum for the average individual, luxury enthusiasts know very well that the price is justified in full.
That's because this wearable piece of art includes no less than 24 Pigeon's Blood Rubies weighing in at 59.83 karats, as well as fancy diamonds of D color grade and FL and IF clarity grade that tip the scales at 100.21 karats.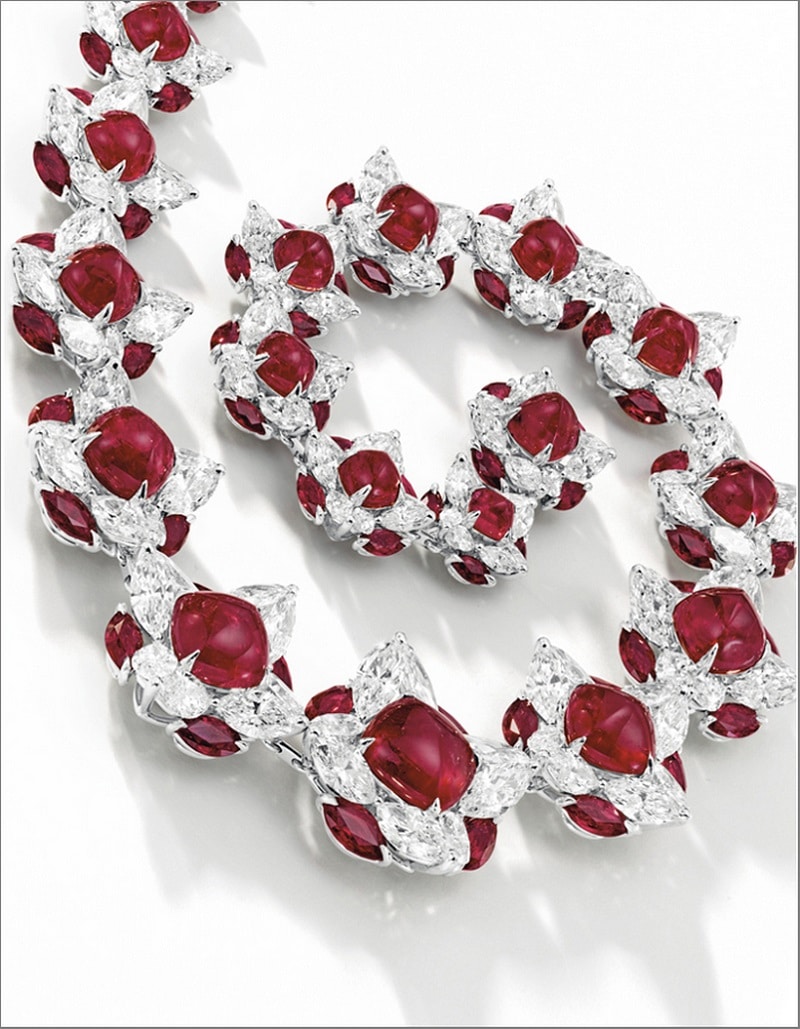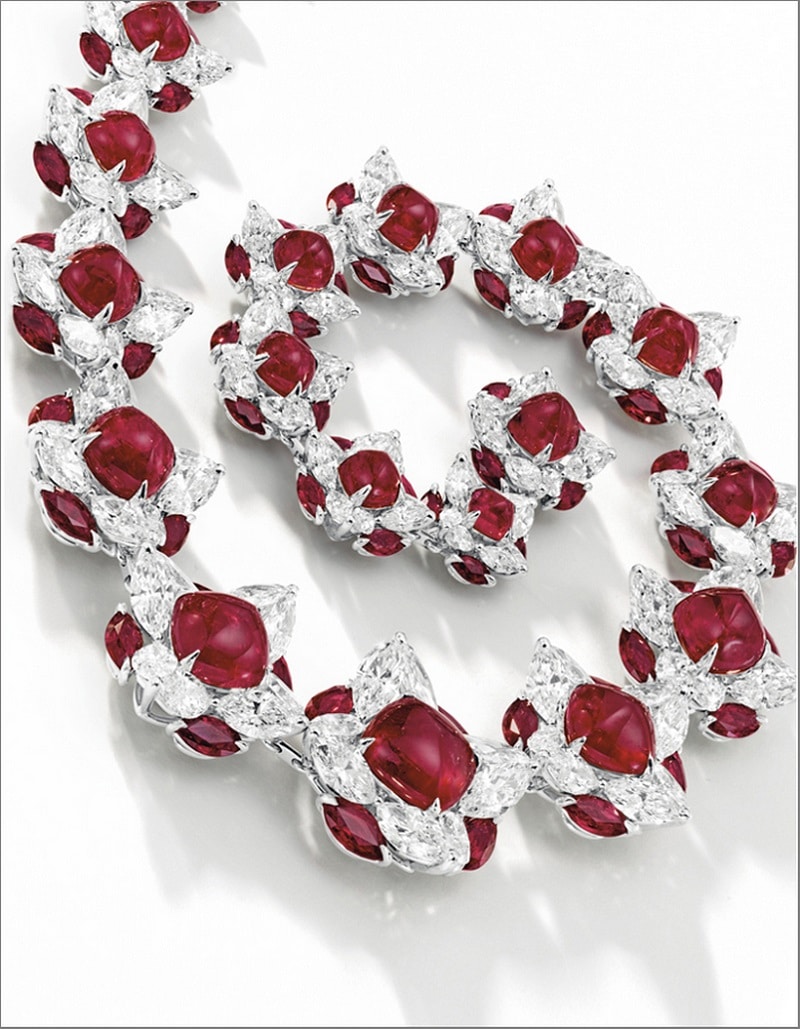 The rubies that you're admiring right now span over four generations, which makes the Grand Phoenix necklace an even more sought after piece. Faidee will attend the very first exclusive Burmese ruby exhibition that will take place in Monaco's Hotel Hermitage in August, and it's probably safe to assume that this necklace will steal the show. Whoever ends up owning this $35 million masterpiece will likely place it in a safe or a display case somewhere, which seems like a shame, if we're honest.
Still, the Grand Phoenix might be worn during prestigious events in the future, so maybe we haven't seen the last of it.