If you're a fan of Sir Elton John, you're probably already aware that he has incredible taste in cars. Apart from being one of the world's most respected singers and songwriters, he's also the owner of an impressive collection of classic cars, one of which will head towards the auction block on July 29th this year.

We're referring to Elton John's amazing 1972 Ferrari Daytona – a masterpiece that's being put under the hammer at The Silverstone Classic Sale this summer. The car is just one of 158 genuine right-hand drive vehicles of its kind, and it boasts a sublime Rosso Chiaro paint-job complemented by a black interior.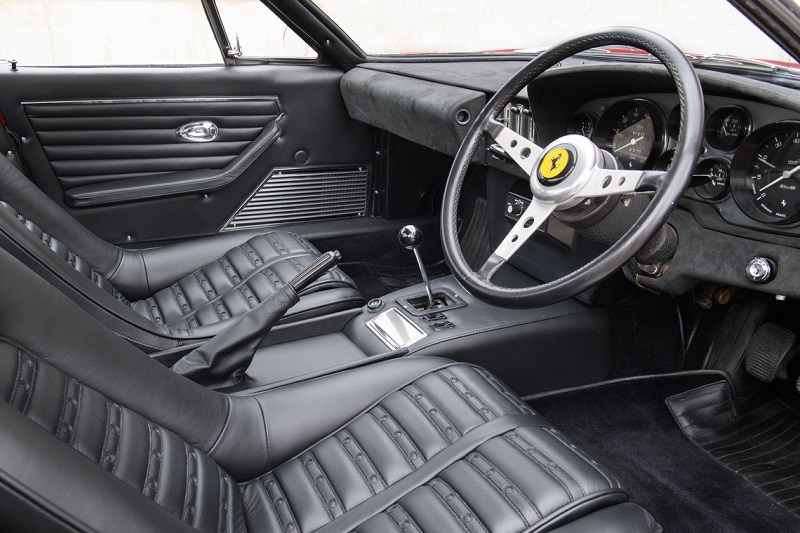 Power-wise, the beast relies on a V12 engine that gives off an output of 352 horsepower. All that power is kept in check by a five-gear transmission, and it guarantees a top speed of 175mph or 281 km/h. One of the auction house's representatives had a few words to say about this brilliant machine:
"The Daytona was billed as the fastest road car in the world in its day, faster than the Lamborghini Miura released two years earlier! The car presents in exceptional condition having been very well maintained by its previous owners, including Sir Elton John, adding extra appeal and distinction to this rare and collectible classic car."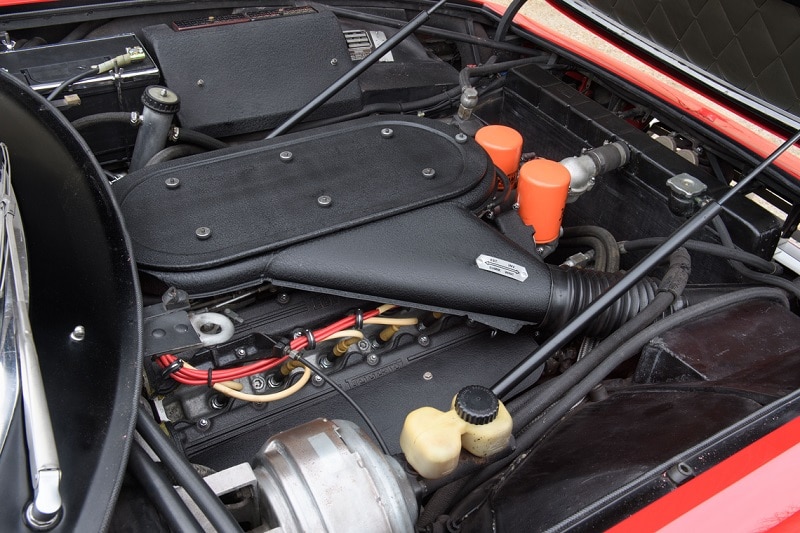 Financial expectations are quite high for this 1972 Ferrari Daytona, as the car will likely bring in between £525,000 and £575,000, which is about $677k and $750k at the time of writing. We'll keep an eye out on this auction and we'll let you know exactly how much the vehicle sells for. For more information about other Silverstone auctions, you can head over to the company's official website right here.