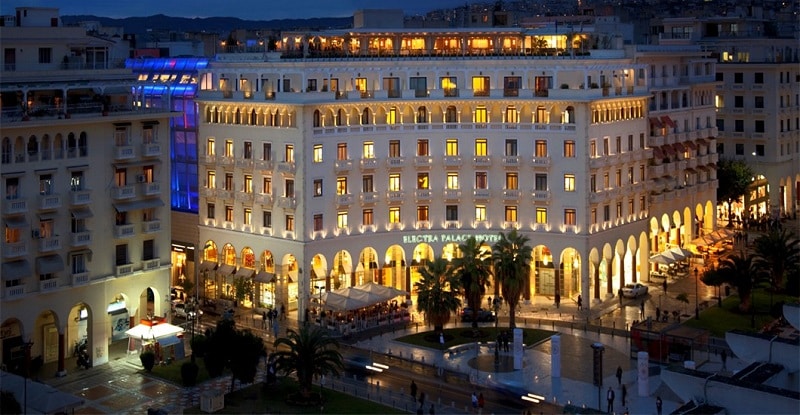 Thessaloniki, also known as Thessalonica or Salonika, is Greece's second largest city, and as such, it is often visited by tourists from all over the world. Consequently, the city includes some of the world's most amazing resorts and hotels, with Electra Palace Thessaloniki being a crown jewel among them. What makes this hotel stand out among all others, apart from its privileged location, is that its creators spared no expense when it comes to its interior arrangements.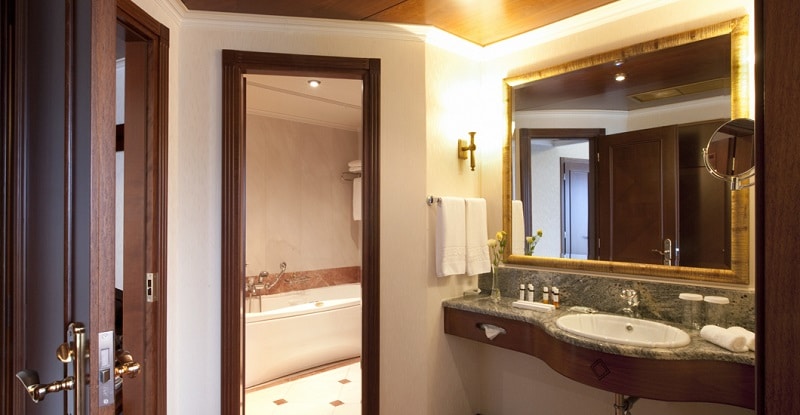 Once inside, you'll be greeted by a neoclassical-inspired design with plush carpets, wooden floors, wood paneling, marble inlays, chesterfield sofas, ornate furnishings, and many other luxurious touches. As far as accommodations are concerned, there are many types of rooms available at Electra Palace Thessaloniki, including Classic Rooms, Premium Guest Rooms, Superior Rooms, Executive Rooms with city views, Executive Rooms with sea views, Junior Suites, Superior Suites, and the lavish Executive Suites.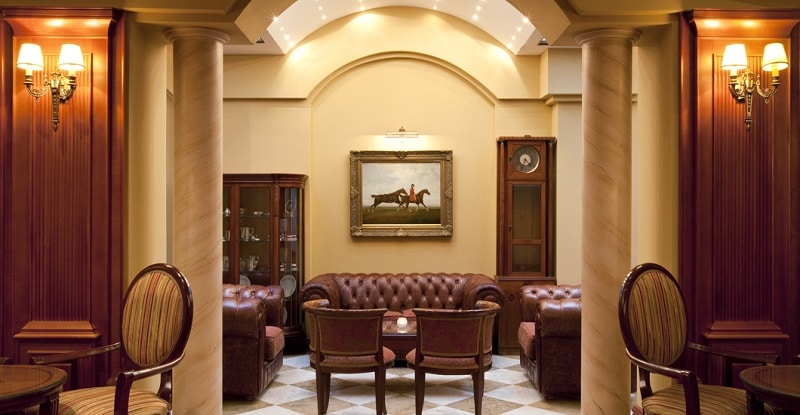 Dining-wise, there's the Orizontes Roof Garden that offers Mediterranean cuisine, while the Excelsior Bar tempts with delicious drinks and a breathtaking ambiance. Apart from dining, guests can enjoy a relaxing swim in the hotel's swimming pool, or spend some quality time at the spa or fitness center. If you'd like to find out more about the Electra Palace Thessaloniki hotel, or maybe book a room for your next vacation, feel free to visit its official website.