As our buying power increases, so do our malls.
But before Dubai Square, let's talk a bit about malls in general, as they have taken over the world for many years now. They're the places that we go to when we need a new outfit, a new watch, or a new jewelry set. The mall is also the place where we hang out with our friends, share our experiences, watch the latest films, and catch on the latest trends. Many of you probably even work in malls, and as far as jobs go, you could've done far worse. The truth is that people are spending quite a bit of time in these shopping arenas, and as a result, malls are becoming larger and larger.
So what is the largest mall in the world?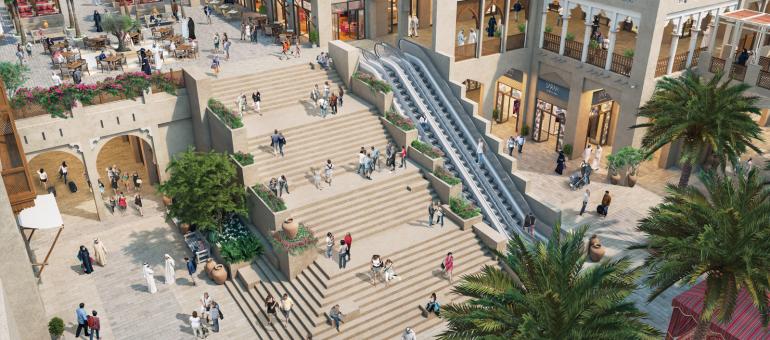 Currently, the world's largest mall is the Dubai Mall, at least as far as its total area is concerned. When it comes to its GLA, it's actually the 21st largest establishment of its kind, but all of this will become irrelevant once Dubai Square opens its doors.
Courtesy of Emaar Properties and Dubai Holding, Dubai Square is set to become the largest and most important shopping mall in the world. Its development will cost around $2,7 billion, and its GLA will be about 8 million square feet. Moreover, the development will cover a total area of 30 million square feet.
What makes Dubai Square special apart from its sheer size?
Apart from size, Dubai Square will impress with an incredibly contemporary business model. It will blend different shopping methods, including via desktop, mobile or directly from a retail store. And apart from stores, it will include thousands of residential units, 1,500 hotel rooms, a waterpark, an events arena, and the outstanding Ice Adventure Park. As they walk around the mall, visitors will receive shelter from the Dubai sun thanks to a glass ceiling, which will make shopping trips a much more enjoyable event.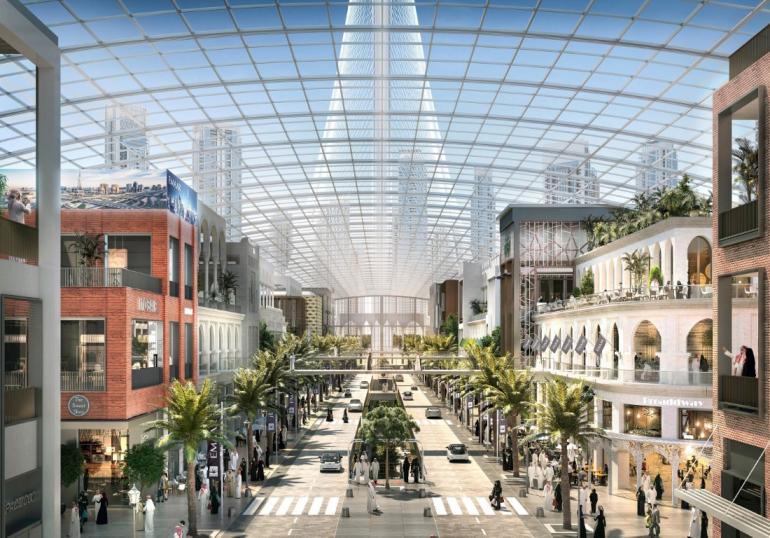 As a final touch, it's worth mentioning that the world's largest mall will stand next to Dubai Creek Tower. This will be the world's tallest tower for quite some time, and visitors will be able to access it via a special underground extension.