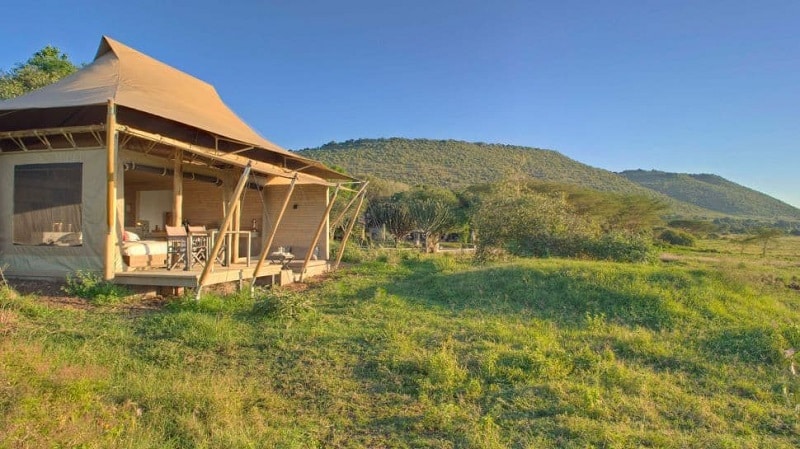 Set your sights on Kenya for your next holiday? We understand. After all, being situated on the coast of the Indian Ocean, this country is one of the world's top destinations, especially among those who want to enjoy the unique perks nature has to offer. Boasting a rather unusual name, andBeyond Kichwa Tembo Camp offers a blend of natural beauty, man-made luxuries, and a superb colonial design, all of which come together to create memorable moments.
Safari andBeyond
Big game safaris are one of the resort's main highlights, but we shouldn't forget about the retreat's environmentally-conscious principles, which will surely appeal to most guests. The luxurious amenities that we mentioned before include an outdoor swimming pool, a spa, a gymnasium, and an on-site restaurant. Accommodation-wise, you'll be treated to your own lavish tent.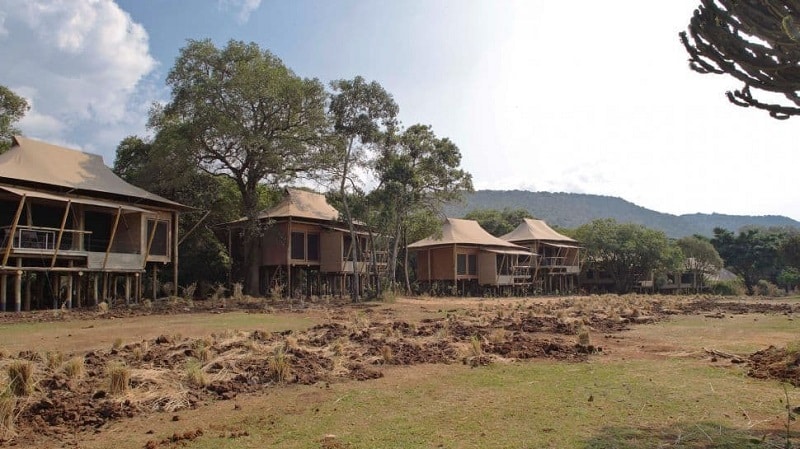 A typical morning at andBeyond Kichwa Tembo Camp includes a delicious coffee, a healthy breakfast and a trip to your favorite safari spots in an open 4×4 vehicle. Come nighttime, you'll be able to savor mouth-watering dishes on a china-and-silver-laid table, under the stars.
andBeyond is a lodge unlike no other. There are 12 classic tents to choose from, as well as 20 superior tents, and 8 superior view tents. Modern conveniences such as Wi-Fi are included, just in case you don't want to disconnect from the world completely. Other important highlights comprise a Safari Shop, an interactive kitchen, a vegetable garden, and a Tusker Bar.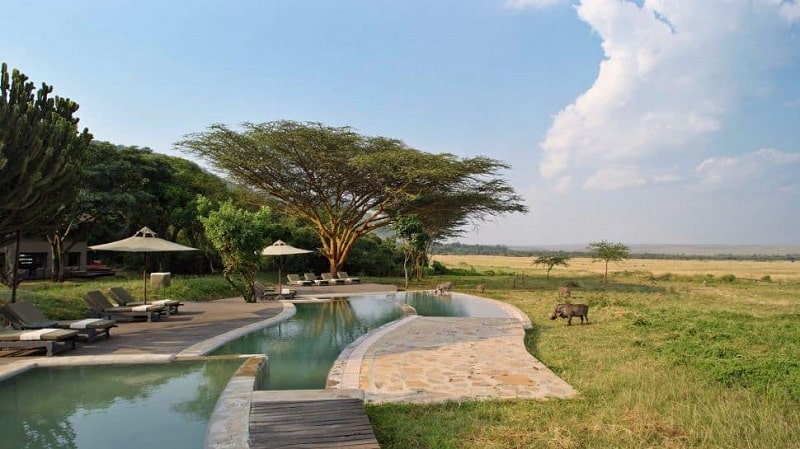 It's also worth noting that children of all ages are welcome on site. Parents can opt-in for the WILDchild programme at extra cost, and childminders are also available, should the need arise. The resort is located on the border of the Masai Mara, which is reachable via two scheduled flights per day. Once you get off the plane, you're just a 30-minute drive away from paradise.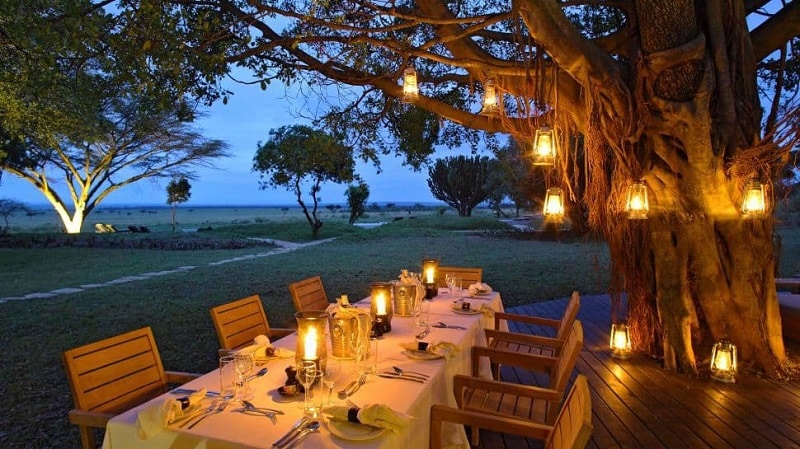 For more information regarding the andBeyond Kichwa Tembo Camp, feel free to head over to the lodge's official website.