Domes Miramare Corfu is an idyllic resort in Greece.
Greece's Corfu Island is the home of a luxurious new resort operating under the Luxury Collection banner. Domes Miramare Corfu rests on a beautifully renovated property that was originally built in the 1960s for the Onassis family. The result of the renovation process is breathtaking, and you should definitely go and see it for yourself. Starting with July 14th, the hotel will operate under the Domes Resorts brand, while Luxury Collection will take over from August 31 onwards.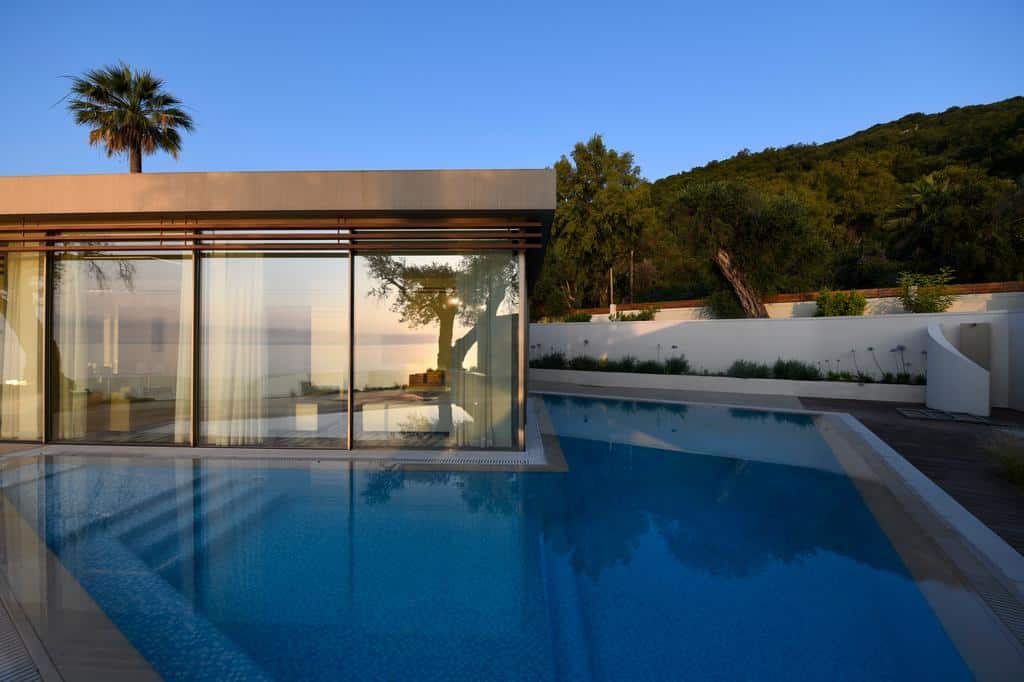 Accommodations and conveniences.
Domes Miramare Corfu incorporates 113 rooms, suites, and villas, each envisioned by Kristina Zanic Design Consultant. Among the most impressive amenities, we should mention the marble bathrooms with bespoke pastel-tiled washbasins, as well as the large beds, generously-sized windows, and tasteful furnishings.
The Pavillion Suites are some of the most outstanding housing options. That's mainly because they enjoy access to private gardens and private pools. Each and every room has its own terrace, though, as well as Wi-Fi access, air conditioning, wardrobes, and flat-screen TVs. During your stay, you'll be able to work out a good sweat at the gym or enjoy some delicious meals at the local restaurant. The breakfast options are particularly noteworthy, as they include a buffet, as well as American or vegetarian options.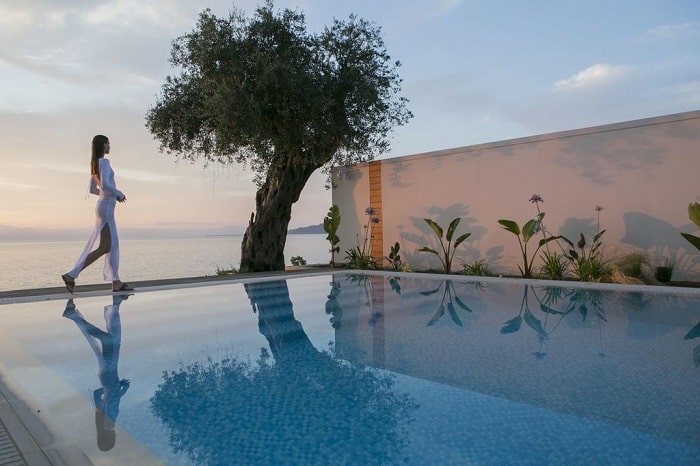 Nearby sights.
Domes Miramare Corfu sits just 13km away from Mon Repos Palace, while the Serbian Museum is just 15km away. The Ionio University is not far off either, just in case you want to visit one of Greece's finest examples of Higher Education. If you would like to book a room, just head over to the Domes Miramare Corfu website.