What would the world look like without precious jewels, glistening necklaces, bracelets, and intricate earrings? Much duller, if you ask us. Fortunately, we won't have to find out, especially if masterpieces such as Dior à Versailles, Côté Jardinscontinue to pop up on our radar. Inspired by the lavish estate of Queen Marie-Antoinette, this fabulous jewelry collection honors the gardens that made Versailles so popular in the old days.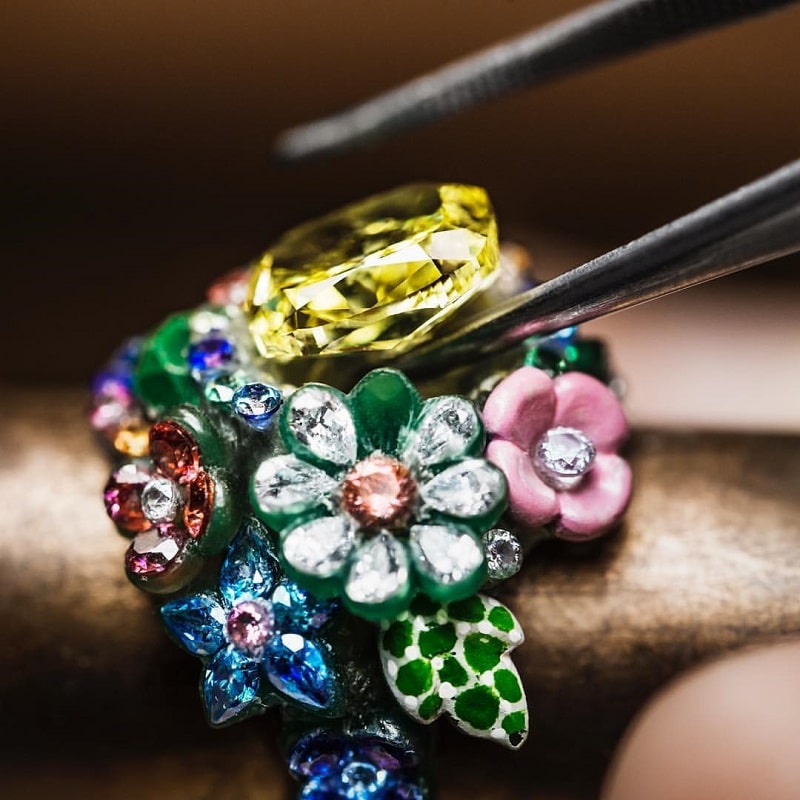 As such, the pieces feature complex flower motifs, superb little pools, groves and parterres, statues, and stone walkways. The collection's highlight comes in the form of a necklace boasting precious stones representing geometric flower beds. There's also a ring that flaunts a sunshine yellow diamond, which looks sublime from every angle.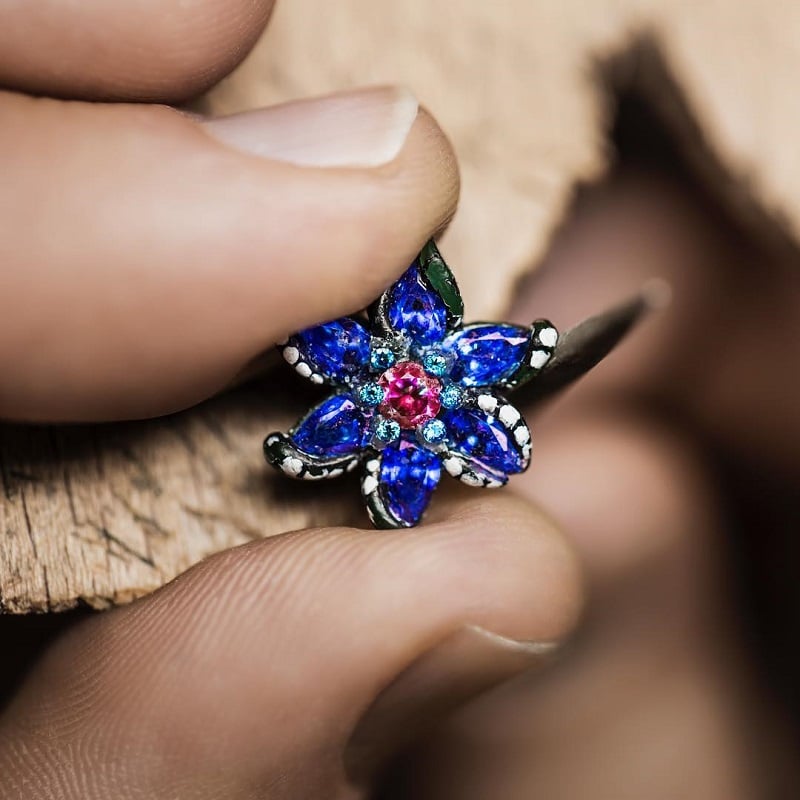 As much as we'd like to describe each piece in detail, we know that a picture can sometimes speak 1000 words. We'll let you admire the Dior à Versailles, Côté Jardins collection yourself, while you imagine a time when sophistication and extravagance represented the social norm.