Let's see how rich is Danielle Cohn after all.
Being rich at a young age is not necessarily uncommon, but most rich kids have their parents to thank for their comfortable lifestyles. However, the internet is changing everything, and now it looks like more and more teens are riding the online fame train. We've talked about Erika Costell and her own YouTube career before, but Danielle Cohn is considerably younger, and arguably even more successful.
Born on March 7, 2004 in Florida, Danielle Cohn is no more than 14 years old, but her path to fame opened up a bit sooner when she was just 11. That's when she received the title of Miss Florida Jr. Preteen Queen, and quickly after, she started to gain a massive following on various social media platforms, particularly Musical.ly. Danielle is 5 feet and 3 inches tall, and she's under the zodiac sign of Pisces. She also has a younger brother named Chad
This social media service was headquartered in Shanghai but also had an office in Santa Monica, California. The platform basically allowed users to create and share short videos with their followers, and Danielle Cohn was one of its first adopters, as the app came out in 2014. Eventually, Musical.ly Inc was sold to Bytedance Technology Co. for around $800 million, and on August 2, 2018, Bytedance merged all of its accounts with TikTok.
Talents and profession.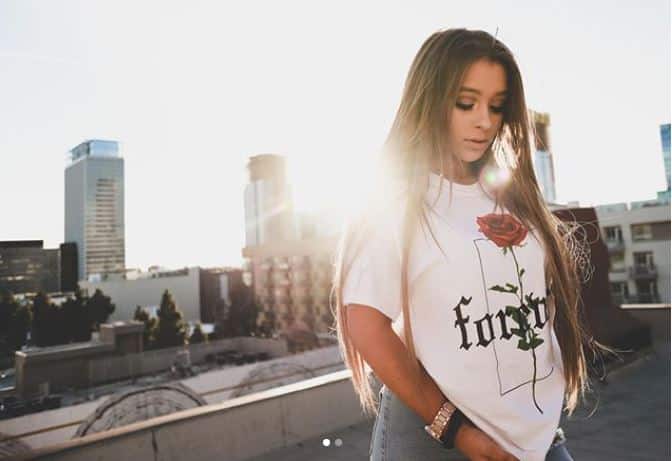 Officially, Danielle is a model, but she also dabbles in singing, as she has six released songs at the time of writing. These are named What's It About You, Little Like Paradise, Fix Your Heart, Marilyn Monroe, Hate on Summer, and California Time. The young star has received a Teen Choice Award for Choice Muser nomination, but she didn't win. She also collaborated with Cameron Dallas for a duet.
Some of the most important brands that she's worked with include Juicy Couture Clothing, BMG Fashion House, Lisa B Jewelry, and Target. She has her own online store via Wheretoget.it, which means that it's not hard at all to mimic her wardrobe.
Relationships and social media.
Even though Musical.ly is no longer in service, she's doing just fine on social media thanks to her huge Instagram follower base. Currently, her account has 2.7 million followers, and the number will only increase as time goes by. She usually shares pictures and short videos of her newest outfits, but she also uses it for promotions.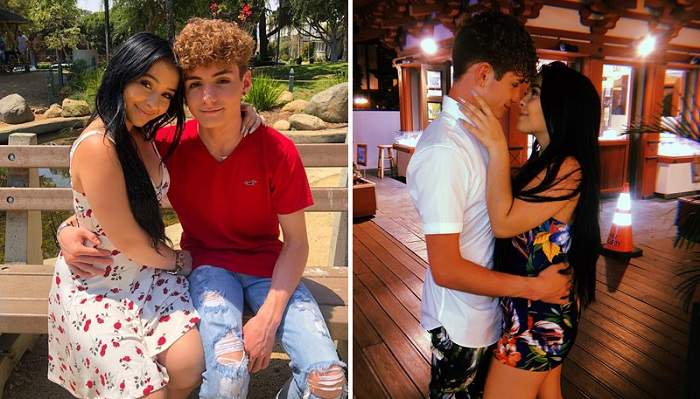 Danielle Cohn used to date another social media star named Cole Galotti, as well as Sebastian Topete. However, nowadays she's involved in a romantic relationship with Mikey Tua.
Danielle Cohn's net worth.
When it comes to Danielle Cohn's net worth, sources indicate that her assets are worth about $500,000. That might not seem like a huge number to some of you, but given that she's just 14 years old, we'd say that she's doing quite well for herself. Most of her revenue comes from her Instagram promotions, but also from her YouTube videos, as her channel currently boasts 811k followers.
Obviously, there's nothing wrong with being successful, even at a young age. However, some would argue that she's missing out on some of the best parts of childhood just by trying to look and act older than she actually is. Like we said before at the beginning of this article, the internet has changed the way we interact with each other and how we make a living for ourselves. Danielle Cohn has recognized the value of a huge follower base, and she'll definitely use it to open some important doors her future.