Cyril Brivet-Naudot enters the world of watchmaking.
It's not every day that we get to witness the birth of a legend. It may be too early to tell, but Cyril Brivet-Naudot will probably become a heavy-hitter in the watchmaking world before long, especially if he keeps on creating masterpieces such as the Eccentricity watch.
This wonderful timepiece was created almost entirely by hand, without any CNC machining or advanced equipment. It boasts a 19th century feel about it, which further enhances its elegance and appeal.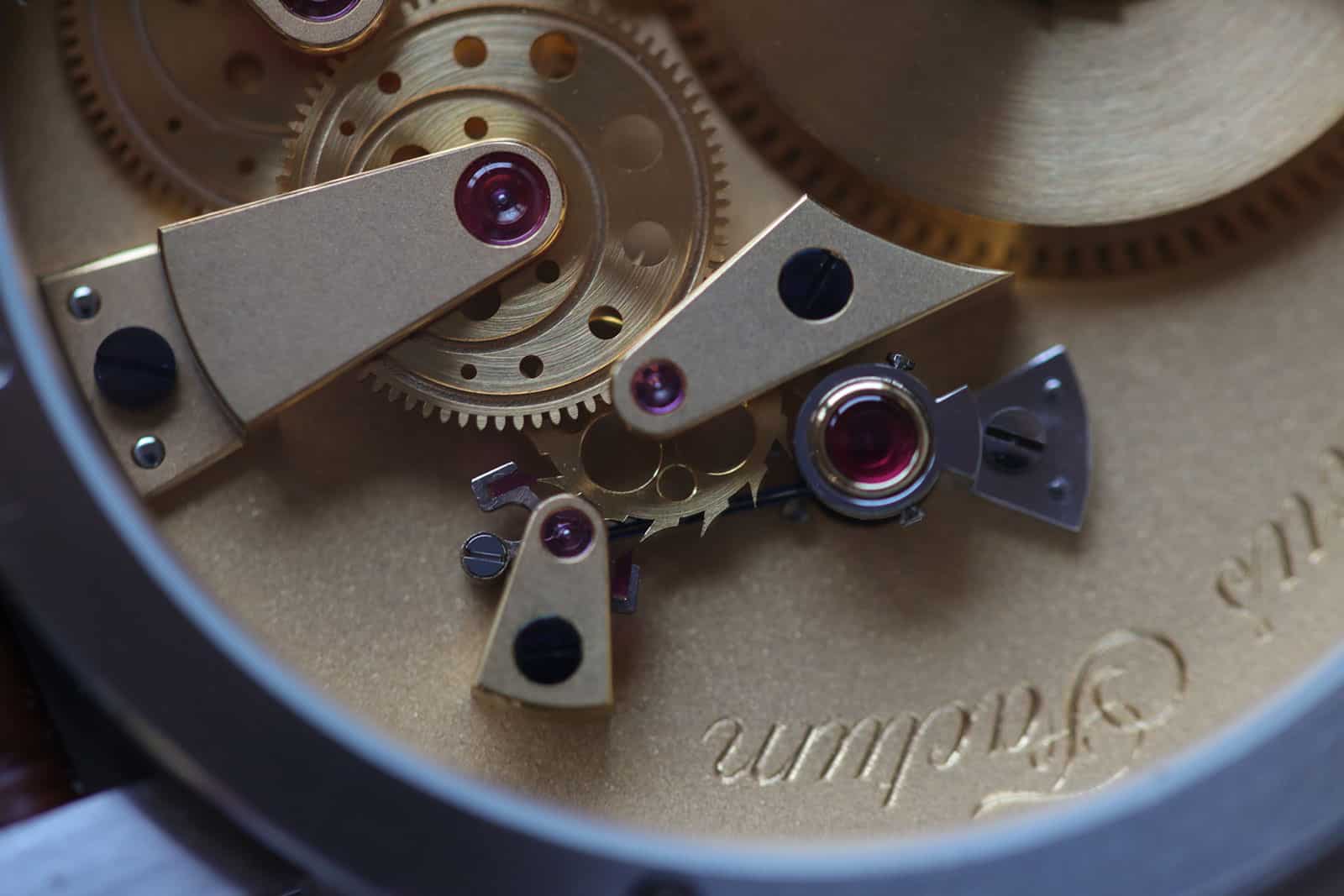 Cyril Brivet-Naudot worked on this particular model for three years, and the result of his hard work is a watch with a unique, proprietary escapement. After all, if you're going to make it big in this industry, you have to bring some innovation to the table. The escapement that we're talking about reminds us of a spring detent escapement. The case measures 39mm, and it comprises a key-wound caliber with a power reserve of 40 hours.
How does it display time?
The dial is quite breathtaking in its own way, that's for sure. It shows off the time using a sub-dial at 3 o'clock, which comes with a blued steel hand as a minute marker. The minute ring rests on a sapphire disk, which rotates every hour. As for the hours, they can be seen on a sub-dial placed on the sapphire disc. The disc places the hours in a constant position relative to the minute ring. Pretty impressive, right? There's also a small hand close by, which acts as an hour indicator.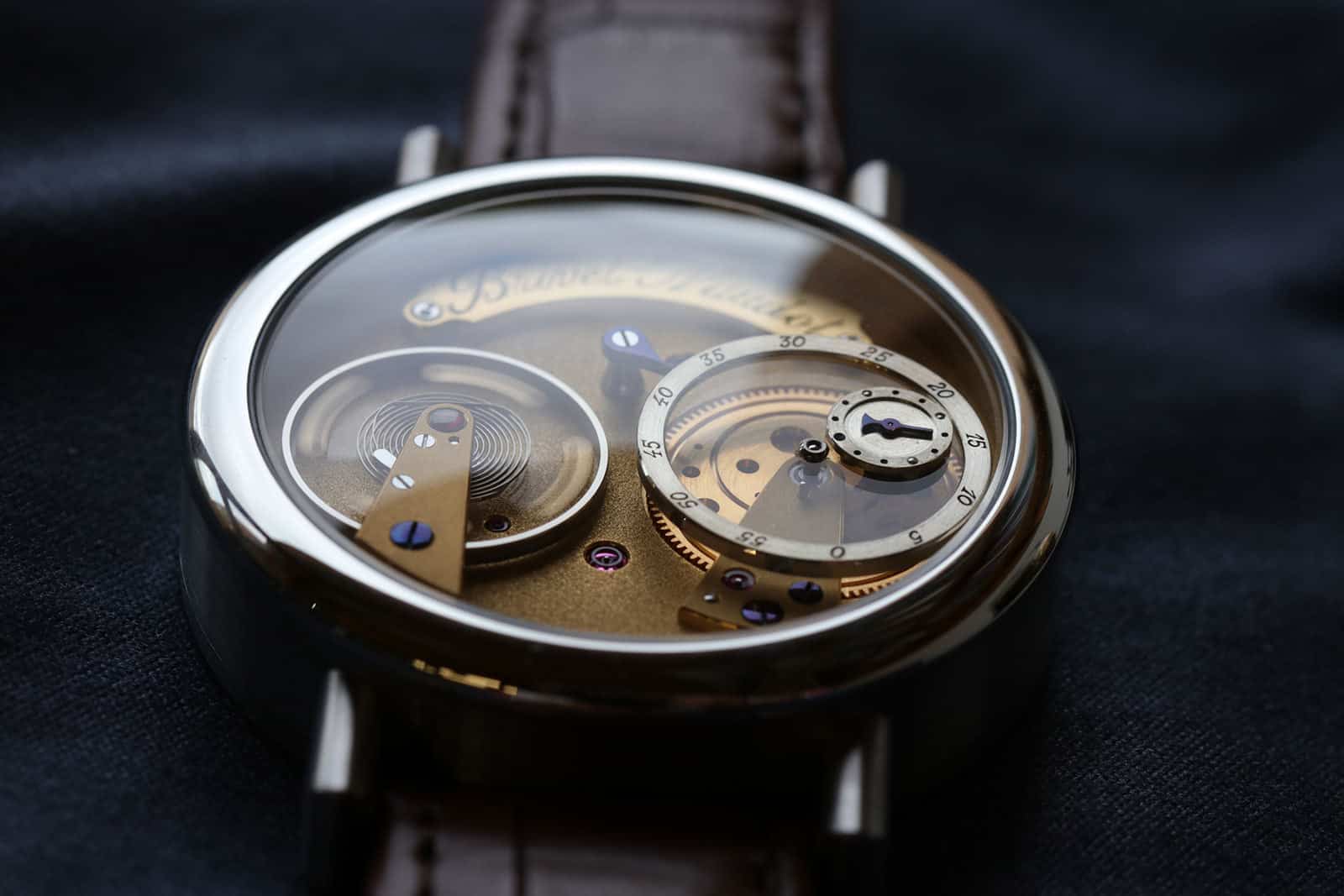 At this point, you might be wondering about the price. Considering that the Eccentricity watch doesn't have any diamonds or other precious stones, it can't really compete with other luxe timepieces. The case is made out of steel, and while that's a very durable and reliable material, it doesn't really scream "luxury."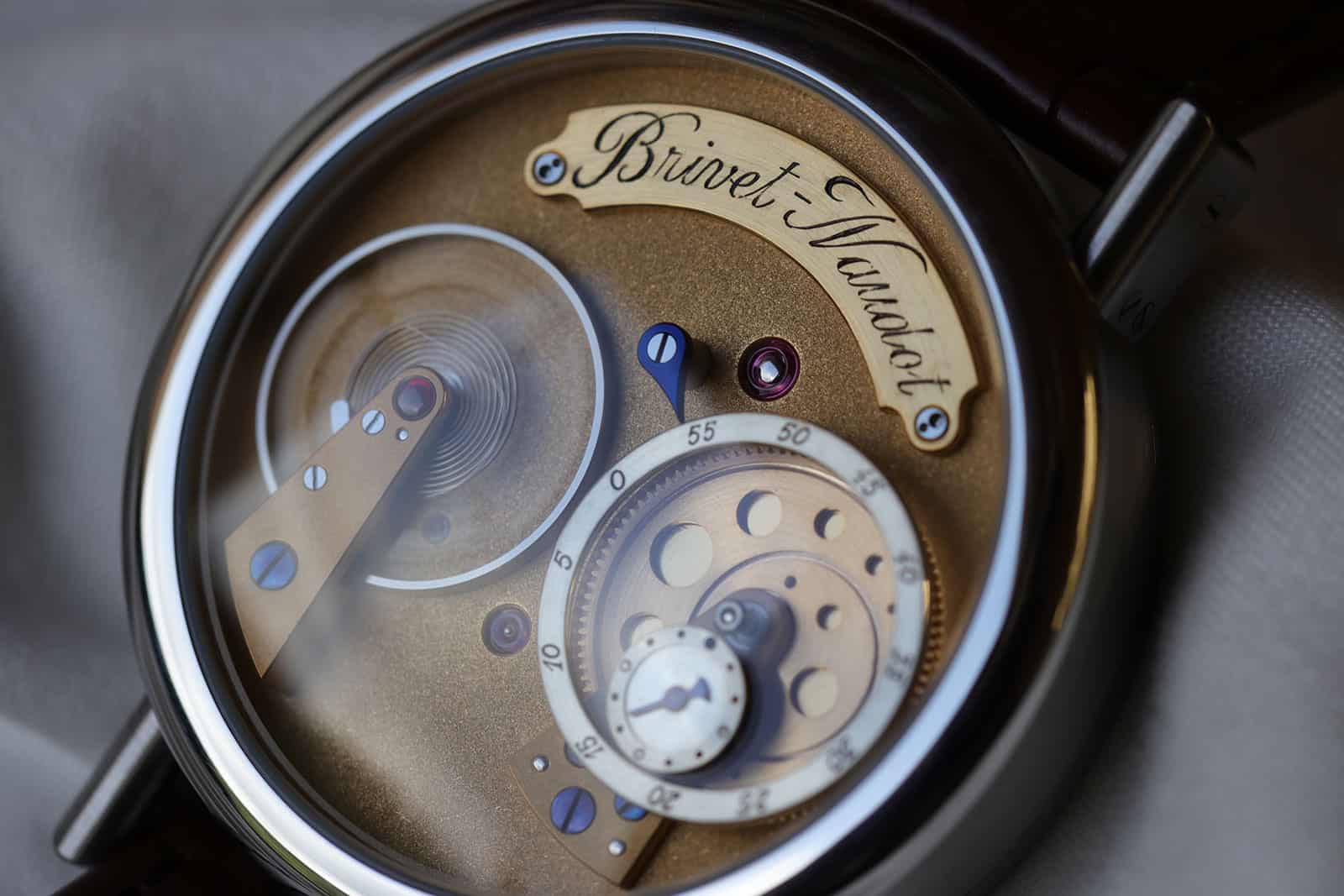 Pricing for Cyril Brivet-Naudot's first watch starts off at around $70,000. Whether it's affordable or not, we'll let you be the judge. However, if you need more info, make sure to visit the watchmaker's own website.