Italian shipyard Riva Yachts has recently launched yet another exceptional motor yacht dubbed Riva 76 Bahamas, which is undoubtedly one of the most amazing vessels we've seen this year. Featuring a total length of 76 meters or 249 feet, this thing aims to revolutionize boating, at least as far as luxury, comfort, and convenience are concerned.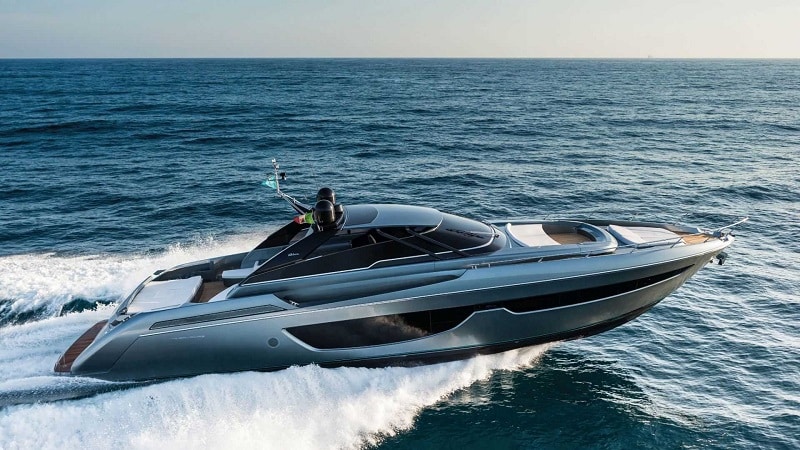 Power-wise, we're dealing with a pair of MAN V12 engines that can deliver an output of 1,550 horsepower thus enabling a top speed of 32 knots as well as a cruising speed of 28 knots. When it comes to range, the Riva 76 Bahamas will go as far as 315 nautical miles, which is definitely not bad considering its cruising speed and size. Accommodation-wise, there are three lavish cabins that stand ready to provide irreproachable living conditions for all on board. The living area is located on the starboard side, while the dining area can be found on the main deck.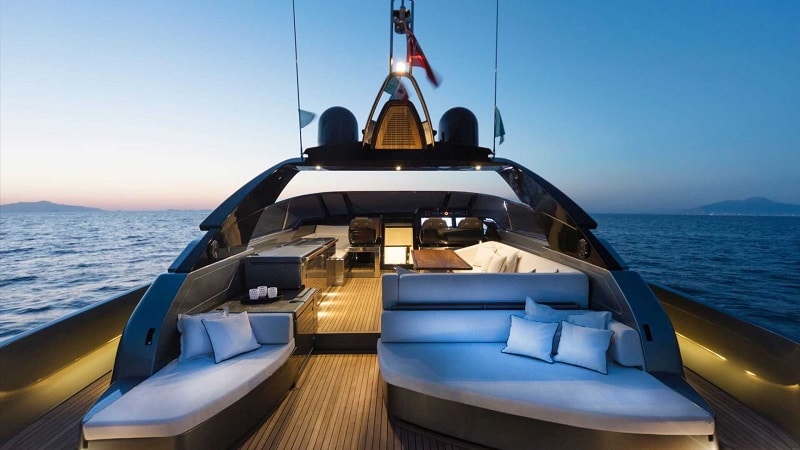 Considering everything that we've described so far, it's probably safe to assume that the Riva 76 Bahamas motor yacht is a very expensive vessel. For more information regarding this particular model, you can always head over to Riva Yachts' own website right here. Moreover, you can have a look below for a complete list of technical specifications.